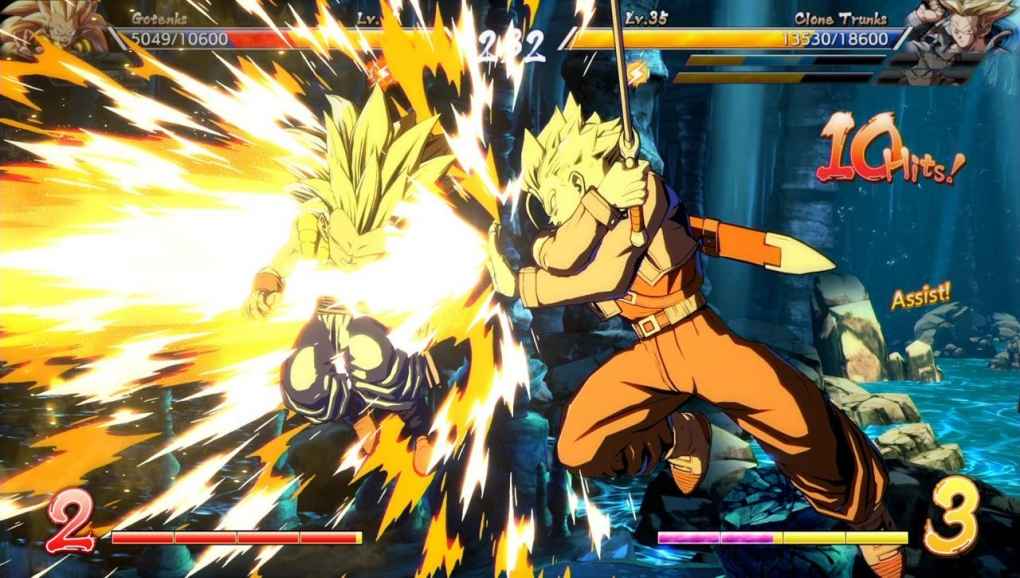 Tomoko Jiroi, Game Producer at Bandai Namco has detailed the roadmap for upcoming Dragon Ball FighterZ patches to help fix some of the recent multiplayer issues players have experience. Acknowledging that the team has been listening to feedback from players, regarding lobby disconnections and Ring Match issues, Hiroki says the team are looking to solve them as soon as possible.
Dragon Ball Fighterz Online Issues To Be Tackled
"In order to resolve these issues, we're planning to release a patch in late February", says Hiroki. "However, please bear in mind that the first patch might not fix everything at once. Therefore, we're planning to release a another patch in mid and late March to gradually resolve the issue".
She says that the team won't stop applying updates until the fix has been fully completed.
In other Dragon Ball FighterZ news, the first batch of DLC fighters was confirmed. Broly and Bardock are the first of eight DLC characters coming to Bandai Namco's fighting game shortly. Players will be able to buy them separately or get them for free as part of the Season Pass.
Dragon Ball FighterZ is currently available on PS4, Xbox One and PC. In our review, we described it as a fantastic entry point for new players, and great fun for fans of the series.