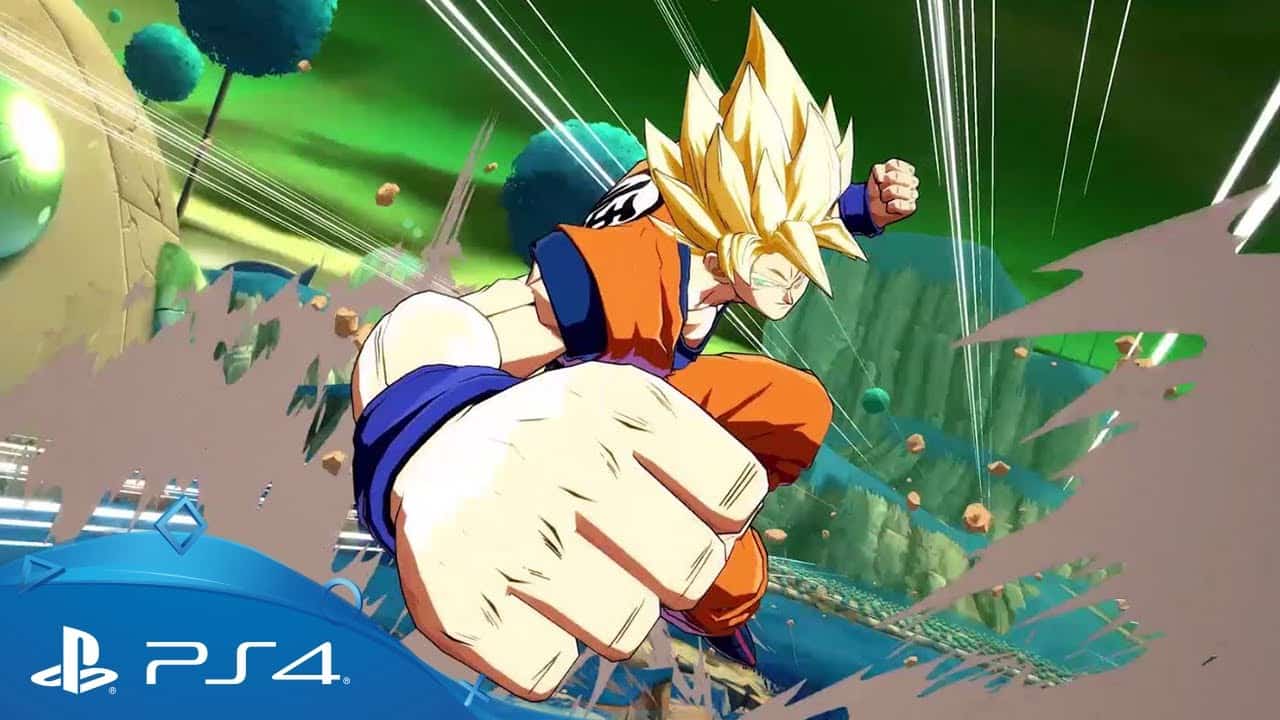 Bandai Namco Games has unleashed a punchy list of Dragon Ball Z Kakarot update 1.10 patch notes for you to have a butcher's at. The update is live now for PlayStaton 4, PC, and Xbox One versions of the game, and clocks in at around 3GB for Sony's console.
Dragon Ball Z Kakarot Update 1.10 Patch Notes
New transformation
New training
New items that award EXP
New sub stories
Can now change the field and battle background music
Implemented data for "A new Power Awakens Part 1"
Implemented data for "Music Compilation Pack"Removed transformation limitations for Goku and Vegeta during replay of "Time Machine"

Added ability to switch BGM

Made Other adjustments
Dragon Ball Z Kakarot was released for the PS4, PC, and Xbox One on January 17. You can read our review here.
Here's the blurb:
Relive the story of Goku in DRAGON BALL Z: KAKAROT! Beyond the epic battles, experience life in the DRAGON BALL Z world as you fight, fish, eat, and train with Goku. Explore the new areas and adventures as you advance through the story and form powerful bonds with other heroes from the DRAGON BALL Z universe.