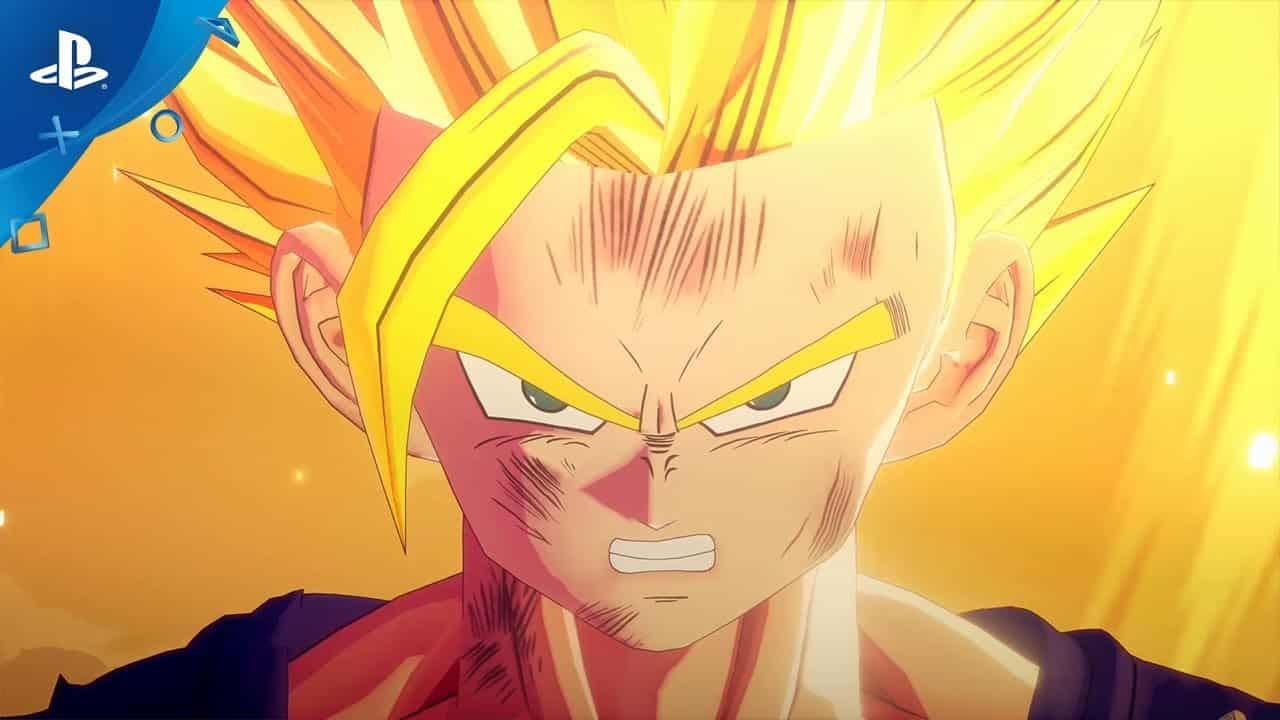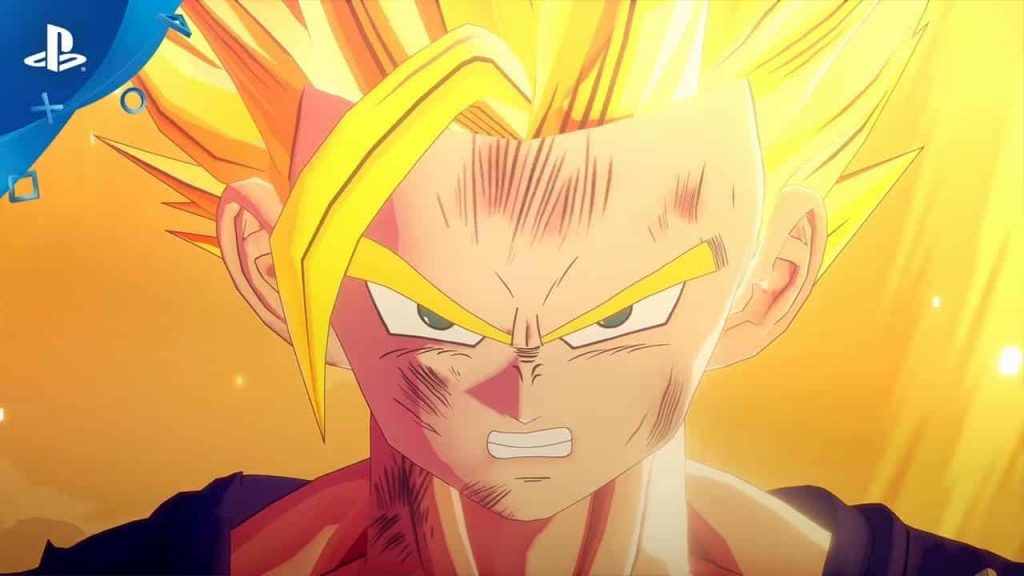 Bandai Namco Games and CyberConnect 2 have released the Dragon Ball Z Kakarot update 1.21 patch notes for you to digest, which is now available to grab for PS4, PC and Xbox One versions of the game. Grab the full details on the Dragon Ball Z Kakarot new update below.
Dragon Ball Z Kakarot Update 1.21 Patch Notes
As you can see, it's not exactly an exciting update.
Dragon Ball Z Kakarot was released back in January, and you can read our full verdict on the game here. Bandai Namco Games is set to release a new batch of DLC for the title later this year.
Read up on the game via the official blurb:
Relive the story of Goku in DRAGON BALL Z: KAKAROT! Beyond the epic battles, experience life in the DRAGON BALL Z world as you fight, fish, eat, and train with Goku. Explore the new areas and adventures as you advance through the story and form powerful bonds with other heroes from the DRAGON BALL Z universe.