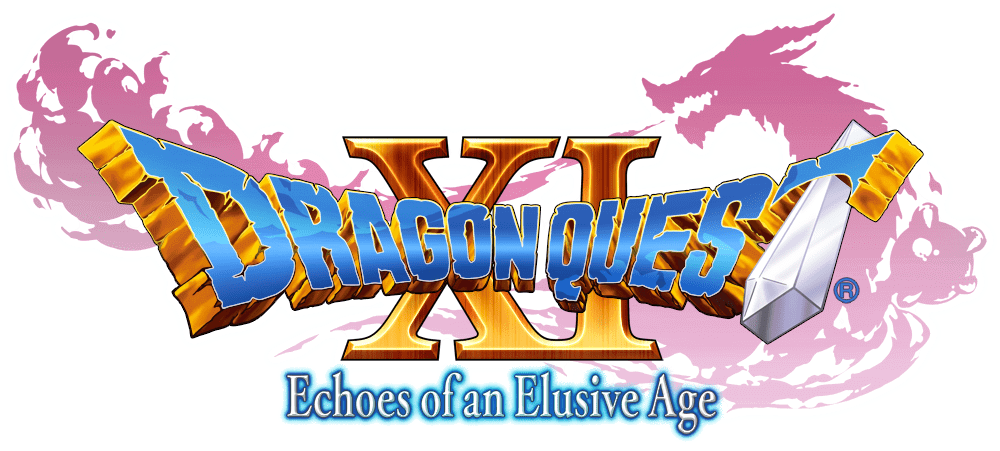 Dragon Quest XI: Echoes of an Elusive Age is just a little over a month away from releasing and Square Enix have released a fancy new trailer to introduce the colorful cast of characters you'll be adventuring in the eleventh entry in one of Japans most respected appreciated franchises.
Let's take a look at the Dragon Quest XI characters that will join you on your quest as described by series creator Yuji Hori:
The Luminary/Main Protagonist: The silent protagonist of Dragon Quest XI is called a Luminary. What this means to him is unknown but he knows its important. The Luminary heads to the castle in Heliodor but is imprisoned instead of accepted. Hori once again has made the the protagonist silent as he feels that the main hero should embody the player controlling him.
Erik the Thief: Erik is the first party member that the Luminary encounters. Erik just so happens to be in the same dungeon that the Luminary is imprisoned in. Erik takes a keen interest in the Luminary after being told by a prophet that he would soon encounter the Luminary and will have to protect him until his quest is complete.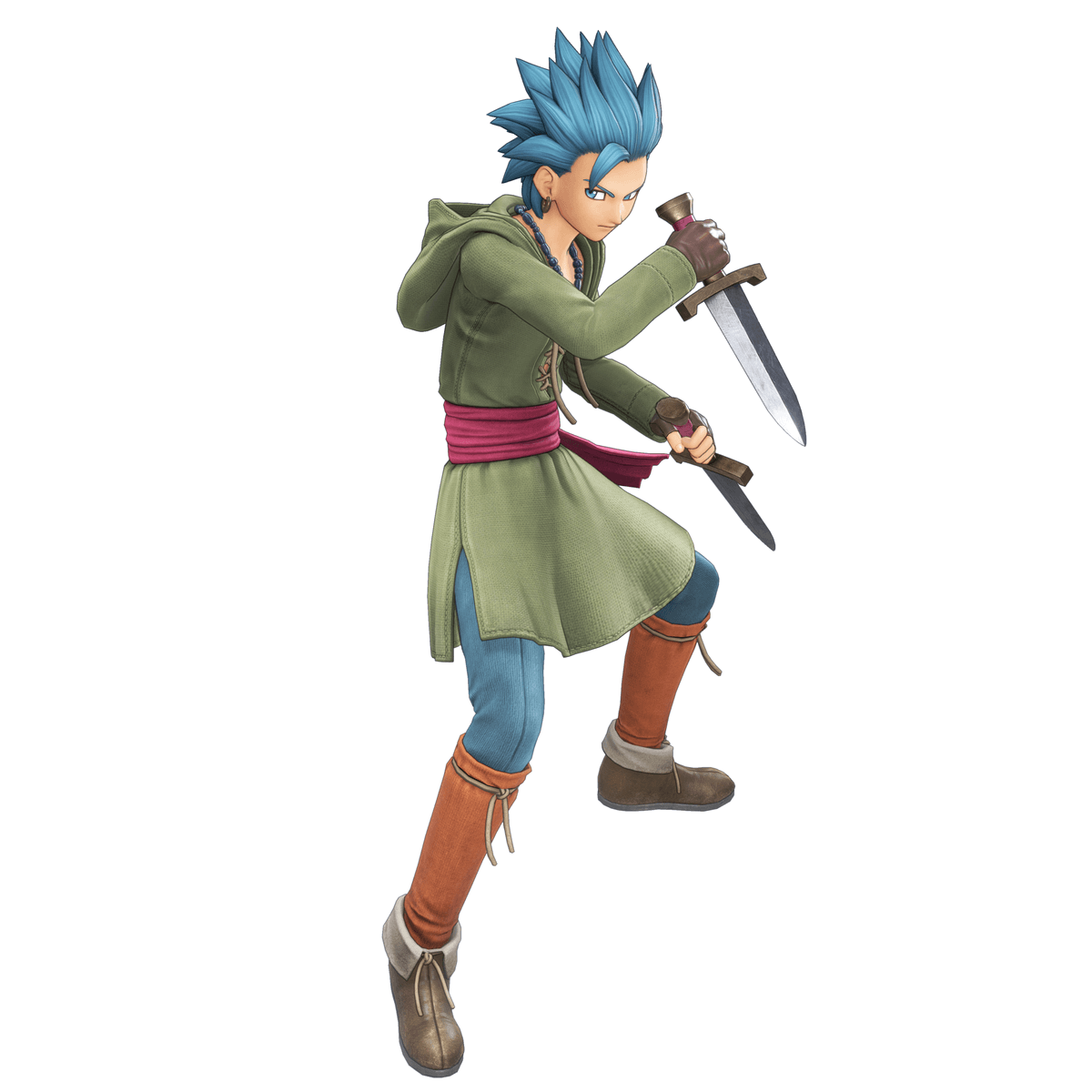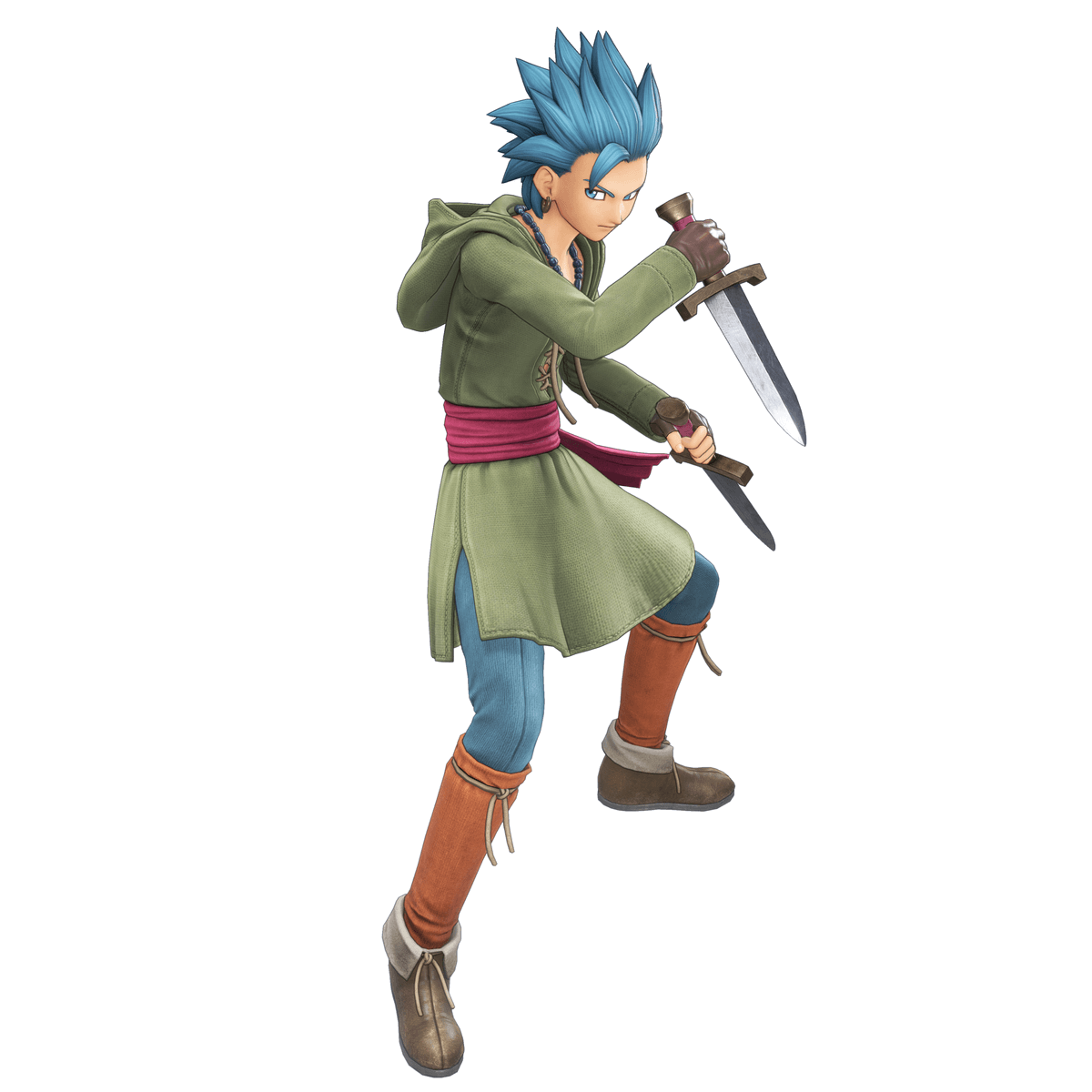 Veronica and Serena: The sister mages are a fun bunch. Veronica utilizes darker spells for offensive spells and Serena focuses more on light magic and healing spells. They compliment each other perfectly by being polar opposites. Although Veronica looks like a small child her strong personality overshadows Serena's more shy tone.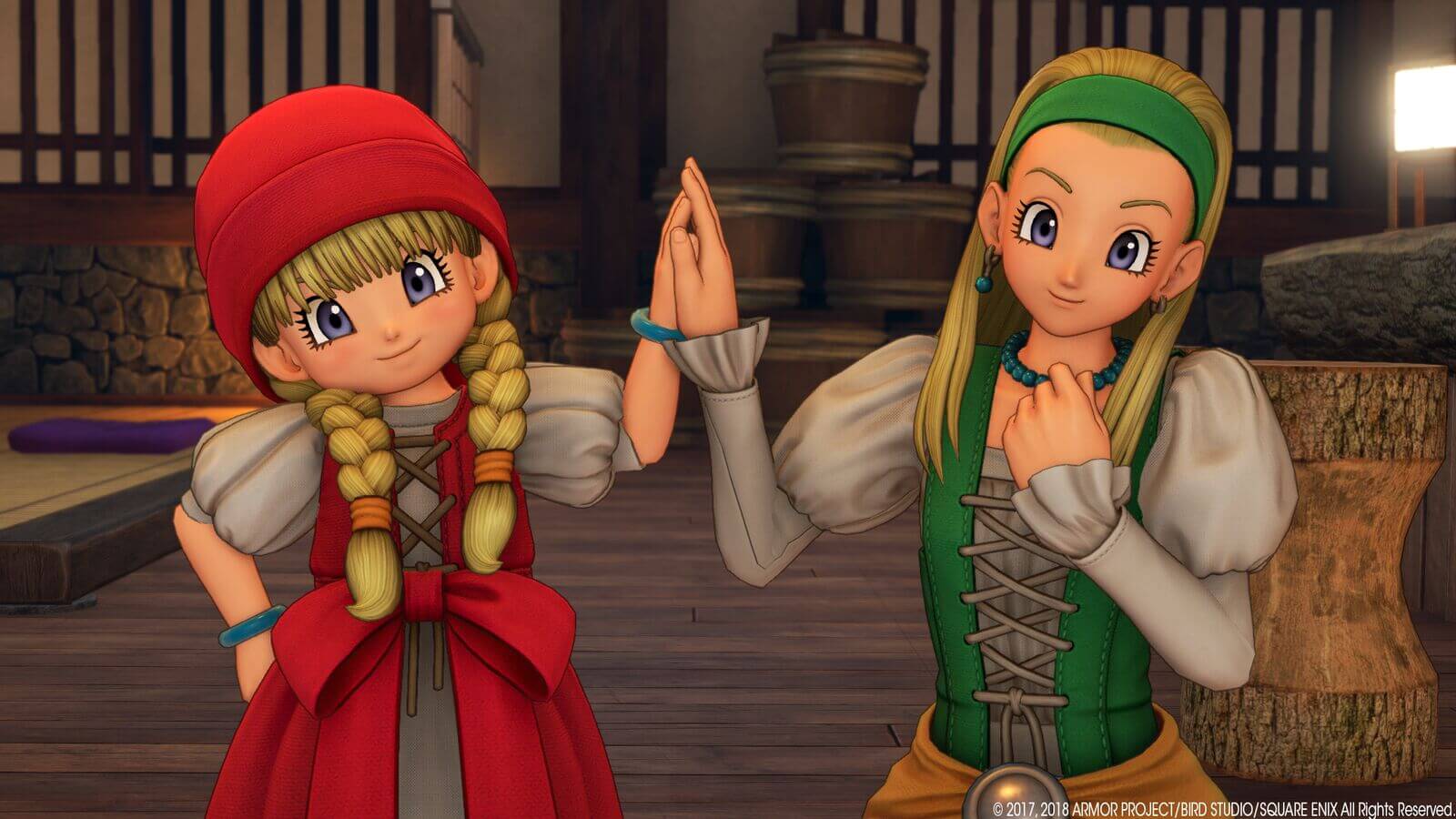 Sylvando: Sylvando is a travailing performer his bustling personality stands out just as much as his Jester costume. He excels is acrobatics and believes in his own chivalry. He believes his form of chivalry is to bring joy to the world.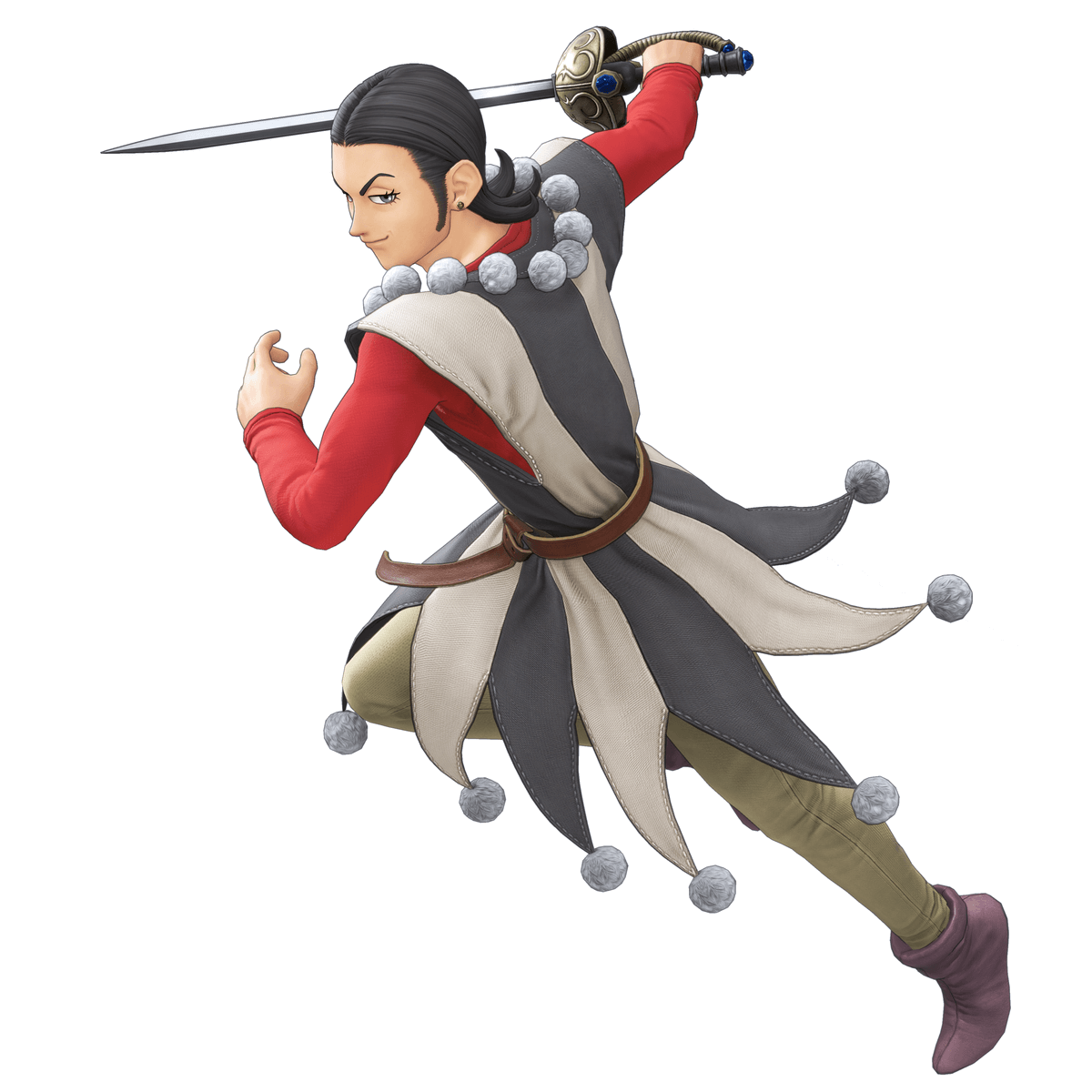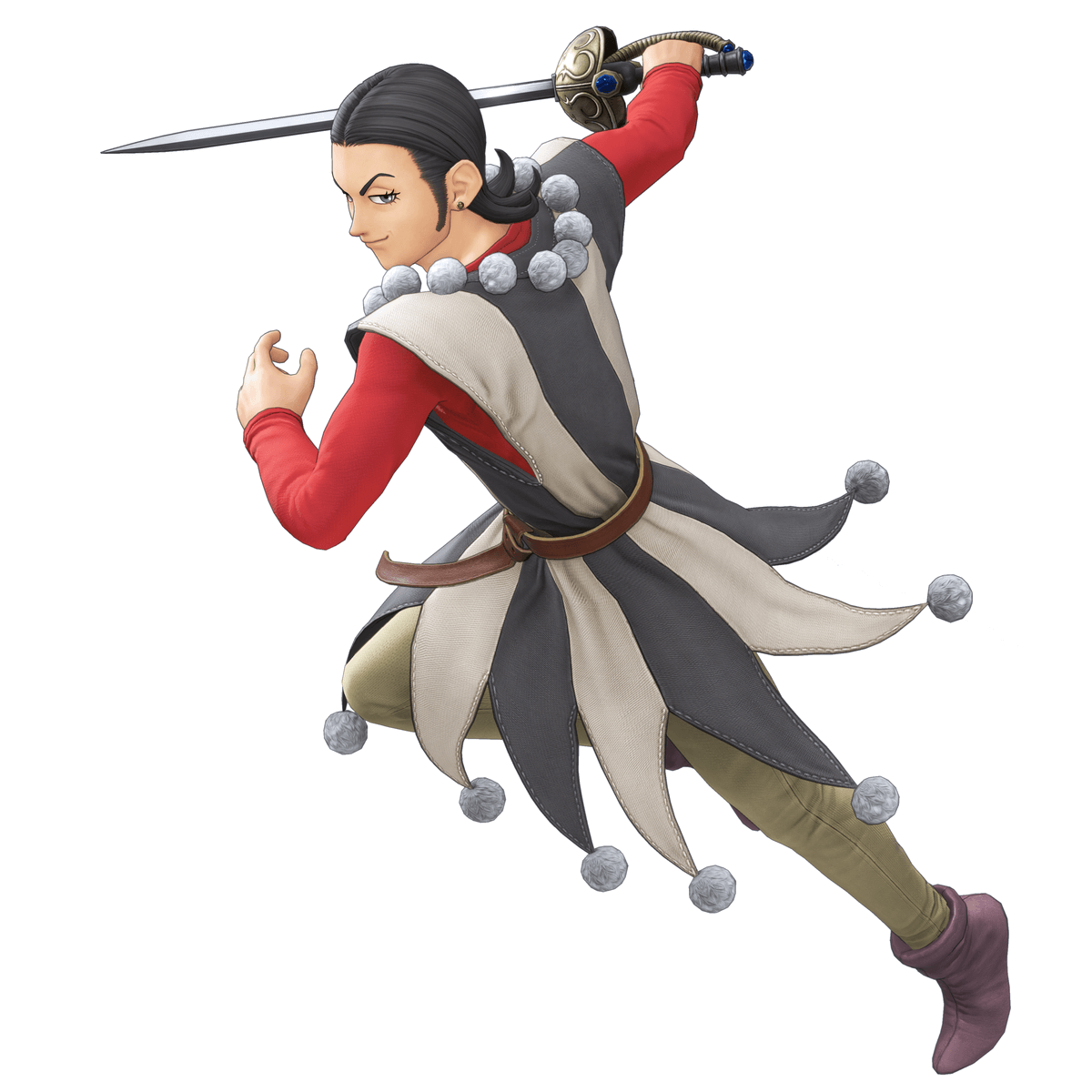 Jade: Jade is a martial artist and is designed to culminate the 30th anniversary of The Dragon Quest franchise. She treats the Luminary as if he was a little brother and fearlessly protects him from all danger.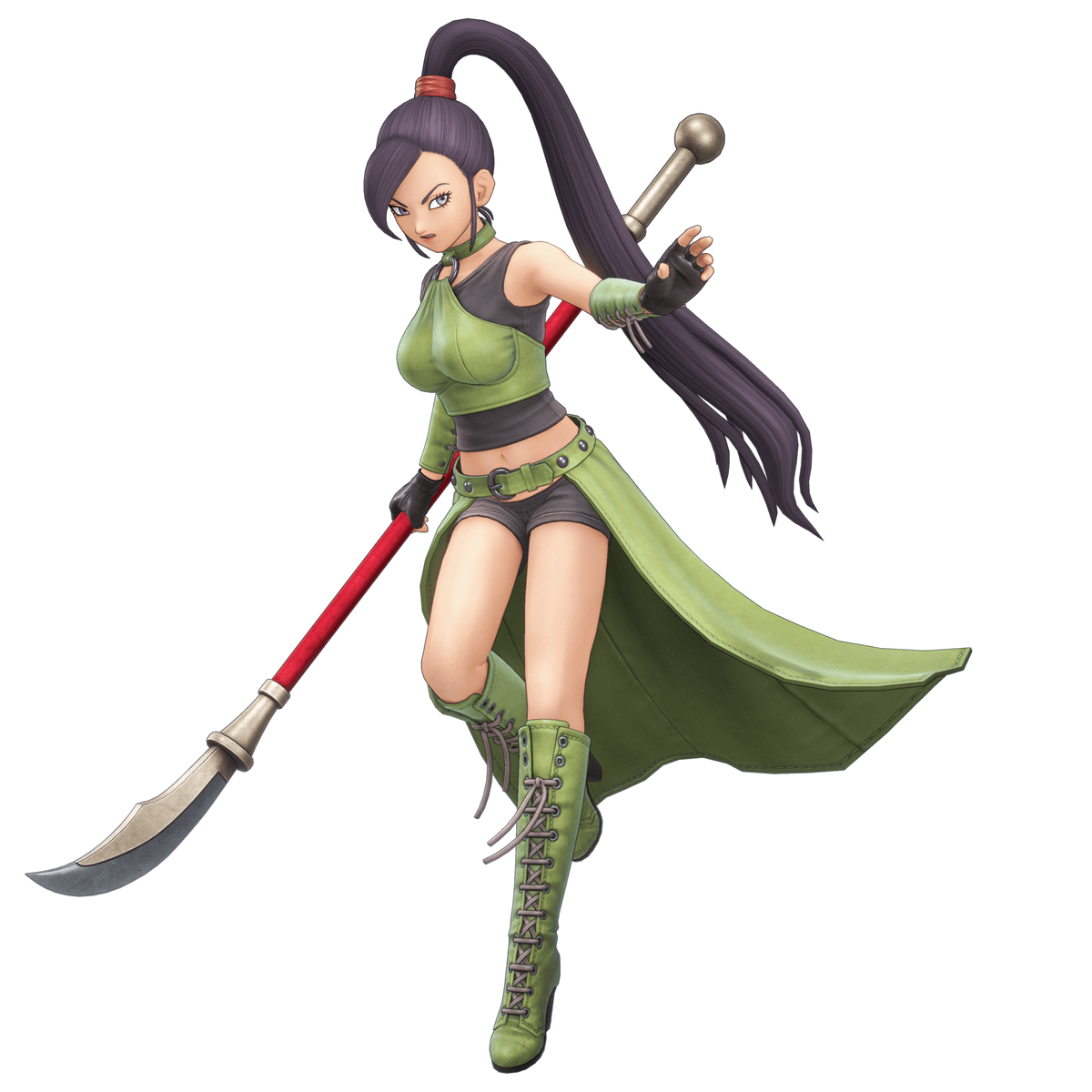 Rab: As with all Dragon Quest titles of the past Rab is the old man character who brings with him wisdom and comedic undertones. He displays unique abilities that have never been seen but constantly feigns ignorance when questioned.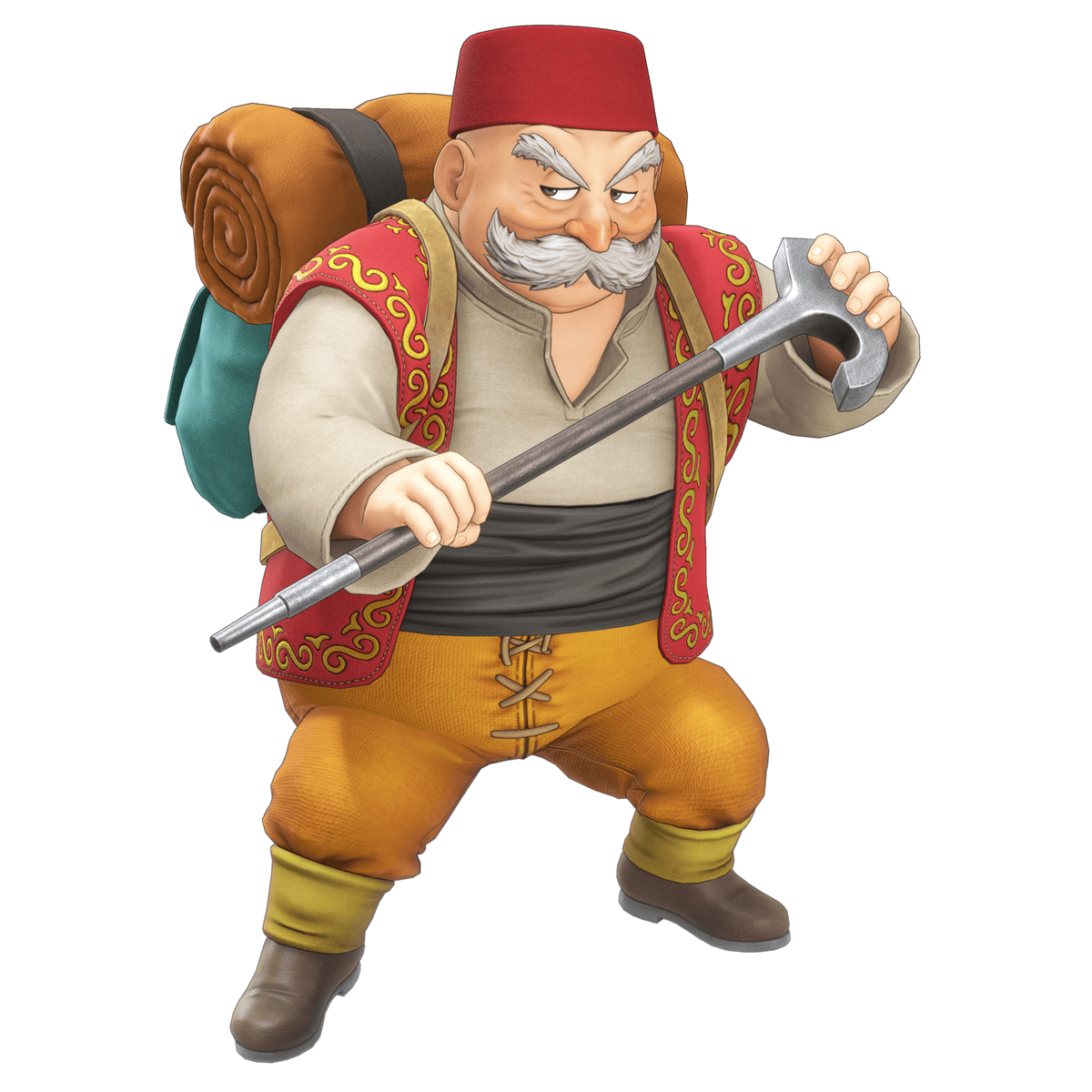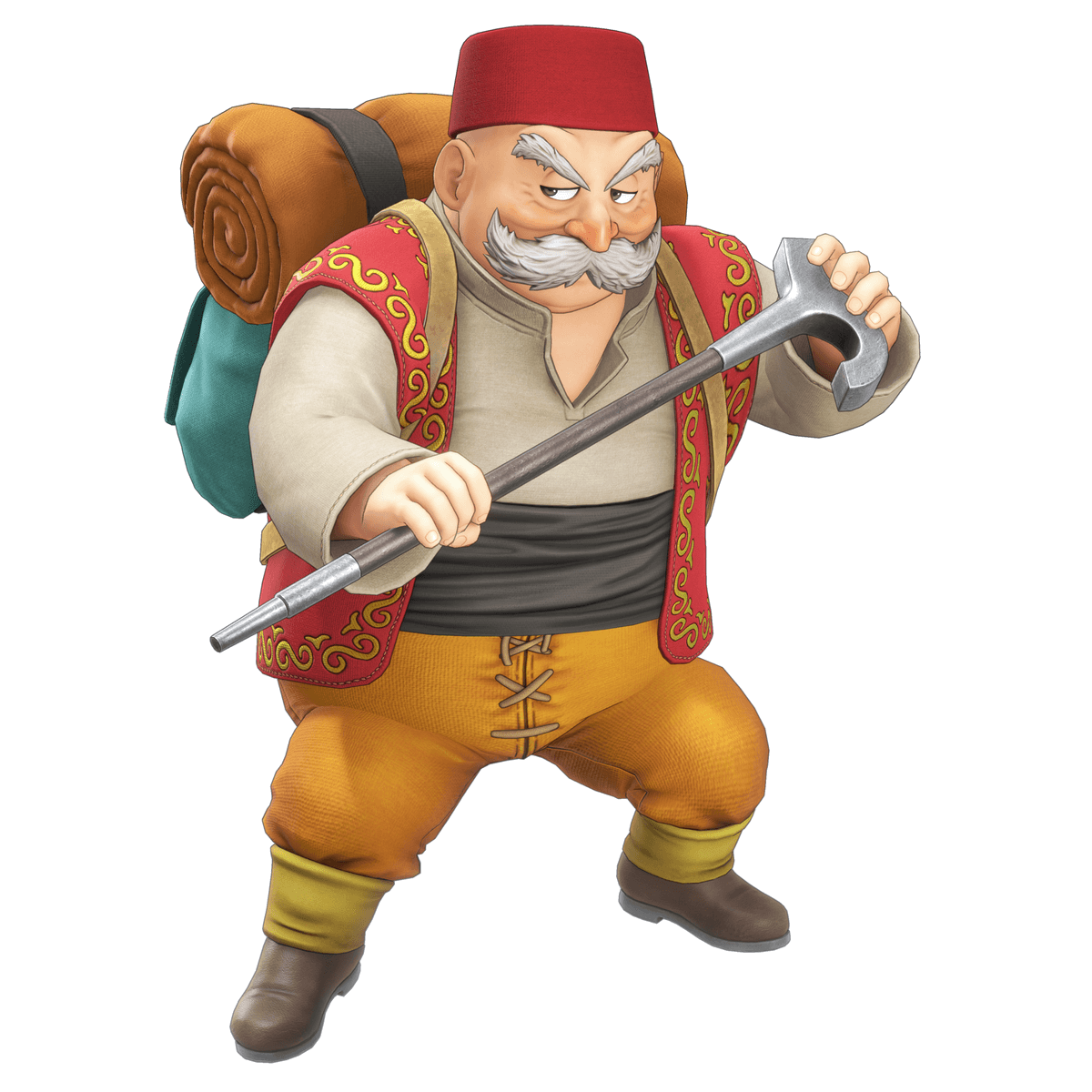 Dragon Quest XI: Echoes of an Elusive Age is slated to release on September 4th for the PlayStation 4 and PC with a Switch release scheduled at a later time. Who are your favorite Dragon Quest XI characters?