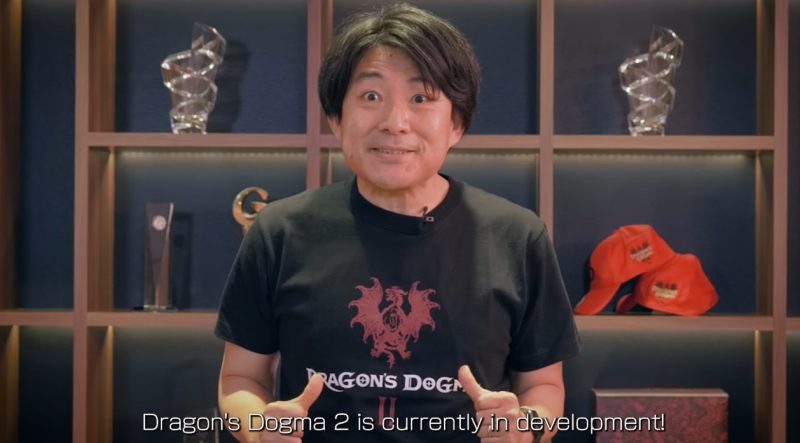 Dragon's Dogma II is currently in development, Capcom has revealed during a celebratory livestream which marked the 10 year anniversary of Dragon's Dogma.
This is another announcement that fans were already speculating before it was revealed, especially after the director of the original title gave fans a small tease to look forward to the livestream.
There was no trailer or anything revealed for Dragon's Dogma II, only that Capcom is indeed working on it.
The whole stream however is of interest to any fan, as you get to hear more about how the first game came to fruition from the developers themselves.
You can check the stream out for yourself, here:
Just knowing that it is in development is great for fans of the original, but the lack of any kind of trailer or release window means that it'll be some time before we actually get to see the game.
Though it is exciting to consider just how good Dragon's Dogma II could look in the new RE Engine.
Source – [Capcom]