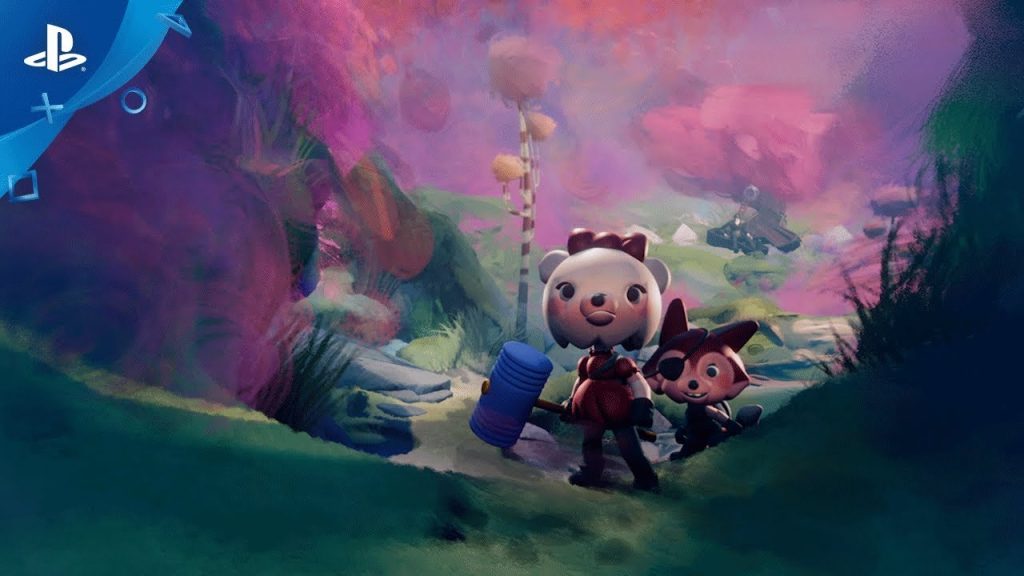 Developer Media Molecule has announced that it's on the lookout for testers to help 'refine and iterate' on its planned Dreams PSVR features ahead of launch.
Dreams PSVR Testers Wanted At Media Molecule
Dreams rolled out in full back in February, but there's currently no PSVR features in the mix. However, Media Molecule previously confirmed that it would be adding functionality for Sony's VR headset at a later date.
Here's the details if you're interesting in testing the game's VR features:
Phase 1) 1-hour introductory session, via video call, on Tuesday 2nd or Wednesday 3rd June 2020.
Phase 2) 2-week Diary study, from Weds 3rd – Weds 17th June, during which time you would be required to provide short reports every 1-2 days on your experience of playing the game.
Phase 3) Final Interview, on Weds 17th, Thurs 18th or Fri 19th June, lasting 1-hour, via video call. The final incentive payment would be processed at this point.
Read our review for Dreams here to find out why it's one of the PS4's must-have titles.