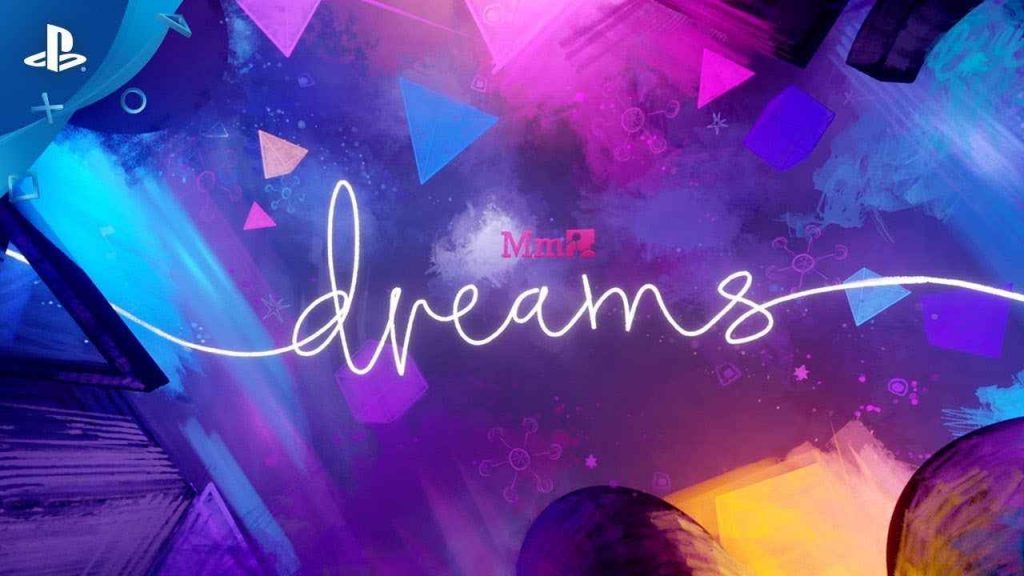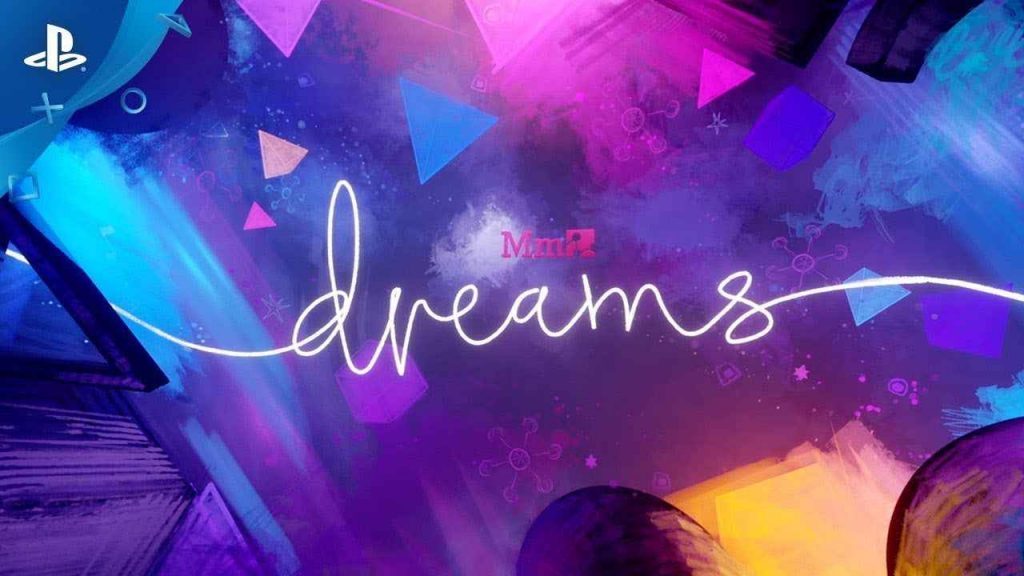 Dreams has been a bit of an enigma since Media Molecule first showed it off in 2013. Early impressions labeled the game as nothing more than a tool to create digital sculptures and puppetry and while that is entirely possible, the game is so much more than that. Having closely followed the game since its announcement, I couldn't ever imagine the scope of what is possible in Dreams until I experienced it for myself.
Drams PS4 Review
The Interpretation Of Dreams
So confident in what they had created with Dreams, Media molecule made the bold decision to release the creator portion of the game as they continued to polish and finish the rest of it. This became known as Dreams Early Access. Much of this review is an updated version of my initial impressions as it remains largely the same, only bigger and better. We chose not to sign off on a final verdict when the game was in early access as we wanted to review it in its full glory which now includes Art's Dream. This new addition not only acts as the campaign, but it serves to inspire and show off the power of Dreams.
Related Content – Dreams PS5 Hinted At By Media Molecule
Media Molecule has always been a champion for getting their fans to tap into their creative side. Their debut game LittleBigPlanet included a create mode that allowed players to create their own levels or objects that could be published and shared with the community. LittleBigPlanet 2 expanded on the create and share mentality by introducing a few logic components, but it was merely a gateway idea to what Media Molecule was imagining with Dreams.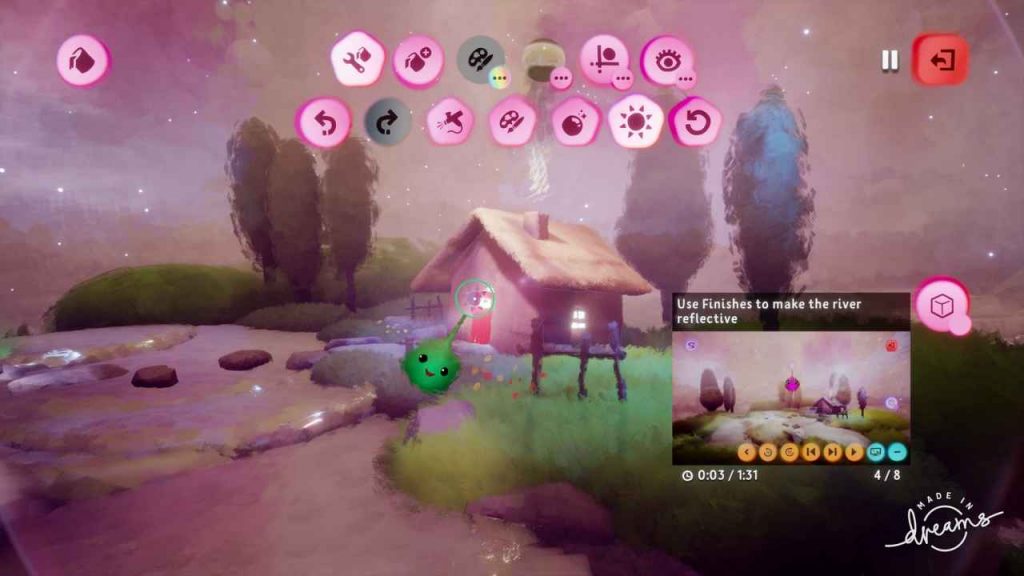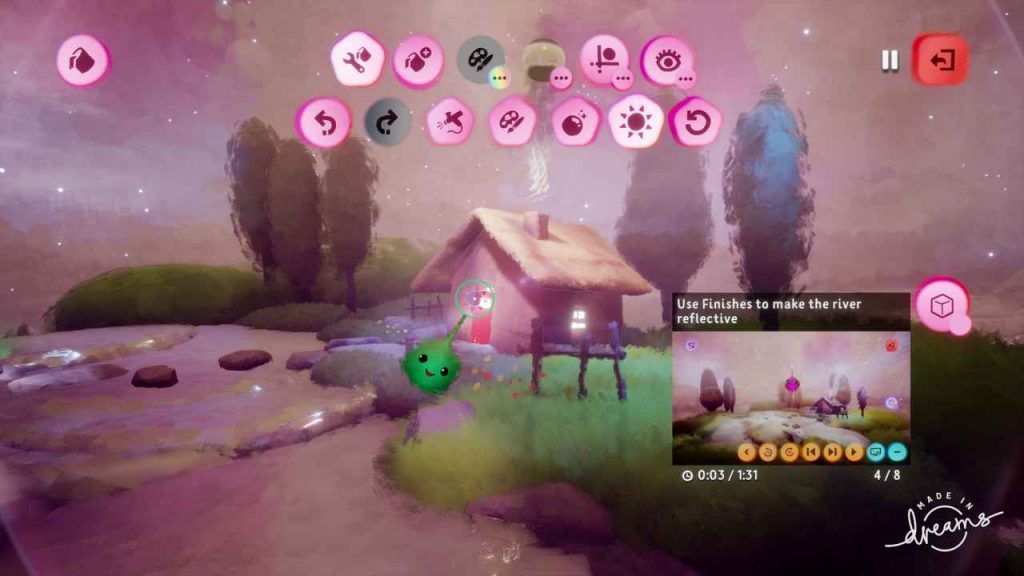 Dreams Early Access followed a wildly successful beta testing phase that closed 2018 and lasted until February of 2019. Even if you didn't get into the beta, you have probably seen some of the fan-created material which included a recreation of the infamous PT demo or Prometheus, a rather intricate first-person shooter complete with an arsenal of weapons.
Media Molecule Has Set The Games Industry On Fire
Starting up Dreams for the first time is somewhat overwhelming. After a brief introduction to your Imp, Connie (the cone that provides a body for your Imp), basic navigation, and your personal home space, you're left to your own imagination. Well, not entirely, Media Molecule aren't monsters after all. They have provided a series of picture in picture style video tutorials that cover every aspect of the creator tools in a fun and informative instructional video, narrated by the charming MmDreamQueen and others by the Molecules themselves.
Related Content – Upcoming PS4 Games: PlayStation 4 Titles In 2020 You Won't Want To Miss
It's a lot to take in; some of the tutorials required multiple viewings before I would even consider pulling off such creative witchcraft on my own. They are however, conveniently broken up into categories ranging from logic, animation, audio, art, character creation, and sculpting with beginner, advanced, and even masterclass levels. The masterclasses are interesting in particular as these are the tutorials where you learn from the members of Media Molecule itself.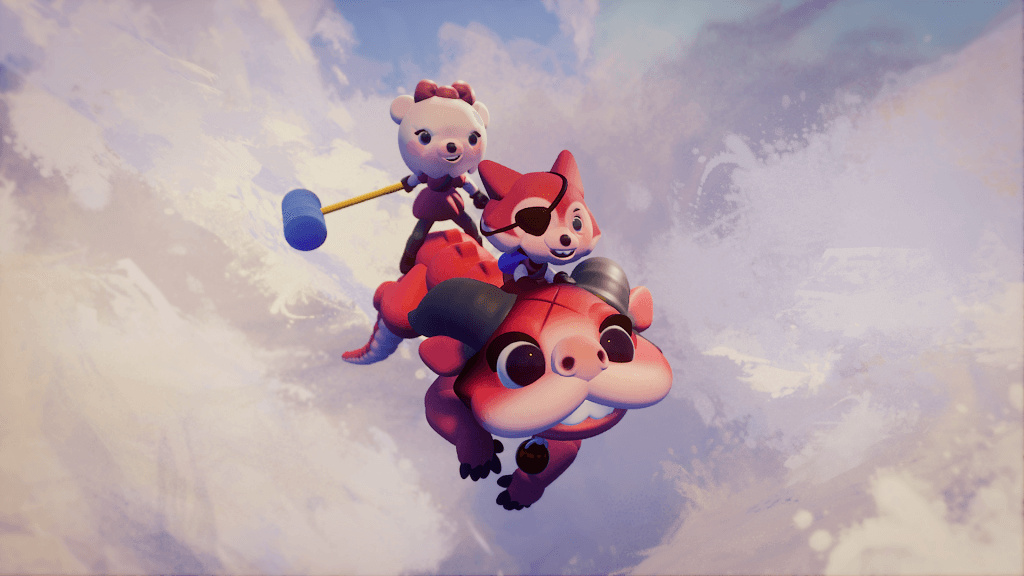 You can use a DualShock 4 or a pair of Move controllers to navigate and create in Dreams – though the latter does require that you have a PlayStation Camera attached to your PS4. I confess, I still can't figure out the Move controllers but I think it's mostly due to the location of my camera and user error rather than an issue with the game.
At first, I found the motion controls of the DualShock 4 slightly daunting and erratic to control when fine-tuning objects in Dreams creative environments. I learned the key to mastering it is to use tiny movements and to continuously re-center your mischievous Imp. If you aren't a fan of motion controls, Media Molecule has implemented the left and right sticks movement scheme which was requested by fans.
Related Content – February 2020 PS4, PSVR, PS Vita, DLC Video Game Release Dates
Bring Out The Imp
Imps are those cute little balls of yarn with a face which can be customized to suit your own personality and function much like the cursor of a mouse. Unfortunately, the Imp doesn't have legs or arms but can possess other objects in order to move around. Additionally, Imps can interact with objects such as your companion Connie the Cone, as well as any items or characters that you or another Dreamer have created.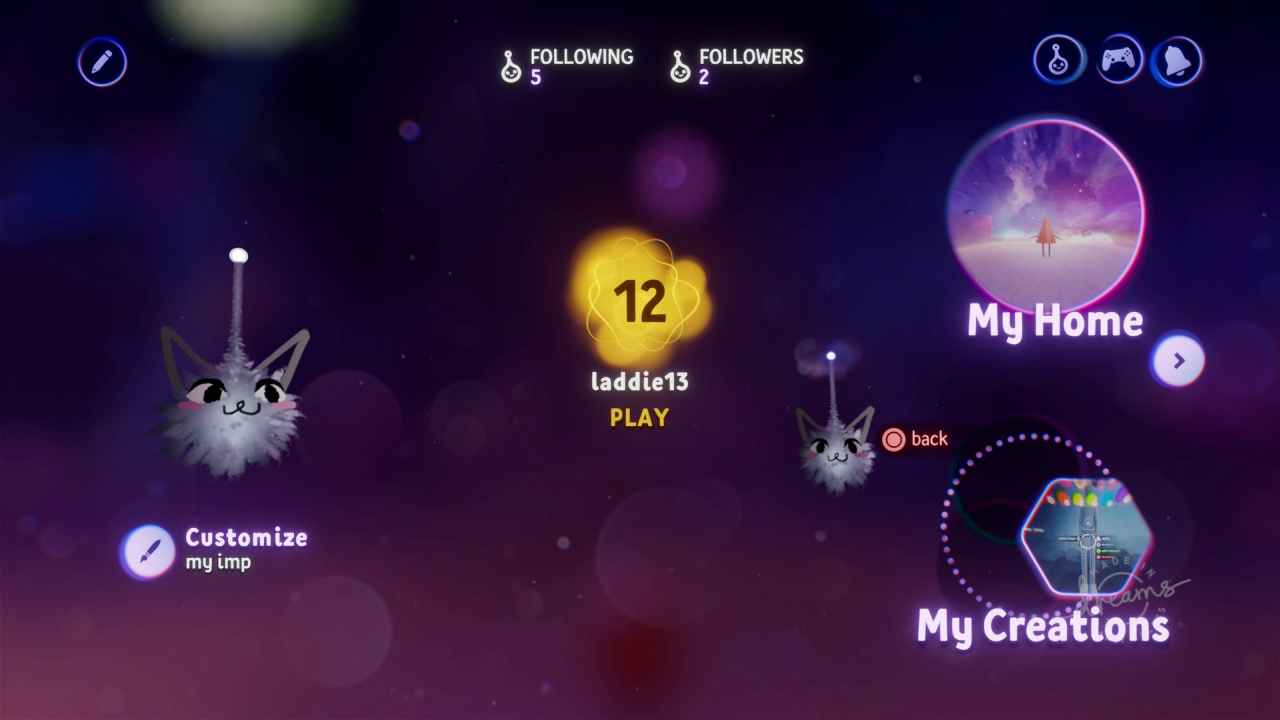 There have been several new Imps added since Early Access with even more to be unlocked via the creative Imp quests. A special "Early Bird" Imp awaits you if you participated in Dreams Early Access, and the adorable "From The Beginning" frog Imp for beta testers.
Admittedly, I've still not created anything worth saving or sharing but that doesn't stop me from trying. I especially love dabbling with the music tools. At GDC 2019 I got to witness sound molecules Ed and Todd perform a live concert that was created entirely in Dreams. Instead of instruments, the guys used DualShock 4 controllers with music and animations that were made solely with the creation tools of the game. It was one of the coolest things I've ever seen.
Every Great Dream Begins With A Dreamer
Even if creating isn't your thing, Dreams has plenty to offer thanks to the community portal where shared creations are published. Surfing through the Dreamiverse gives you access to hundreds of games, movies, music, and all the interactive art other Dreamers have shared. You can search for something specific or let the magic of AutoSurf surprise you by choosing Dreams for you.
Related Content – Best PS4 Exclusives – Amazing Games That Everyone Should Play
Yet another cool aspect of Dreams is the remix feature. This allows you to build your own creation from other people's Dreams which is great for beginners who might not be experienced enough with the tools to start from scratch. If someone remixes one of your creations, you still get credit and show up in the games genealogy section.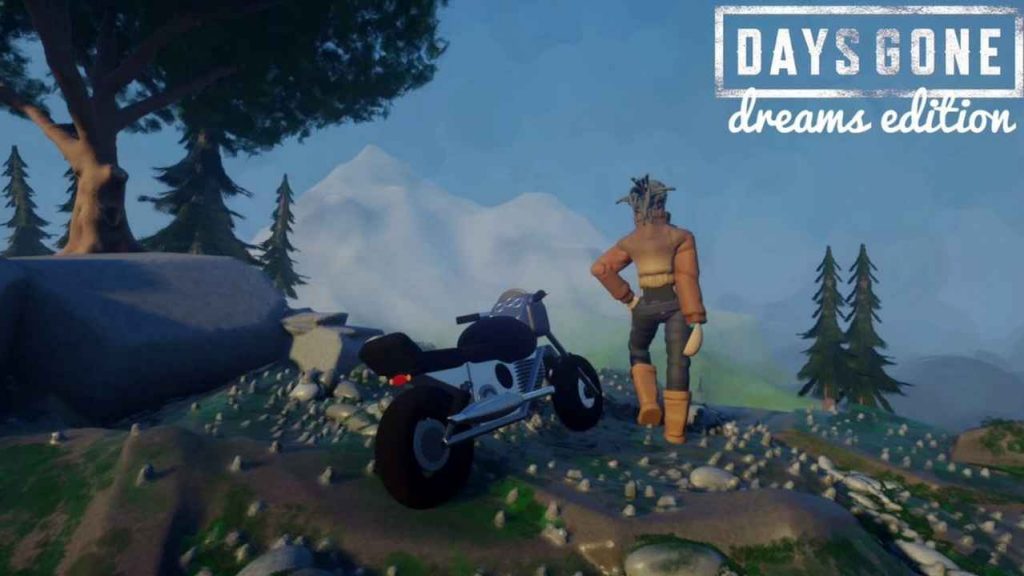 Maybe even more impressive than the tools of mass creation Dreams offers is the beautiful community that is growing from it. Through the years I've been part of many gaming communities. I've seen the best and worst-case scenarios, but I've never seen anything like this. The Dreamiverse is a social hub where you can like, follow, and leave comments for other dreamers. The respect and encouragement I'm seeing there has restored my faith in humanity more than a little.
When I initially reviewed Dreams Early Access, I had a few minor issues with navigating the UI and found some of the tools and logic a bit confusing. I also thought some people may have an issue with the quirks and learning curve of the motion sensor controls. I'm happy to report that all of my initial concerns have been addressed and the creation process suddenly feels much more accessible now. Don't get me wrong, you aren't going to dive right in and create a masterpiece without first learning the basics but playing through the tutorials is actually fun.
Related Content – Best PS4 Indie Games – Excellent Games Everyone Should Play
Art's Dream
Dreams includes a short campaign that is known as Art's Dream, which was created entirely in Dreams with the same set of tools that every dreamer now has access to. It's described as being "an interactive movie-length musical story, showcasing some of what's possible in Dreams." It's absolutely fantastic from start to finish. I've always found it strange when after a good movie, people in the theater stand up and cheer, but at the conclusion of Art's Dream, I may or may not have cheered with joy and gave it a standing ovation.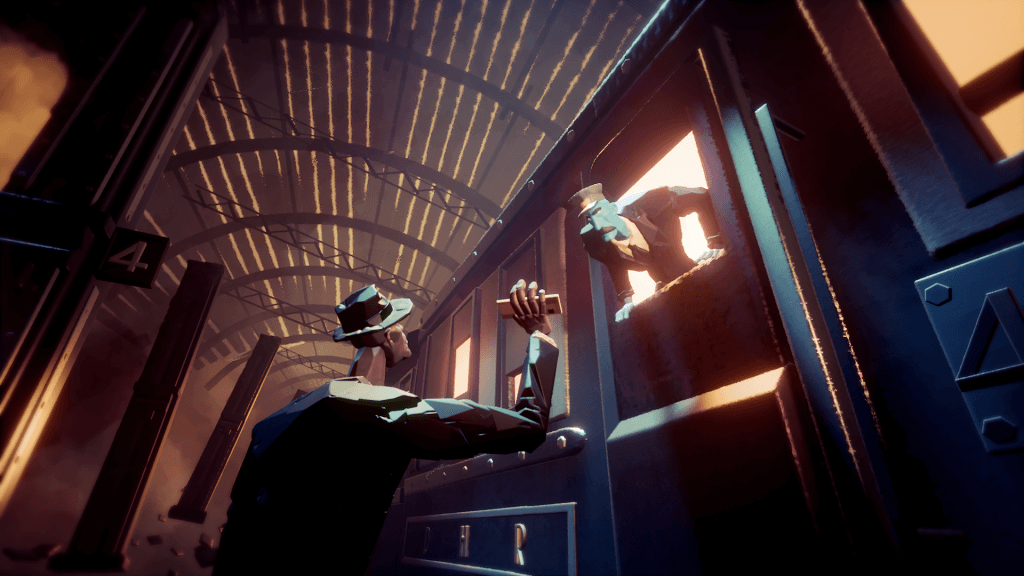 Art is a Jazz musician who plays the double bass in a band that is on the brink of success. He's on a downward spiral to a very dark place. He begins to doubt his talent and self-worth, lashes out by treating people horribly and then cowardly runs away from everything he loves. He embarks on a personal journey which forces him to face his demons and through the power of creativity and imagination, finally finds his happiness.
In terms of gameplay, Art's Dream throws a little bit of everything at you. When you play as Art, the game is a point and click adventure complete with dialogue options. Where the game excels at is when you take control of the stars of his childhood that he still dreams of. Foxy and Francis the bear is the adorable duo who showed up in early promos of Dreams.
Related Content – All Confirmed, Likely PS5 Games
Foxy is small and specializes in projectiles, while Francis is bigger and strong enough to wield a hammer. In their sections of the game you platform, melee, and shoot your way out of obstacles as you attempt to rescue Lancewing, his childhood toy dragon that has been abducted by the menacing crow, Thornbeak.
Let There Be Robots!
The Sci-fi puzzle platform portion of the game stars two robots, D-Bug and Ele-D. Just like you can with Francis and Foxy, you have the ability to switch between controlling the two characters. Their part in Art's Dream is to place a missing core into the bigger robot, Root-R which will be used to defeat Thornbeak.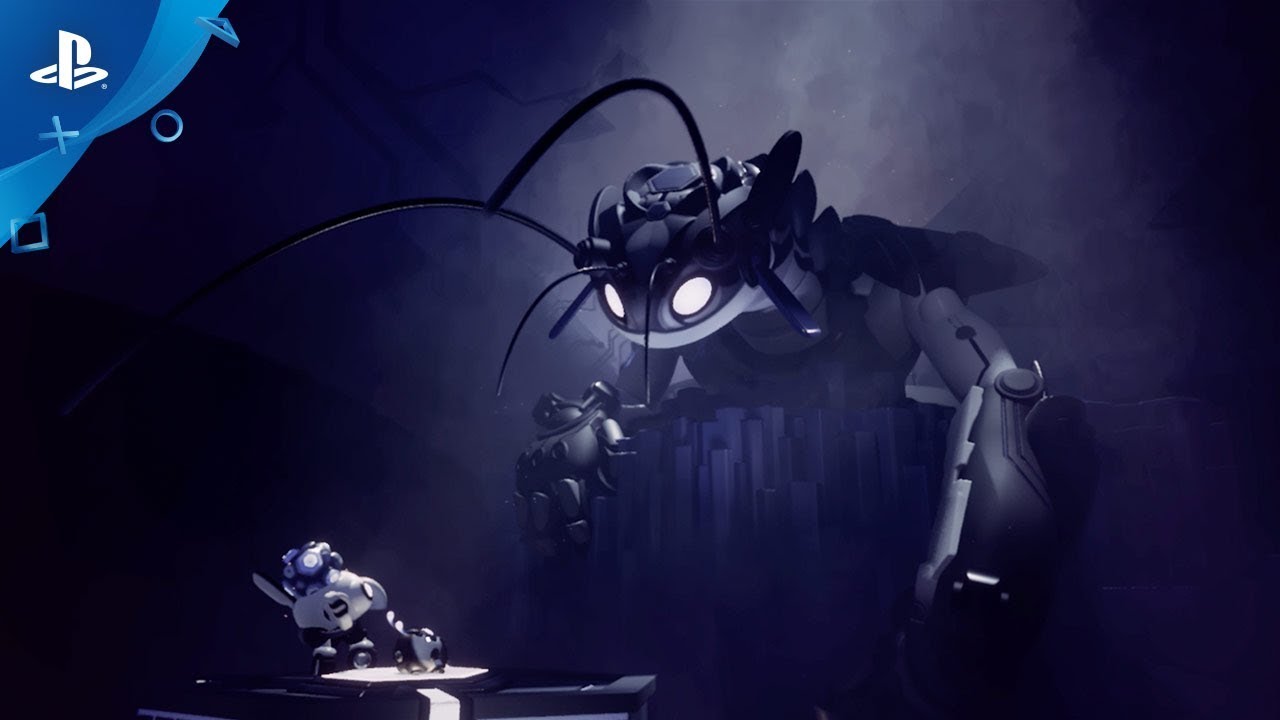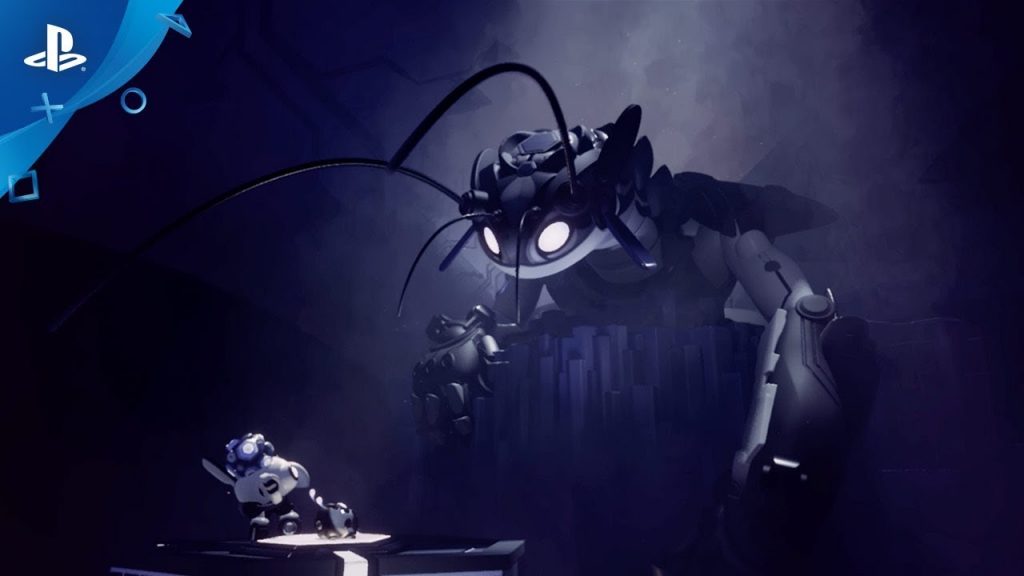 Art's Dream is short, I finished it in about two hours. However, those two hours were jam-packed with everything you have come to expect from a Media Molecule game including the quirky storytelling and humor they are so good at. The art style at times reminded me of their underappreciated Tearaway and while we have seen photo realistic creations in Dreams, I applaud them for choosing to go with the look they did. Art's Dream is meant to be a tool to show new dreamers what can be made in the game. Had they gone with a different look; it may have scared off starting artists from attempting to create their own.
I've always loved how Media Molecule used sound and music to compliment scenarios in their games. With Dreams, the audio molecules have outdone themselves. Not only do they provide you with many samples and beats to use in creating your own music, but they also provided the game with the brilliant musical sections of the game. You won't soon forget the haunting Password Song as it sticks in your head like a Katy Perry song.
Related Content – The Best PSVR Games
Throughout the campaign, there are hidden bubbles just like the ones that were in the Little Big Planet games which hold items that can be used in your own creations. I'm not sad that I missed a bunch of the loot bubbles because that just means I have to replay Art's Dream over and over until I get find them all. For you trophy hunters, there's a trophy if you find them all.
Dreams Is Nothing Less Than Absolutely Essential
As I sat down to write this review I was reminded of something from the film, Room. Yes, I know it's a rather grim themed movie to tie to a video game review but when the boy who had never known life existed outside of the room asked (I'm paraphrasing) "where do we go when we are asleep, when we dream?" His mother replied, "we're never anywhere but here." The implication being that despite their physical confinement and dire situation, no one can stop you from dreaming. That's Dreams, you don't need to go anywhere to go everywhere. With that being said, you should definitely get out every once in a while.
It might sound cliché, but the possibilities of Dreams really are endless. Media Molecule has created something so amazing that it is almost impossible to fully grasp unless you experience it for yourself. It's exactly the type of game that makes me proud to be a Playstation fan.
https://youtu.be/Btj6Ziu_QpU
Dreams is out now on PS4.
Review code kiindly provided by publisher.