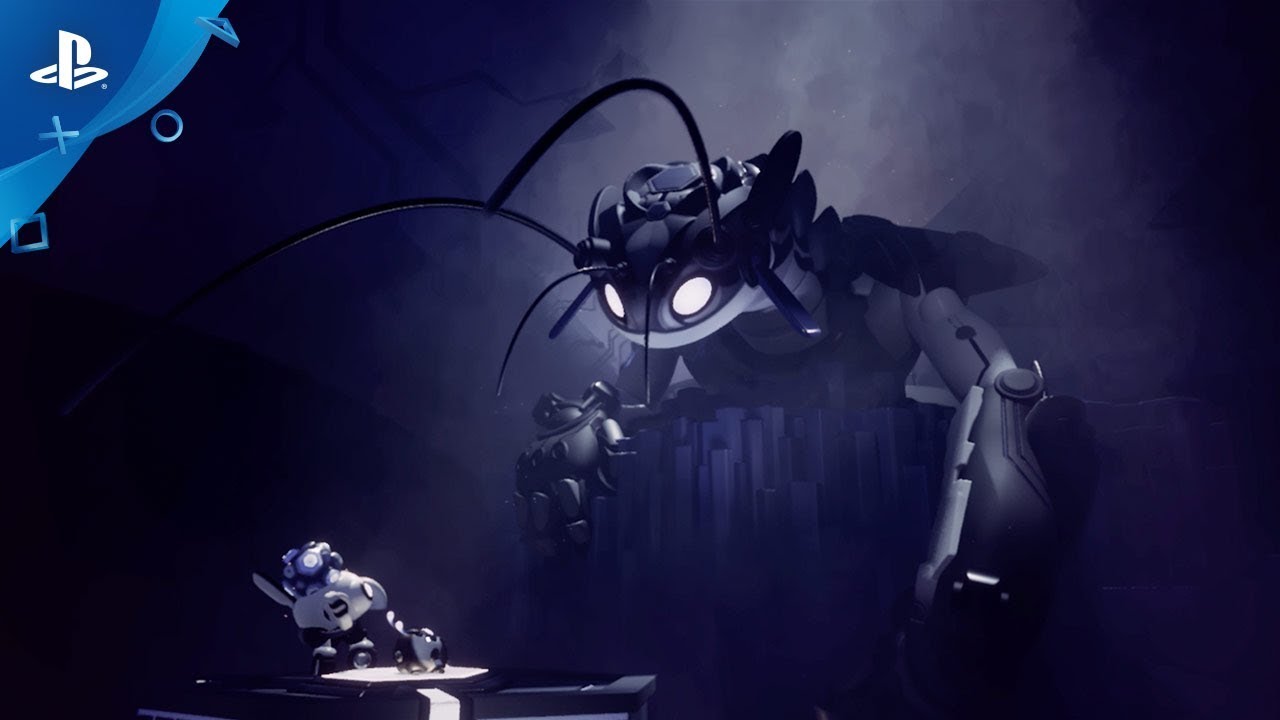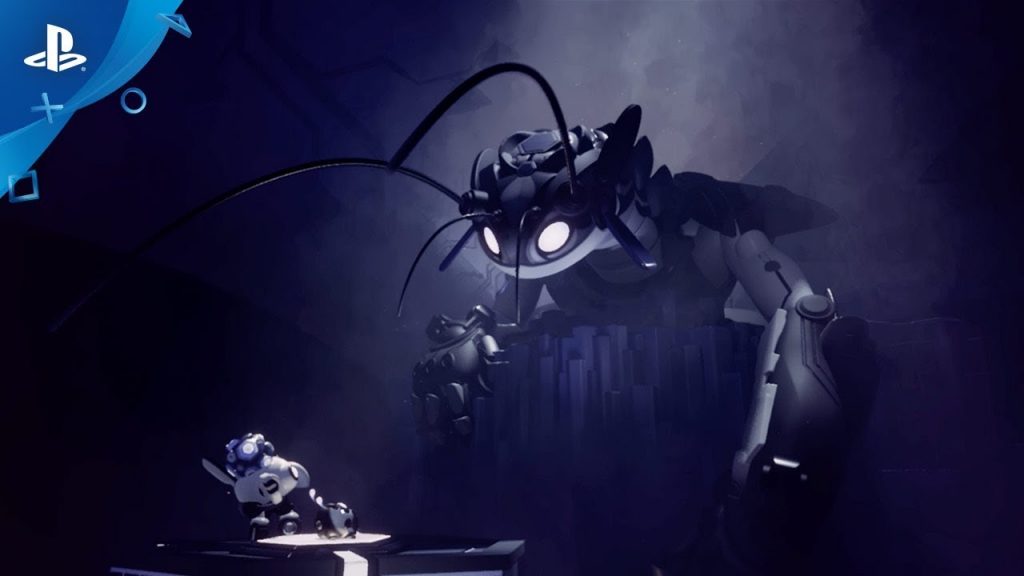 Developer Media Molecule has hinted that Dreams may come to the PlayStation 5 later down the line, labelling the idea an 'obvious progression' for the DYI title, which launches in full today for the PlayStation 4.
Dreams PS5 Possible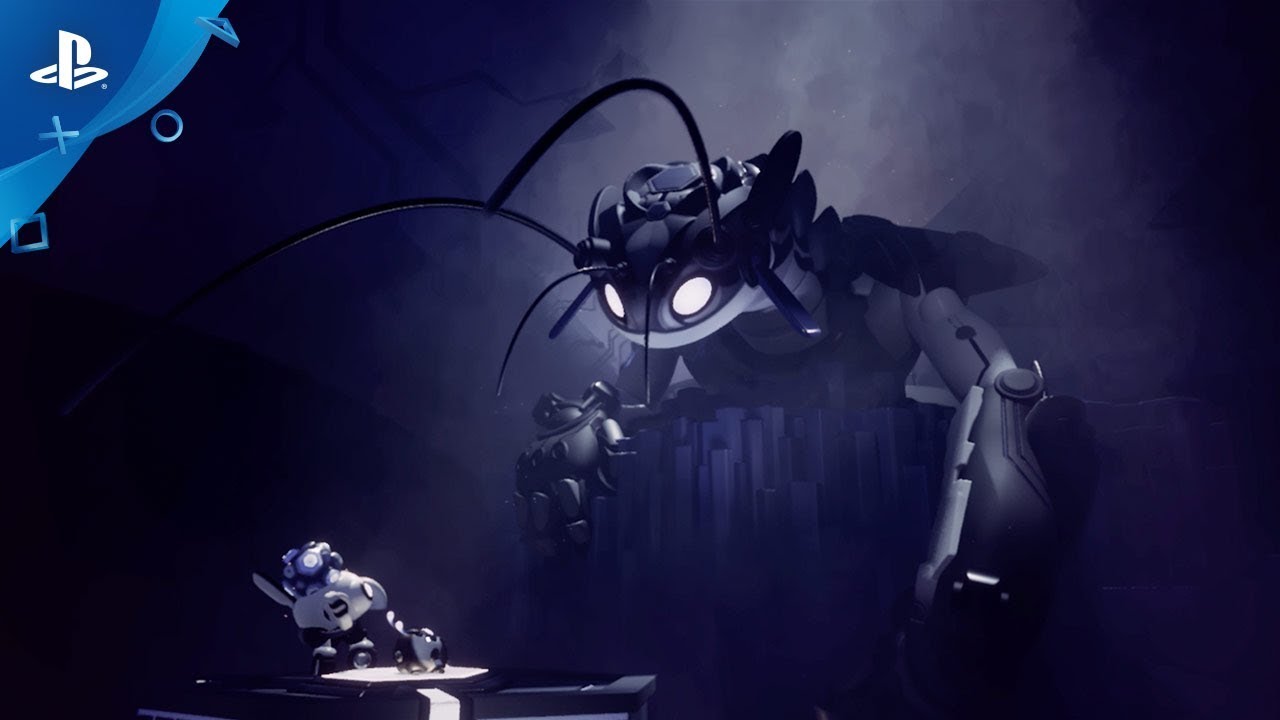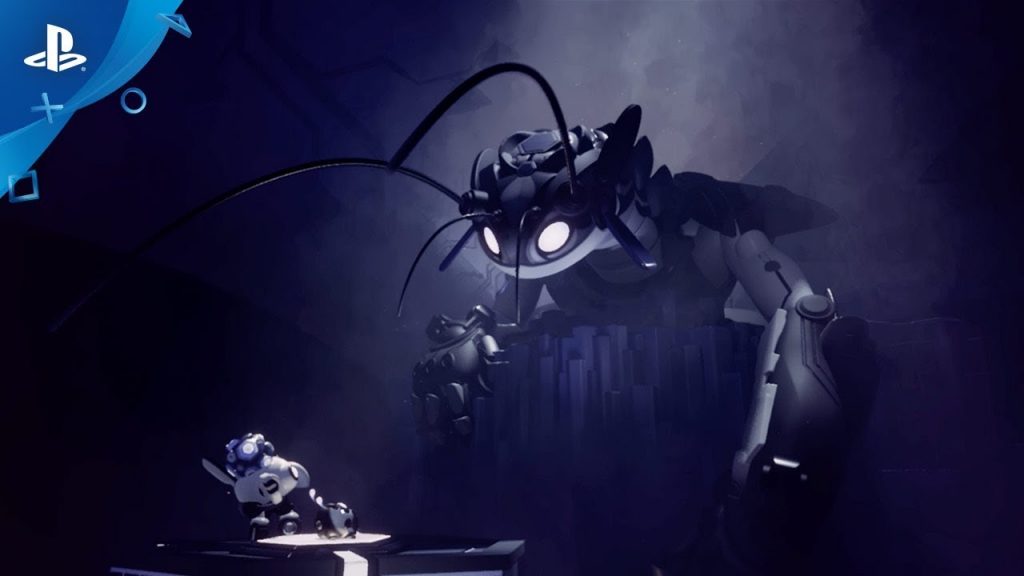 Speaking with Video Game Chronicle during a launch event for Dreams this week, Mark Healey, Media Molecule's co-founder, said that the studio is first more concerned with how the game performs on PS4 before thinking about its future plans.
Obviously at the moment we're focused on PS4 and I would actually hope that it extends the life of the PS4 to be honest with you, then maybe when other companies start making games for it, the community will carry on making games for it, but if it's as successful as we hope it is then it's an obvious progression.

You know, it's a platform, so ideally in the future we'll migrate to whatever is relevant. That's probably about as much as I can say without getting smacked by someone.
That said, even if the game doesn't receive its own PS5 port, Dreams will still be playable on the console thanks to backwards compatibility.
Well yeah, so I mean it works by default then, doesn't it, that's the thing. I mean, we want to support it going forward, so we want to be there for the full story really.
Elsewhere, Healey also touched base on a possible PC version of Dreams, but noted nothing is in the works right now.
I think that would be cool. I mean obviously Sony have an opinion about that but yeah, I think, I don't know where it's going to go in the future, I mean it would be great to see that. That's not something that's happening right now, but I think a lot of that depends on where the games industry goes in general, I suppose.
Read our review of Dreams here.