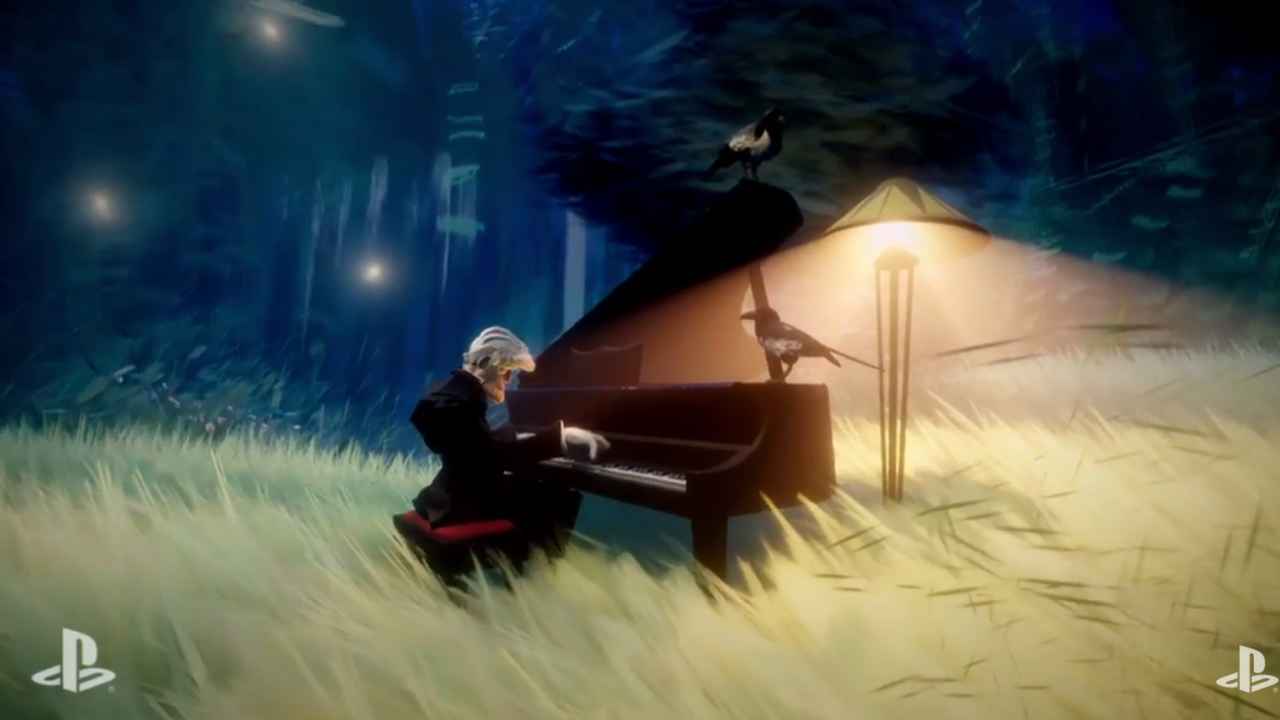 Update 12/04, 16:28 – Media Molecule has confirmed on Twitter that Early Access will go live at 8:30 AM PDT for North American players and 10:30 AM BST for EU/RUSSIA/New Zealand/Australia players.
Dreams on PS4 is launching into early access in April! Media Molecule's creative sandbox experience will first launch in North America, Canada and all European territories, with the release dates in other territories still to be confirmed.
Dreams early access begins on April 16th, and in order to start playing on this date, you'll need to fork out £24.99/€29.99/$29.99.
Writing on the PlayStation blog, Studio Director Siobhan Reddy writes:
"The future for Dreams is exciting – so we hope that Early Access gives us the feedback we need to make Dreams an amazing space for creators and players alike for years to come. We know you may still have questions…we've highlighted some key points below to help you navigate Early Access and beyond!"
Dreams Early Access Content Confirmed
At this stage, players will get access to all the content that was created during the recent Dreams beta, alongside access to the full set of creation tools. Interactive tutorials, arcade games and templates have also been confirmed.
Some features will be missing until the full launch, but MM promises to add more unique content throughout the early access phase.
A full release date for Dreams has yet to be announced, but if you want to partake in early access, head to PlayStation Store on from April 16th onwards to get in on the action.
Want to find out more? Check out our preview of Dreams and get ready to get creative/