Registration for the Dreams Beta is now closed and invites are being sent out as we speak. The beta runs until January 21st. Media Molecule is excited to get everyone playing and creating, but unfortunately can't guarantee a spot for everyone who registered. Invites will be going out in waves, so don't freak out if you don't get one right away.
Dreams is one of our most anticipated games of 2019 and here are a few things you need to know before getting started with the beta.
The First Rule Of The Dreams Beta: Do Not Talk About It
When you agree to test out Dreams, you are also agreeing to sign an NDA. Under no circumstance are you to stream or share any images or video from the beta. Discussing it is also frowned upon, but you will be given access to a super-secret feedback forum and a companion website to connect with the Molecules and the Dreams community.
The mighty Dreams beta will only take about 4 GB of hard drive space. You do not need to be a PlayStation Plus subscriber to play the Dreams beta, but you must be at least 18 years old to participate. PEGI and ESRB ratings will be determined for the final Dreams build at a later date.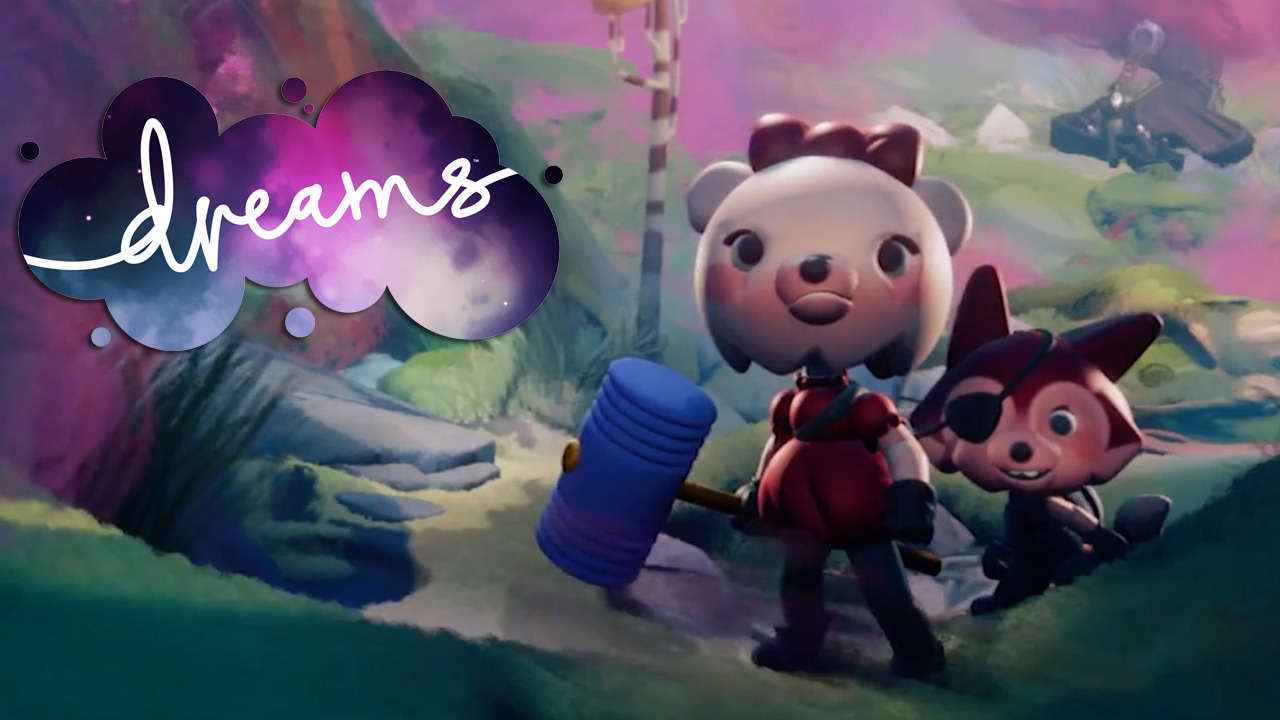 The main focus point of the Dreams beta will be the creation tools, story mode and VR will be unavailable. There's also a lovely, but not complete set of tutorials, as well as a, peek at the social features that will be instrumental in building and sharing your Dreams with the community.
Some Things From The Beta Will Carry Over To The Full Release
Your persona and imp quest progress will not carry over to the final game. However, anything you create in the Dreams beta will, unless of course, you violate a copyright, make something naughty, or a technical disaster takes place.
You can use either the Dualshock 4 or the Move Controllers in the Dreams beta. Setting up the Move controllers requires a camera to be plugged in and facing you. Make sure both Move controllers are paired to the PS4 and are completely charged. It should also be noted that you must complete the initial tutorial with the DS4 before you can use the Move controllers.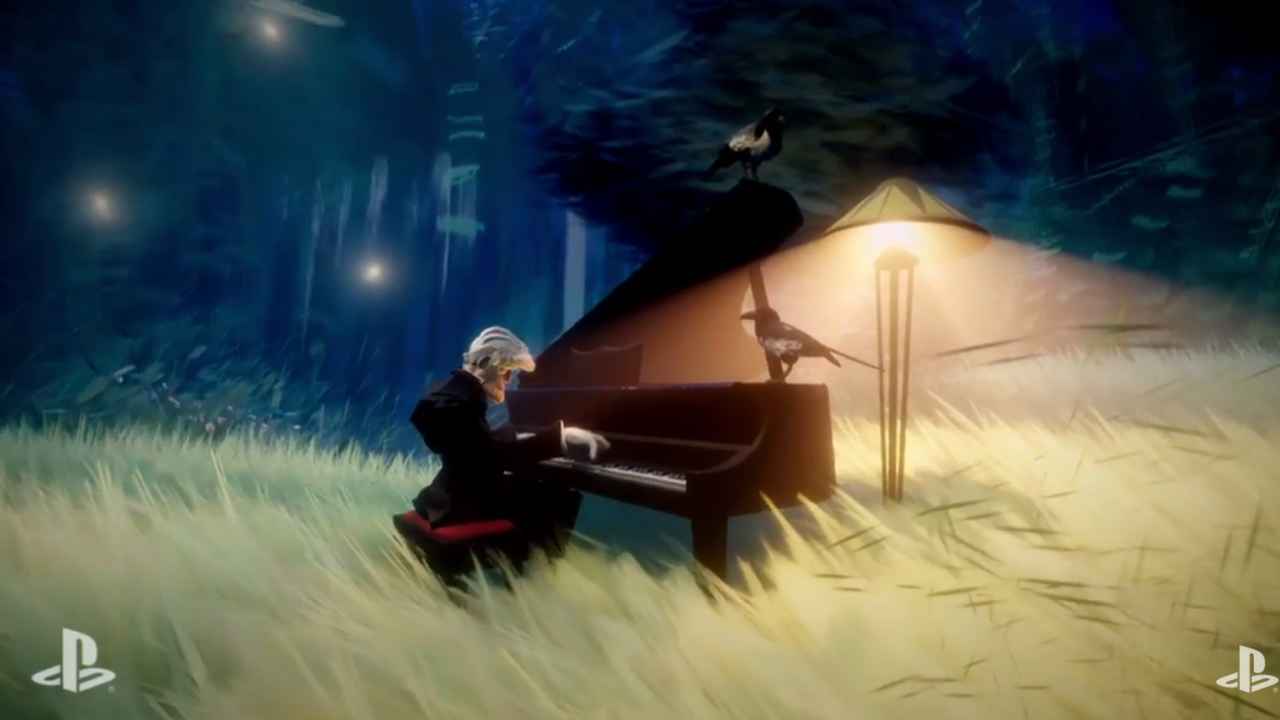 Well Dreamers, go forth and create! A few of us at Playstation Universe will be playing the Dreams beta and even if we can't share or discuss it, we hope to see you in the Dreamiverse.