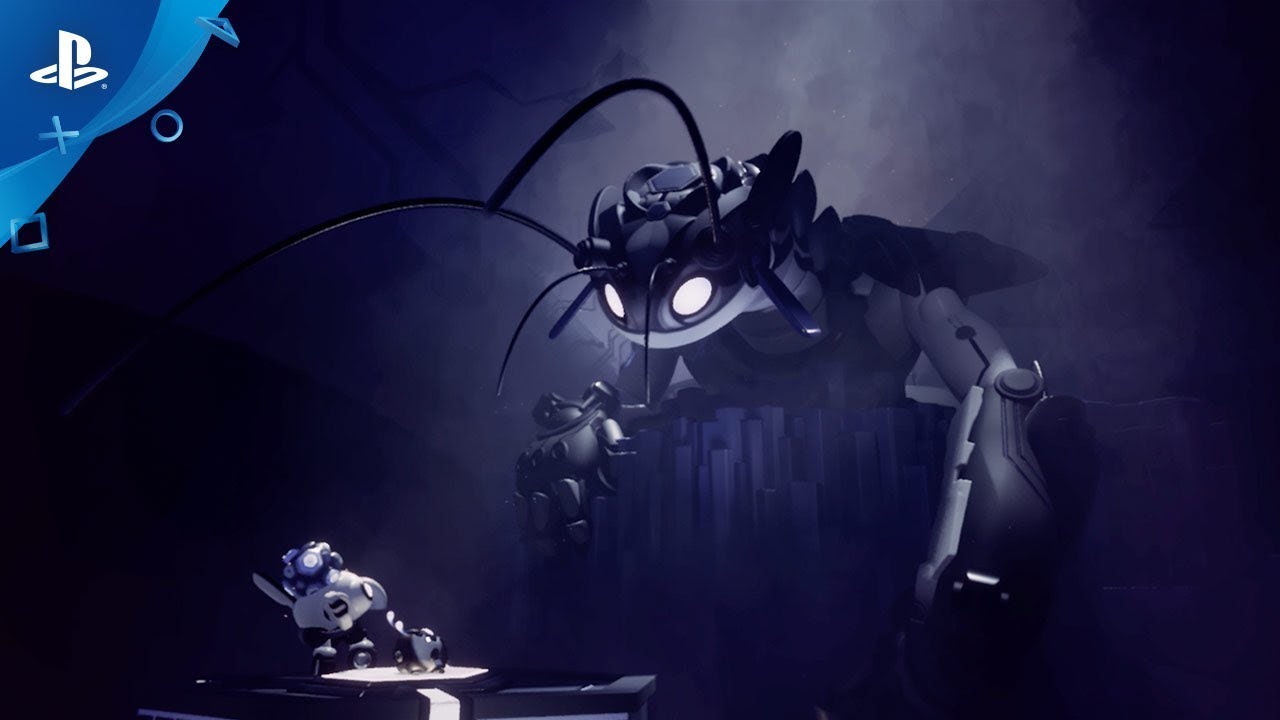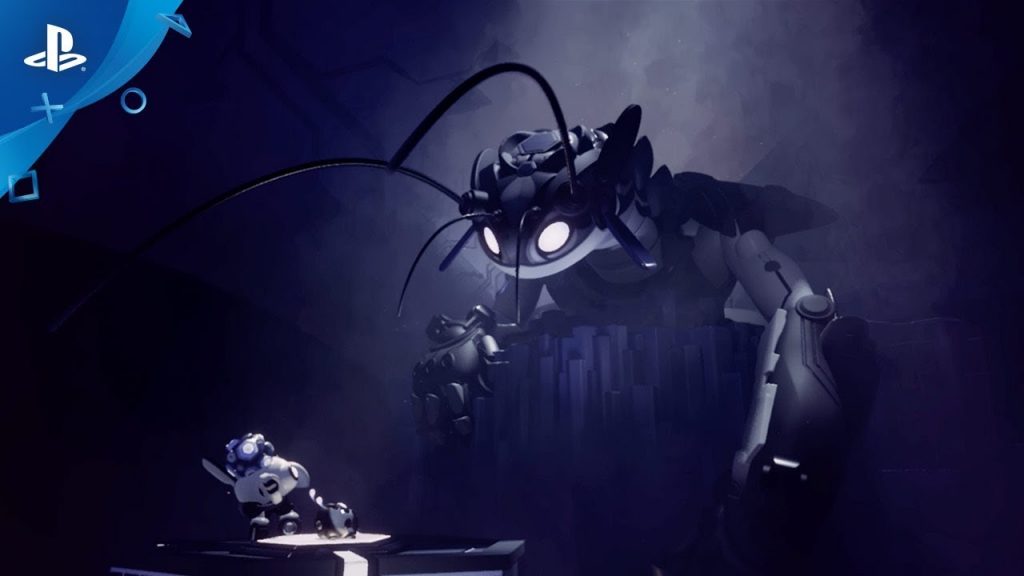 If you've been unsure about Dreams, a free Dreams trial has now appeared on the PlayStation Store, allowing you to get stuck in without paying a penny, cent, buck or pound.
The trial, which is currently available on the EU PlayStation Store with a North American equivalent to follow later in the day, let's players get stuck straight into Dreams substantial creative suite.
Widely regarded as one of the best games available on PlayStation 4, Dreams is simply something that you must try and now, at the princely cost of nothing, you can do just that. Oh and if you find out that you are partial to Dreams, the game is currently being deeply discounted by a hefty 28% all through this weekend until May 5, 2020.
Time to get downloading!
Source: Official PlayStation Store