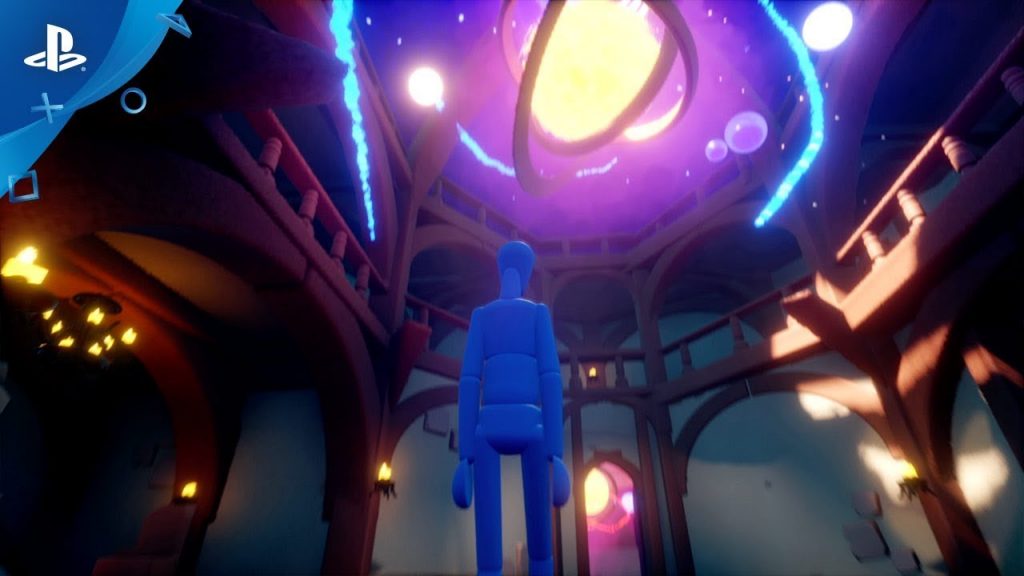 Former Worldwide Studios head honcho and current Sony indie champ, Shuhei Yoshida, has labelled Dreams as a ten-year project.
Yoshida Says Dreams Is A 10-Year Project
Yoshida-san was speaking during the inaugural Impy Awards recently, which honor creations for the Media Molecule-developed title. Here's what he had to say:
You have seen these amazing creations in today's awards, but this is just the start. I've been saying that Dreams is gonna be a ten year project. Not ten years in development! But ten years after the launch.

I cannot wait to see how this platform develops, and how this tool will enable the future creators of video games that everybody will enjoy.
Yoshida's comments made a lot of sense, as it's been made clear that Dreams isn't going anywhere for a while. In fact, you can safely assume that support will continue on the PlayStation 5, whether that's via backwards compatibility or a re-release.
Here's the official blurb for more details on Dreams:
Dreams is an extraordinary open-ended experience where you can make anything, from interactive adventures and platformers, to shoot 'em ups, puzzlers and more. The possibilities are endless. Whatever you create you can then share with a massive online community, where you can also browse other players' creations, remix them, or use their items, environments and characters in your own games.

Not sure where to start? Explore the action and adventure of Dreams' story mode, where you play through three engaging tales, in a dazzling showcase of what is possible with the game's powerful creation tools.
Media Molecule has confirmed that PSVR support will not be available for Dreams on launch, but it will arrive later down the line at some point. No date has been confirmed yet, but we'll keep you posted.
Meanwhile, The PS5 will launch in holiday 2020.