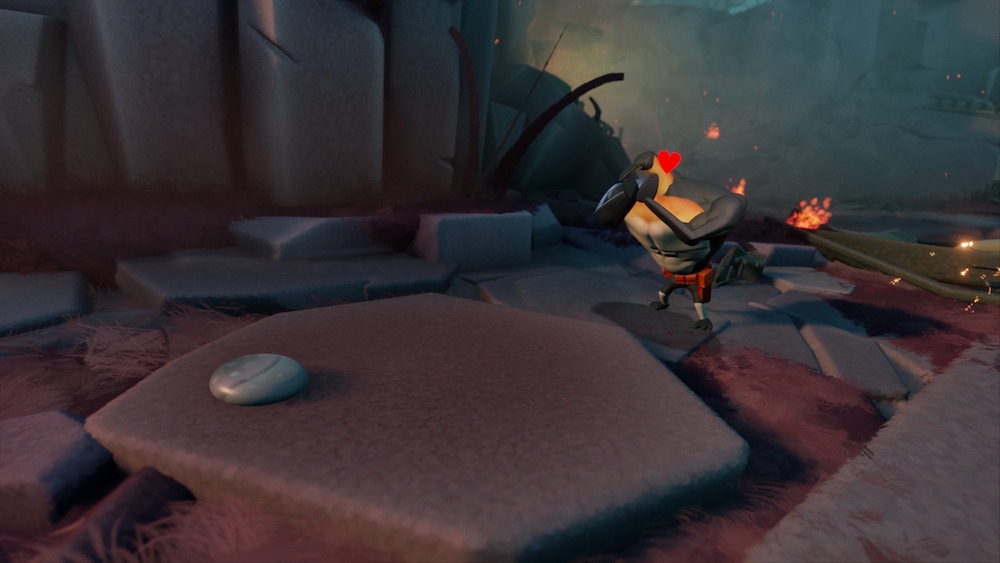 Dreams creator Media Molecule has released the first three levels of a brand new experience for the Dreamiverse, Mega Penguin. To accompany the release, the studio has also cobbled together a launch trailer for you to feat your eyes on.
While this new adventure is going to provide plenty of reason to dive back into Dreams, it's not actually finished yet. Media Molecule has said that it's allowing the community to finish Mega Penguin's adventures, providing a helping of essential assets to do so.
Using these assets, Dreams fans can submit their Mega Penguin Rehatched levels via the game's Challenges page, and the most impressive scenes will picked for inclusion in the Adventure.
Watch the launch trailer below and read the blurb for more details.
One small thing, though. Actually it's a big one. We haven't actually finished Megapenguin Rehatched yet. On purpose! We've kicked things off with these three levels – but, in the spirit of Megapenguin, we would like you to fill in the rest of the story and, above all, help us get Megapenguin back to his fleet where he belongs. What happens along the way is entirely up to you. We all know the Dreamiverse can get pretty weird: we're sure Megapenguin is going to have quite the journey.
Related Content – Sony PS5 Complete Guide – A Total Resource On PlayStation 5
Dreams is now available for PS4 and can be played on PS5 via backwards compatibility.
[Source – Media Molecule]