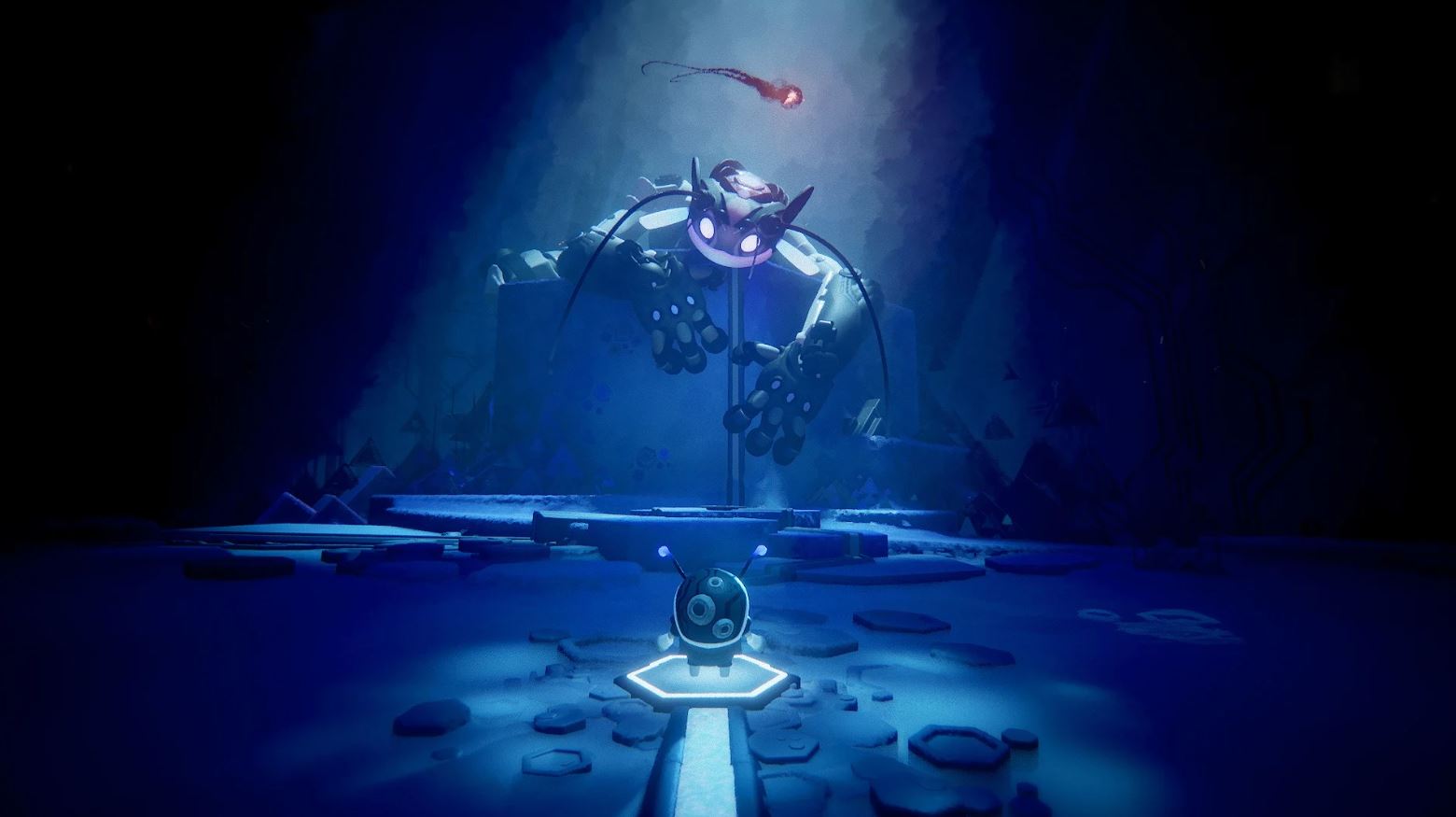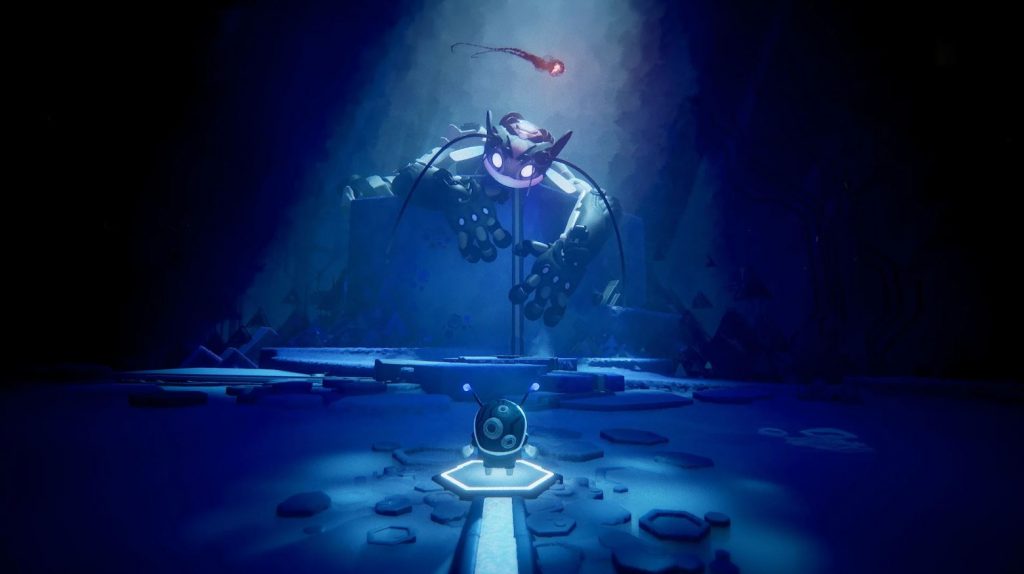 Media Molecule has confirmed that the Dreams PSVR Support Update will be coming to the game on July 22.
The update will bring support for PSVR to existing Dreams and allow the functionality to be implemented into their games. On top of that, players will be able to create brand new, unique dreams that fully make use of what the PSVR has to offer.
An official description of the update from PlayStation is as follows: "Step into a world of your own making in Dreams VR, turn your creations into incredible VR games and play VR games made by users across the world, coming 22nd July."
You can watch the announcement trailer for the Dreams PSVR Support update below:
Announced all the way back at the PS4 reveal event, Dreams finally released earlier this year and allows players to create anything with their imagination and Media Molecule offer the tools to create those dreams. We loved the game when it released awarding it a 10 and stating "Dreams is the bees knees and should not be missed." You can read our full review here.
Dreams is available now on PS4. The Dreams PSVR Support Update arrives on July 22.