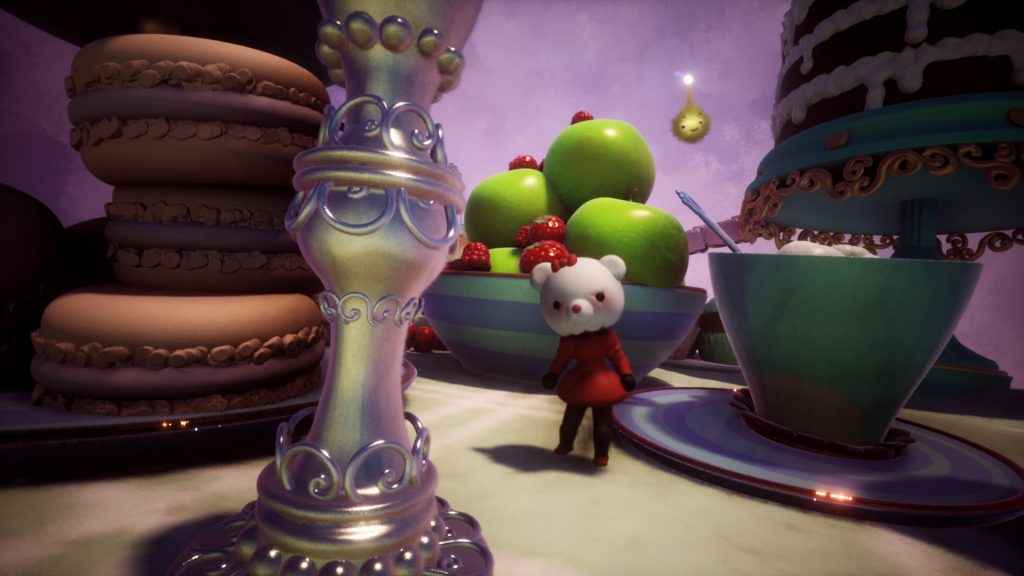 DREAMS trailer revealed The Game Awards 2017.
DREAMS is an upcoming sandbox game from Media Molecule and is currently scheduled for release in 2018. Take a look and see what has come of DREAMS in its brief hiatus, as it is shaping up to be yet another iconic title from Media Molecule. It's also being reported that DREAMS will not support PlayStation VR at launch but will receive PlayStation VR support at a future date.
https://www.youtube.com/watch?v=zVwLYal7cy8
What do you think of the DREAMS trailer? Let us know in the comments below.