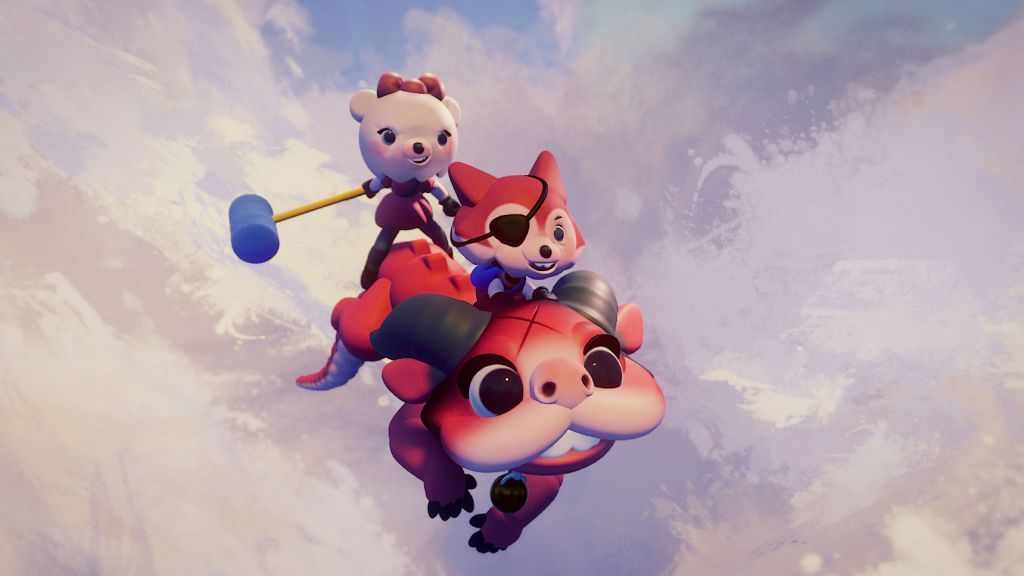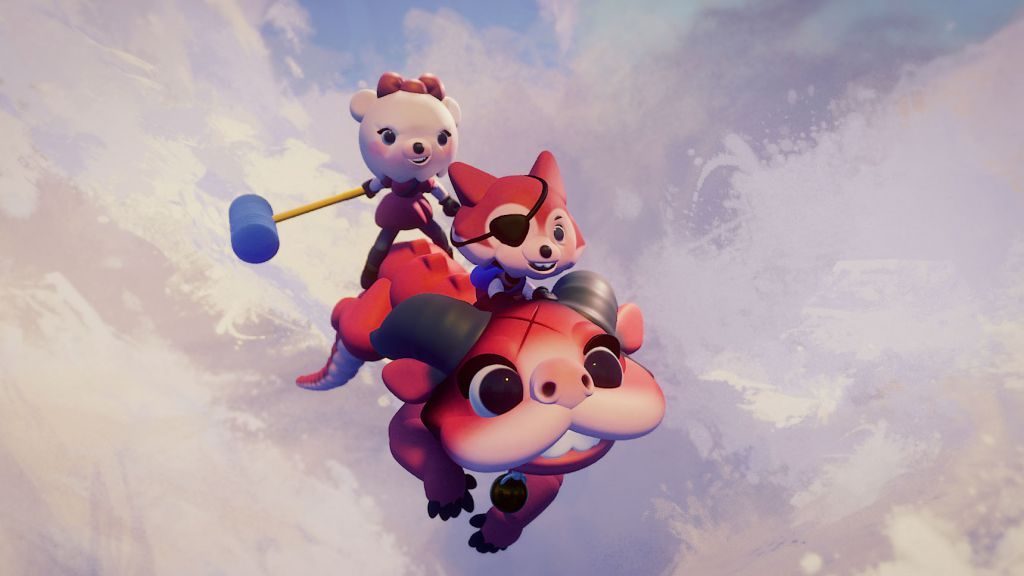 Sony and Media Molecule have announced details on the Dreams update 2.18 patch notes which is arriving tomorrow for the PS4-exclusive DIY title and will come equipped with a host of music-related goodies.
Dreams Update 2.18 Patch Notes
New instruments
The Mm Instrument collection has had a massive upgrade. This update includes hundreds of new orchestral instruments, plus fabulous new synths, new drum kits, pianos, guitars and more – we even threw in some church organs just in time for Halloween!
Dreams – The Music UpdateDreams – The Music Update
The collections themselves have had a facelift too, with gorgeous doodles from Maja-Lisa sprucing up the place. You'll also notice we've got so many instruments now that many of the collections contain … ANOTHER COLLECTION! This is just to keep things tidy but to also present what we think is the most useful stuff first. All the existing instruments are still here, you might just find them in a new place.
Dreams – The Music Update Dreams – The Music Update
We've balanced and recorded better previews for every instrument, so browsing the collection and finding the right sound is a much nicer experience now.
Upgrades to Effect Fields
Effect Fields have two exciting upgrades, thanks to audio warlock Bogdan!
Tempo Sync: Effect fields' 'movement' page contains new tweaks that let you sync the effect to the beat of a timeline or instrument. Press the Beatsync LFO (Low-frequency oscillation) button to change from regular wobble rate to one that matches a note length of your choice! This is seriously cool, definitely something I'll be using loads in the future!
Dreams – The Music Update
There's also a 'Bipolar LFO' button, Bipolar meaning the effect field goes between two values that are not 0, like +1 and -1. With this, you can make effect fields work in both directions. 'Bipolar LFO' is on by default and when switched OFF, means a moving effect only wobbles one direction (ie, if you set +12 pitch, it will only go up +12, not up then down -12).
Dreams – The Music Update
Height: In the Options tweak page, you can now change the height in rows (both upwards and downwards) of the effect's influence. So now when you place an effect field on a timeline, you can have total control over which sounds it affects. No more pointless timelines within timelines to escape effects' influence!
New music clips
Dreams – The Music Update
Clips are the easiest way to make music in Dreams! They are pre-composed loops and phrases, using Dreams instruments, all made in the same key and tempo. You can mix and match any combination of clips to create something unique, without needing to record your own notes. We've made loads more of them using the new instruments, and reorganised their collections to make browsing easier.
New music tracks
Music Tracks are our fully composed pieces, ready for you to use in your creations, or remix into something else. We've included loads more tracks and divided the collection into sub-collections, themed by musical flavour. You'll find the music we've written for our recent releases (Inside the Box, Welcome Garden, & Art's Dream) now lives here too.
Dreams – The Music Update
As well as these fully realised tracks, we've put together a collection of 'Starting Points'. This is something we're experimenting with and hope you find useful. Starting points are shorter than Tracks, and some of these come from music cues in games like Art's Dream. You can use them to just poke around in, or maybe develop further into something new.
Dreams – The Music Update
Other important fixes
As this is the first change to instruments since launch, we've used this opportunity to make some volume balance fixes.
If you make music in Dreams, this is important:
Existing instruments have had a bit of a balance pass.
The default volume of an instrument is important, as it informs other decisions as you create! We've aimed to balance the whole collection overall by tweaking the default volume of many instruments (in most cases slightly reducing it).
For the benefit of the collection as a whole, it's an important and overdue fix, but you may notice the palette menu, telling you that instrument elements can be updated.