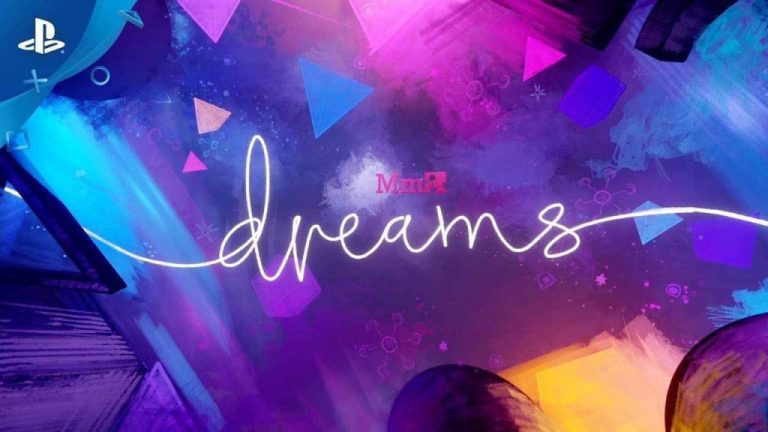 Feast your eyes on the Dreams update 2.60 patch notes from Media Molecule, which dishes out another round of key bug fixes and improvements for the game ahead of the end of its live service later this year. Have a gander at the Dreams patch notes below.
Related Content – Sony PS5 Complete Guide – Everything Explained About PlayStation 5 For New Owners In 2023
---
As we look towards the end of Dreams' live service later this year, we're eager to get to a place where creators can use their content created in Dreams outside of that space for personal use. While this can't cover all content, our updated Dreams Content Usage Terms allows for music, animation, films and art created in Dreams to be used for both personal and commercial use outside of the game. Today's update to the game makes these changes live for all users, and will require all players to agree to the new Dreams Content Usage Terms the next time they boot up Dreams. For more details on these new terms, head to our FAQ.
Elsewhere in this update, we've deployed a whole host of big fixes based on feedback and issues raised by the fabulous Dreams CoMmunity following May's server migration. A list of these can be found below!
As always, we'll be on-hand to answer follow-up questions on our social media channels and the official Dreams forums.
Important Note!
You'll need to download this new update in order to reconnect to Dreams servers. If you have any issues with downloading the update, reconnecting to the Dreamiverse after the download if complete, or encounter any other issues as a result of the update, please let us know by submitting a support ticket.
What's New?
Dreams Content Usage Terms: These new terms allow all creators in Dreams to use some of their original content outside of Dreams for personal and commercial use. The Dreams Content Usage Terms sets out our rules on when you can use your creations outside of Dreams.
Bug Fixes & Improvements
Fixed several issues related to Playlist performance in-game.
Fixed an issue where only 8 scoreboards were being presented per creation, and scores were not being posted as expected.
Made improvements to search result speed and performance, both in-situ and while in DreamShaping.
Fixed an issue where local saves of Dreams and/or Collections would take longer than expected to load in creations.
Fixed several issues that caused search results to refresh while viewing Genealogy, Versions and Search.
Updated wording to be more informative when deleting local versions of Collections and Dreams.
Improved Update Mode. This will now highlight the canvas that a chip is stamped on, helping the user identify Elements/objects that may need updating.

Update Mode will now also highlight instruments when replacing a previously stamped instrument.

Fixed an issue where searching in a Dream or Collection would not return any results.
Several photo management issue fixes.
Fixed an issue where reconnecting to the server after internet connection drops would result in Version Limits incorrectly displaying as 0/0.
Fixed several rare issues that would result in crashes.
Various other fixes and improvements.
[Source – Dreams Patch Notes via Media Molecule]