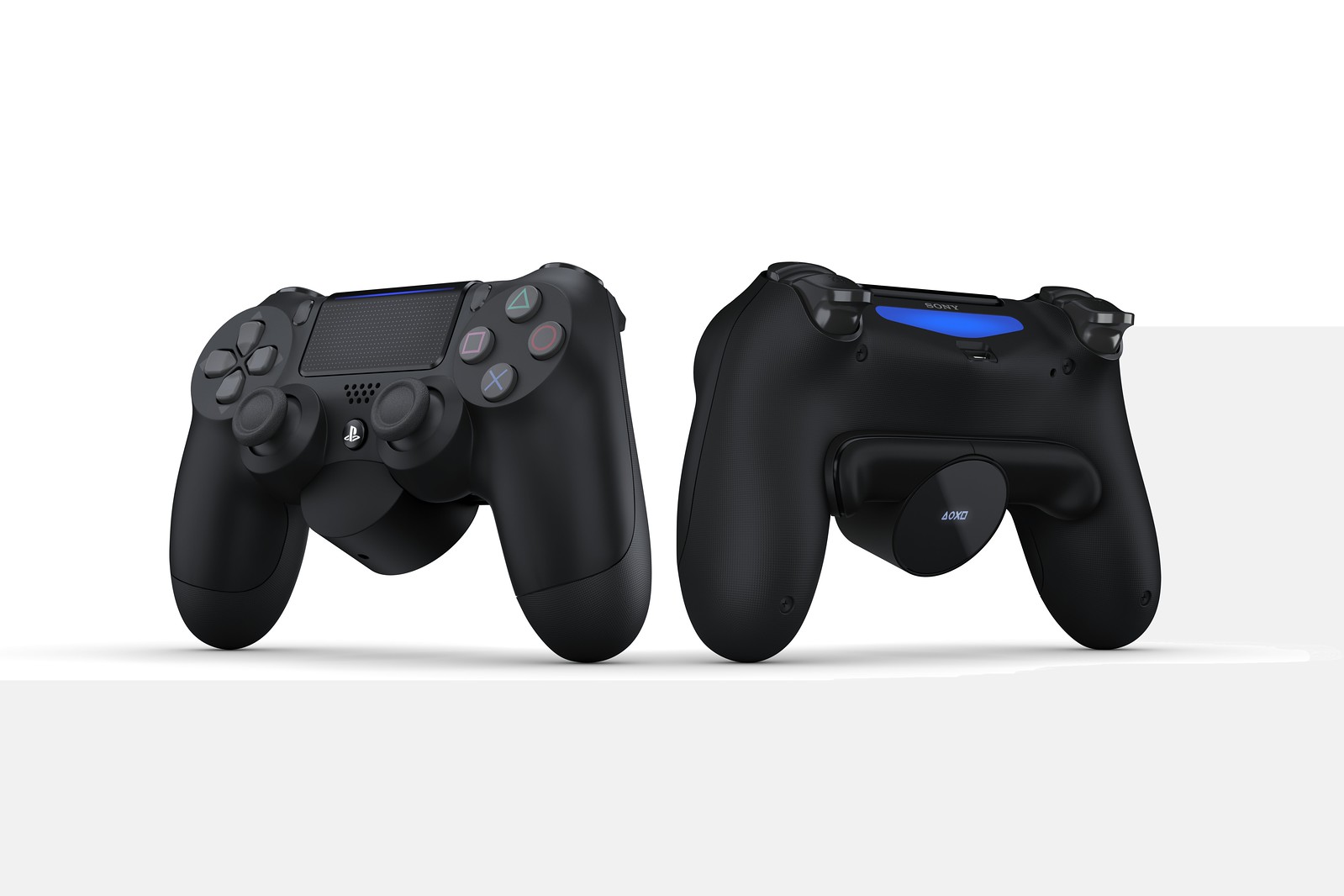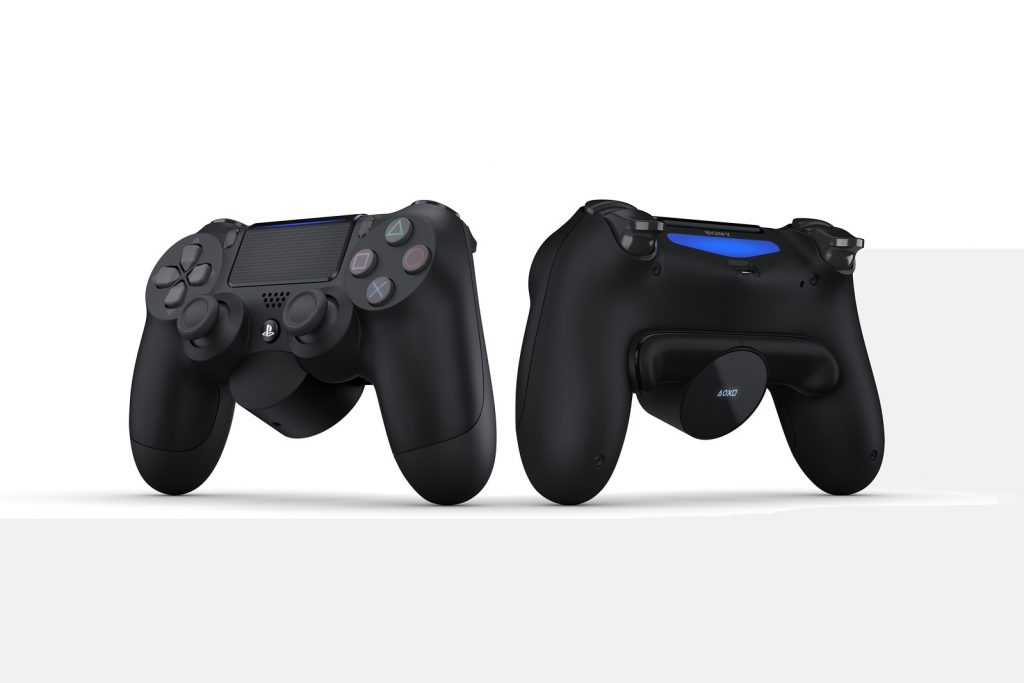 Sony Interactive Entertainment has revealed that the DualShock 4 will not be compatible with PS5 games, although a number of peripherals for the PS4 will be fully functional on the new console.
PS5 DualShock 4 Compatibility Update
Speaking on the PlayStation Blog, the format holder confirmed details on what peripherals will be compatible with the PS5. On the topic of DualShock 4 being compatible with PS5 games, Sony revealed:
No, we believe that PS5 games should take advantage of the new capabilities and features we're bringing to the platform, including the features of DualSense wireless controller.
Despite this, you'll obviously be able to use the DualShock 4 to play compatible PS4 games via the PS5's backwards compatibility feature. For more details on what to expect, see our earlier post here.
The PS5 is slated for release this holiday season alongside the new DualSense controller, which features haptic feedback, adaptive triggers and a new Create button.
[Source – PlayStation Blog]