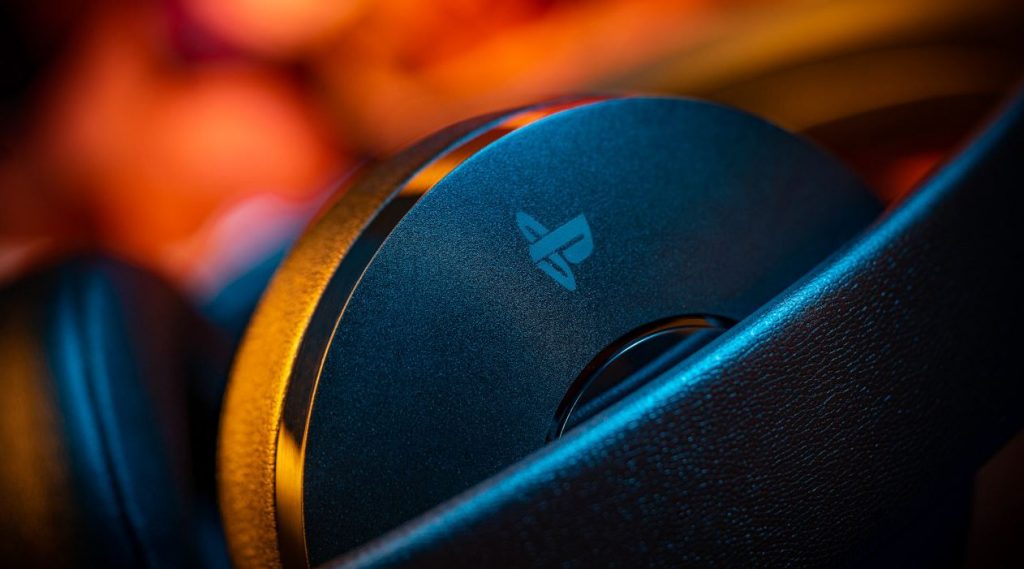 Sony has announced today on the PlayStation Blog that licensed arcade and flight sticks, alongside officially licensed racing wheels will work with PS5 and PS4 games. On top of that, the Platinum and Gold Sony headsets (and other USB and audio jack headsets) will be compatible on PS5. Finally, PS Move controllers and the PSVR Aim Controller will work with PSVR games on PS5.
Alongside that, the PS5 will support the Dualshock 4 and officially licensed third-party controllers that were released for the PS4. However, these controllers will only be supported on PS4 games via backwards compatibility. PS5 games will require you to use the new DualSense controller.
This is great news for people who already have a lot of accessories and don't want to fork out even more money for a new headset or racing wheel. We will hopefully be getting more details on the PS5 and its UI soon, at the rumoured State of Play showcase in August.
The PS5 releases this Holiday.
Source – [PlayStation Blog]