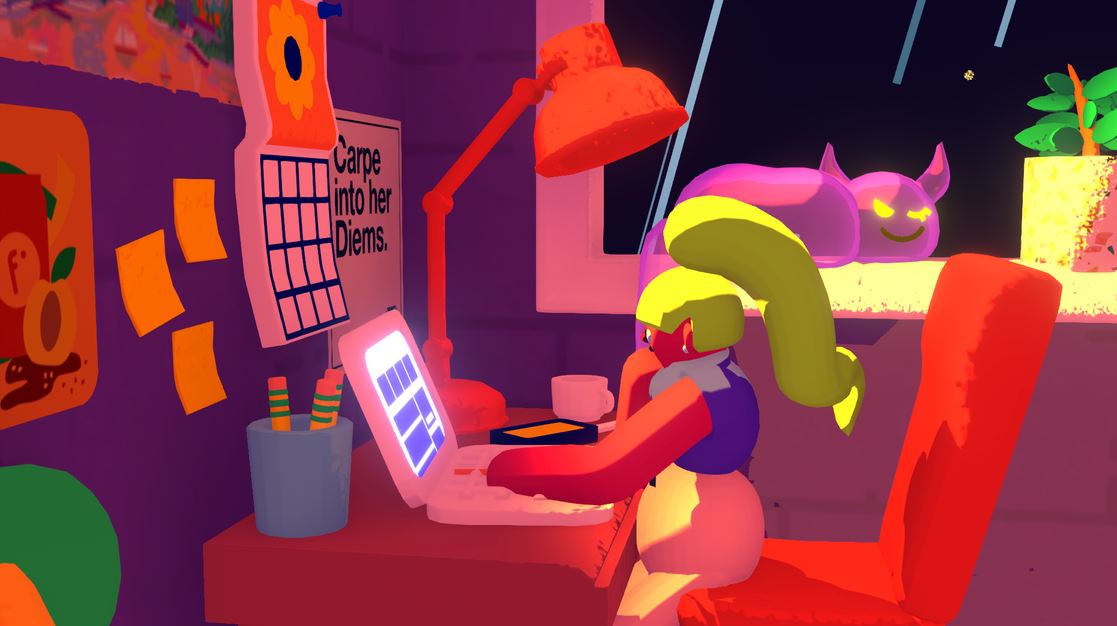 Team17's satirical dungeon crawler, Going Under, is making a shift to work-from-home as the game will be getting a free content update for PS4 on February 25, 2021, called 'Working From Home'.
This update includes new items, abilities, locations, costumes, and game modes for the game. The new mode allows you to play every dungeon from the game strung together and also fight against Jackie's imposter as a boss. You can even play in first-person from the looks of it. Team17 released a trailer for this update which you can see below:
Going Under released last year on PS4 and offered a mixed experience. We reviewed the game and said that whilst the game is enjoyable it falls short of other dungeon-crawling roguelikes. You can read our review here.
Going Under is available now on PS4 and playable on PS5 via backwards compatibility. The Going Under 'Working From Home' content update releases for PS4 on February 25, 2021.