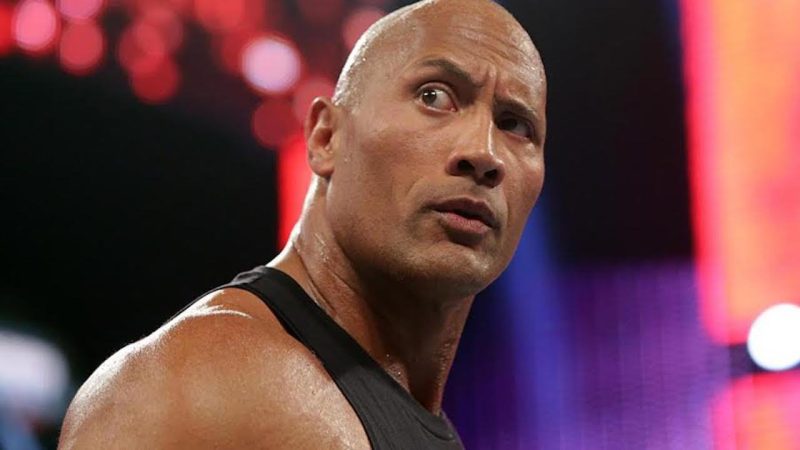 After The Rock himself teased an incoming announcement about a new film based off a big game franchise, we now know what that franchise is.
A new report from website Giant Freakin Robot (thanks, Eurogamer) reveals a new Call Of Duty film is in the works, with Dwayne in the lead role.
There's no report however on what the story will be, who The Rock will be playing, or any real contextual details.
While the franchise has its roots in WWI and WWII, it's possible that we get a film based more off one of the modern Call Of Duty stories.
With the incoming continuation of the rebooted Modern Warfare franchise that Infinity Ward has been working on, it would make a lot of sense to tie that with a modern-era film.
The report does stress that Johnson is still just in the "talking" stage of working on this film, but it does feel like the kind of thing that will happen. Hollywood's biggest star leading in a film based off the biggest game worldwide.
Source – [Giant Freakin Robot, via Eurogamer]