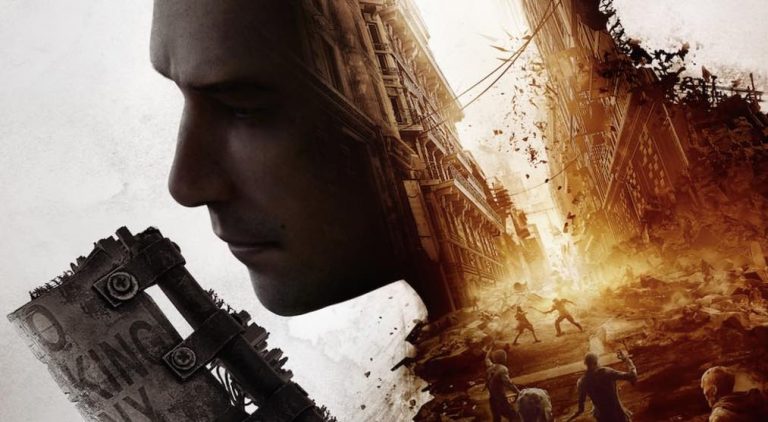 Dying Light 2 developer Techland has revealed that the project is in the 'final stretch' of development, although wouldn't comment if the game would make it out this year.
Dying Light 2 Update
Speaking with the Escapist, Tymon Smektala, who servers as lead game designer on the project, touched base on where the team is at with Dying Light 2's development:
There's a whole team at Techland that works on the announcement of the release date for the game and every piece of info that accompanies it, and I know they want to surprise players, so I don't want to spoil it for them or our community. The only thing I can say is please trust us—it's the last stretch for this project, and we need your support.
The news comes following a report that developing of Dying Light 2 has been a 'disaster,' so hopefully this eases any concerns about the state of the game.
Dying Light 2 is scheduled for release on PS5, PS4, PC, and Xbox One.