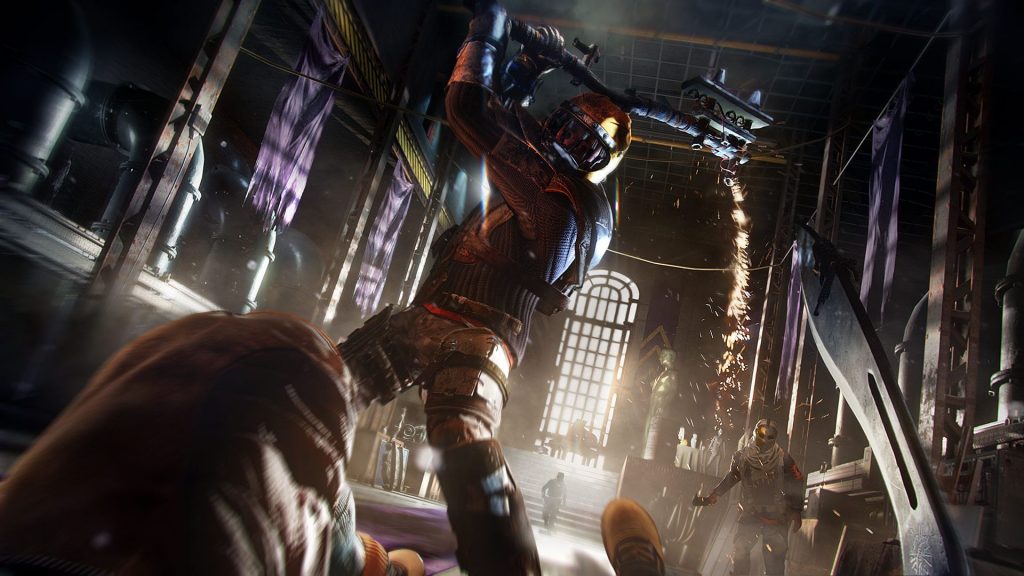 Techland will finally be debuting Dying Light 2 gameplay during the Dying Light 2 Gameplay Livestream. This guide will tell you when it starts, how to watch and what to expect from the livestream.
When Does The Dying Light 2 Gameplay Livestream Start?
The Dying Light Gameplay Livestream takes place on August 26, 2019 at 8pm CEST / 7pm BST / 2pm ET / 11am PT. We don't know how long the livestream will be, but it should be at least half an hour, with a nice chunk of gameplay being showcased.
Where Can I Watch The Dying Light 2 Gameplay Livestream?
You can watch the livestream on Techland's official Twitch channel. We have also embedded the livestream below, for you to watch right here on PSU.
What Can We Expect To See In The Dying Light 2 Gameplay Livestream?
The Dying Light 2 Gameplay Livestream will feature the first long-form gameplay demo released to the public. There is no confirmation on what we are going to see. However, it is likely we will get a look at how the gameplay has evolved beyond what was present in the original Dying Light.
Zombies are likely on the cards, as we haven't seen much of them yet and Techland are giving them a revamp with full life-cycles and stages of development. We may also get a look at the choice-based narrative that is being developed by Chirs Avellone, which aims to vastly expand and improve the narrative of the series and allow you to create your own world.
Dying Light 2 is the highly anticipated sequel to the award-winning open-world survival horror action game. You play as Aiden, a new hero in a world torn apart by the ravages of the infection, where every decision counts and death lurks around each corner.
Dying Light 2 releases for PS4, Xbox One, and PC, in Spring 2020.