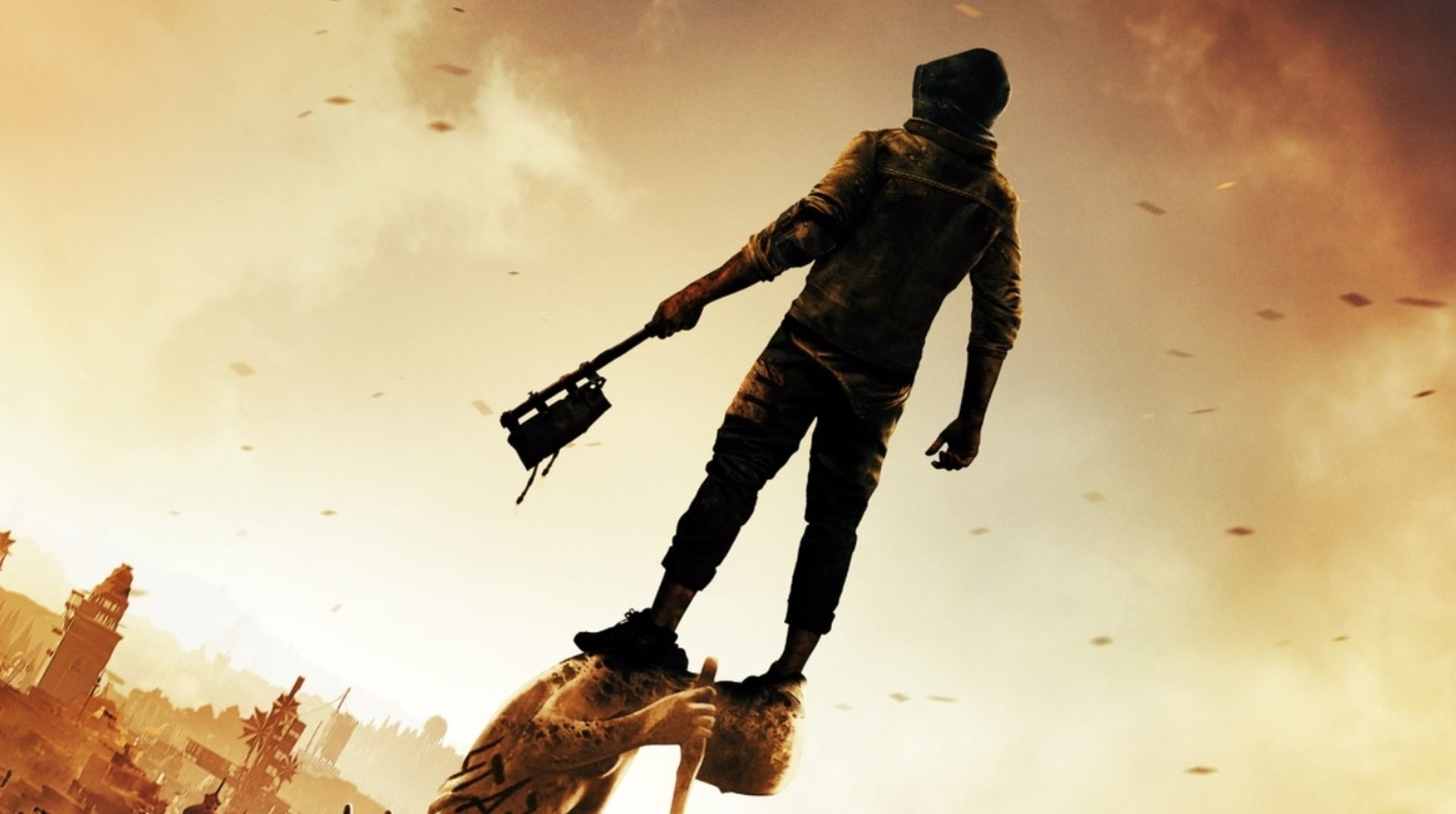 Multiplayer in Dying Light 2 will see the host making all the key choices for players to experience, the game's senior technology programmer has revealed.
Speaking with Game Informer, Lukasz Burdka made it clear that while decisions will be down to the host, they won't affect your solo campaign and your progress and loot remains in tact.
The host makes all the decisions, and our players experience them. So you can witness how the world of the host changes as a result of their choices, and you can compare this outcome to your own world. So all choices and their consequences stay with the host—they don't affect your solo campaign, but you get to keep all the player progress you've made and all the loot you've found.
Elsewhere, the team revealed that while day time is safer than at night, it doesn't mean it's going to be a walk in the park.
The day is still very scary. You have to remember, humans fight with humans in this world. After all, it's people are the most ruthless. So you will encounter bandits, renegades, and other very dangerous factions, so you always need to keep on your toes.
Dying Light 2 is scheduled for release for PS5, PS4, PC, Xbox Series X/S and Xbox One on December 7, 2021. Check out the game's latest trailer here.
[Source – Game Informer]