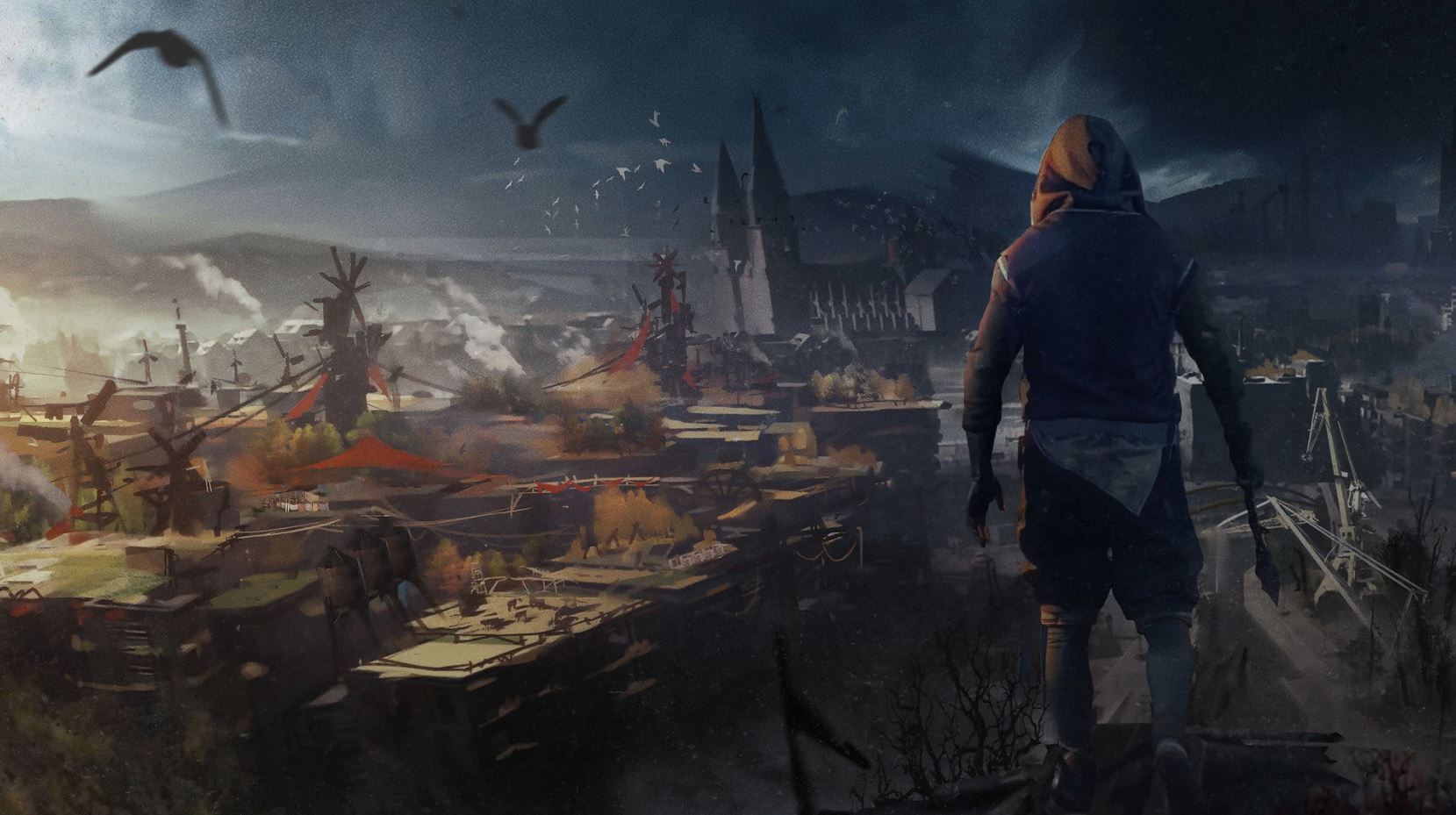 A brand new Dying Light 2 trailer has just debuted at the PC Gaming Show and it focuses pretty much entirely on the story.
With a dev-diary and gameplay, we learn the game is set in 2036 and you follow Aiden's quest to find his sister in a hostile world of freakers. Aiden was separated from his sister after the duo were subject to medical experimentation in their youth and a fire broke out.
You can see the new Dying Light 2 trailer below from the PC Gaming Show:
Re-revealed a few weeks ago, Dying Light 2 is set to release in December. During the re-reveal we learned a whole lot about the game, which you can catch up on here. The game was originally revealed years ago but has suffered a number of delays since then. But now it is finally coming out.
Dying Light 2: Stay Human releases for PS5 and PS4 on December 7, 2021