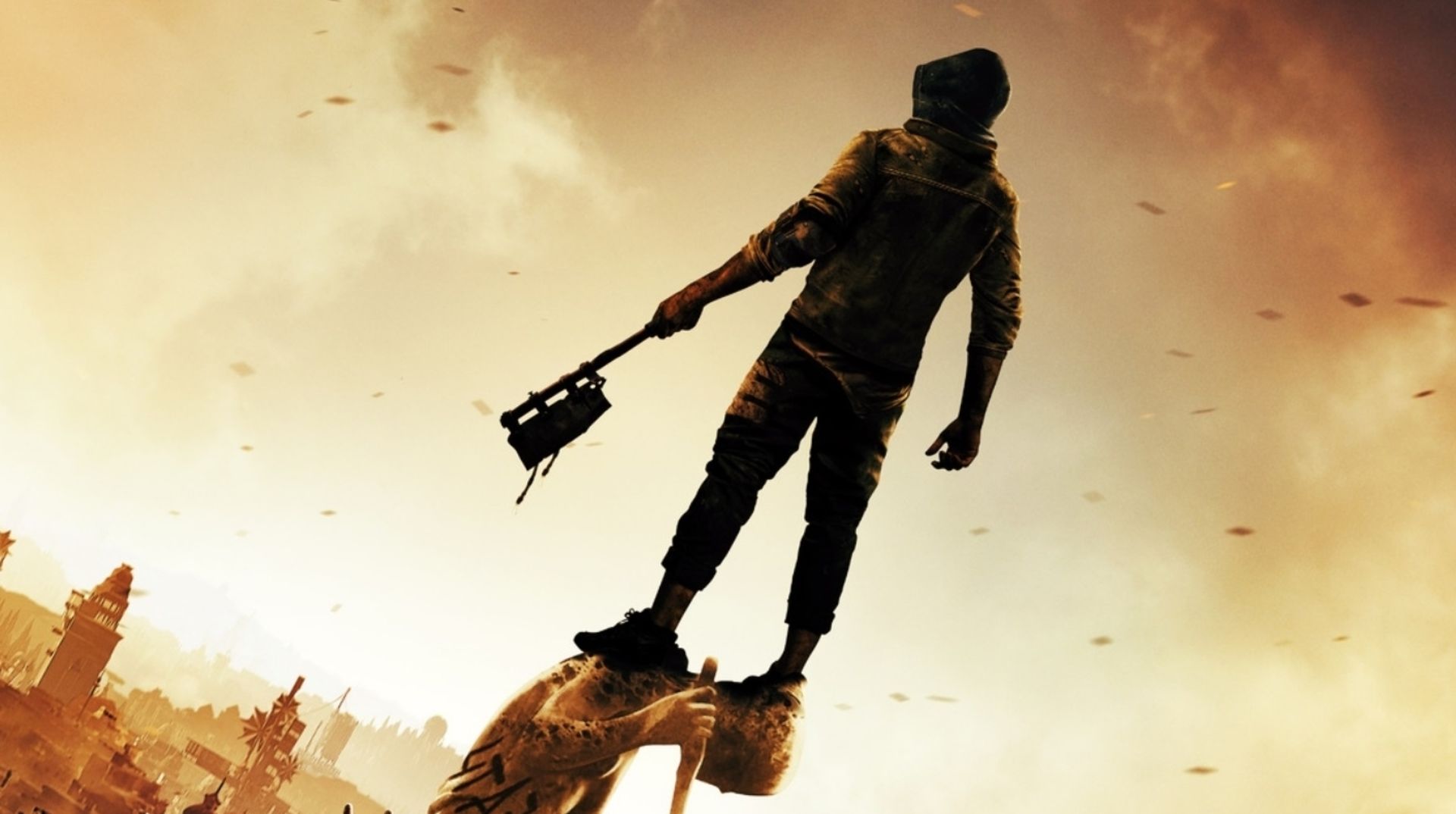 Gamescom Opening Night Live doesn't happen until tomorrow, Gamescom has already kicked off with an Xbox showcase event that also included trailers for some games coming to PS5 and PS4, including Dying Light 2, which got a brand new gameplay trailer and some more info revealed from the developers.
The trailer showed off a lot more of the post-apocalyptic world developer Techland has created, featuring combat specifically against human enemies, who have adapted after 20 years of living in the wasteland to be much more vicious and dangerous, especially when fighting them during the day.
How you're able to move in combat though has also been refined, combining parkour elements with combat to give you more options within combat to move quickly and tactfully in order to defeat your enemies.
You can check out the latest gameplay trailer for Dying Light 2: Stay Human coming to PS5 and PS4 on December 7, 2021 for yourself, right here:
Source – [Gamespot]