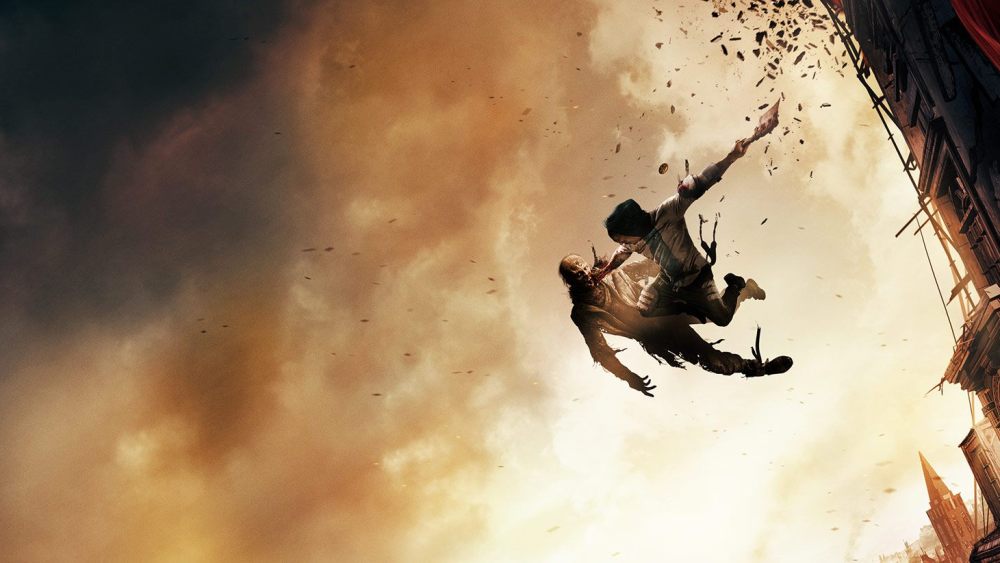 Techland is busy chiselling away on Dying Light 2, but it appears the developer isn't done with the first game just yet. Speaking with GI.biz, Tymon Smektala, Techland's lead designer, revealed that a small development team has been set aside to produce additional Dying Light DLC, although what this will include has yet to be confirmed.
Dying Light Is Still Getting New Content
Smektala revealed spoke on Dying Light's success, noting the game performed better in 2017 than 2016, and again in 2018 in comparison to the previous year. As such, the team has now decided to keep pumping out new content for the game.
It is mostly down to word-of-mouth, and we have a vocal community that really tries to tell everyone in the world that they love this game and that you should love it as well. I am not sure how this year stacks up. We did the '10-in-12′ campaign last year, which was 10 DLCs that we released over the span of 12 months. So I'm not sure about this year, because it's time to focus on Dying Light 2.

But we had a meeting right before E3 where we said we still wanted to add things to the first one. And there's now a small team which is working on additional stuff that will happen in Dying Light.
No details have been confirmed on what new content will be coming to Dying Light, but we'll keep you posted.
The original Dying Light was released in January 2015 for PlayStation 4, PC, and Xbox One, and has received extensive support from Techland ever since. The game sold five million copies by August 2015.
Players control a chap named Aiden Caldwell, and once again face off against undead hordes. However, they mostly keep a low profile during the day, instead coming out in full force at night. If you missed the story trailer, here it is.
Dying Light 2 is slated for release on consoles and PC in spring 2020.
Source: GI.biz