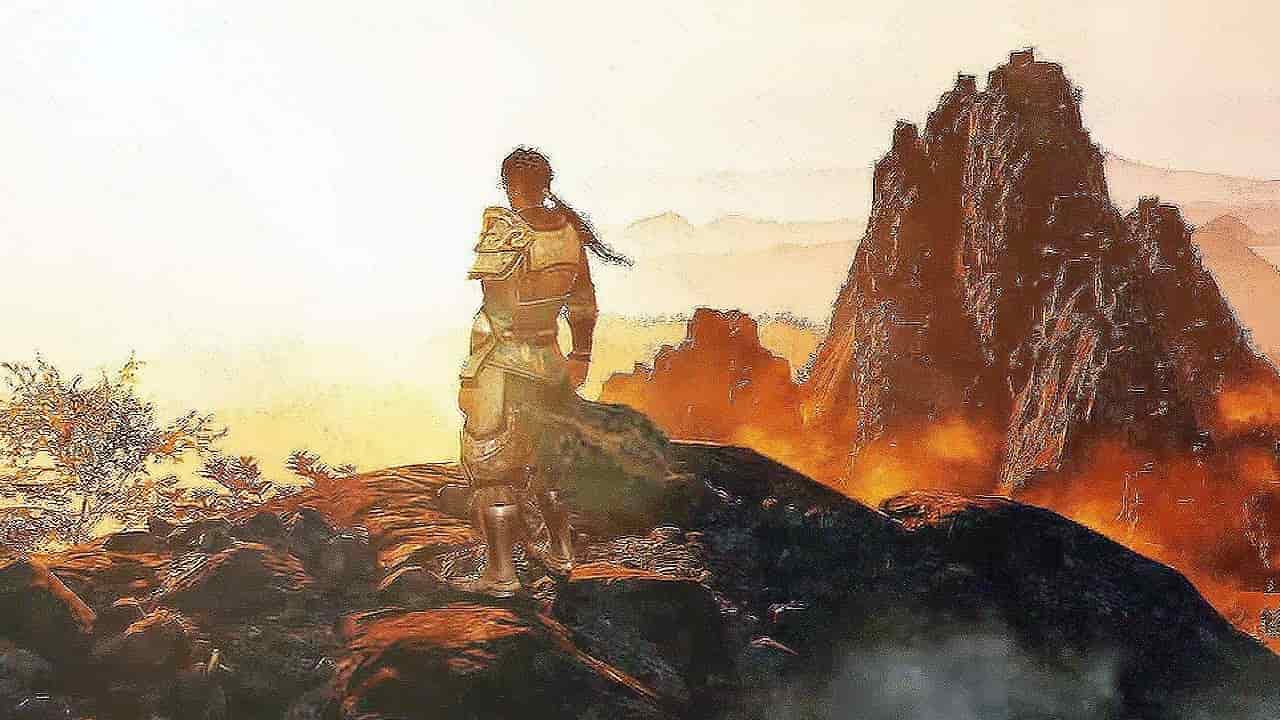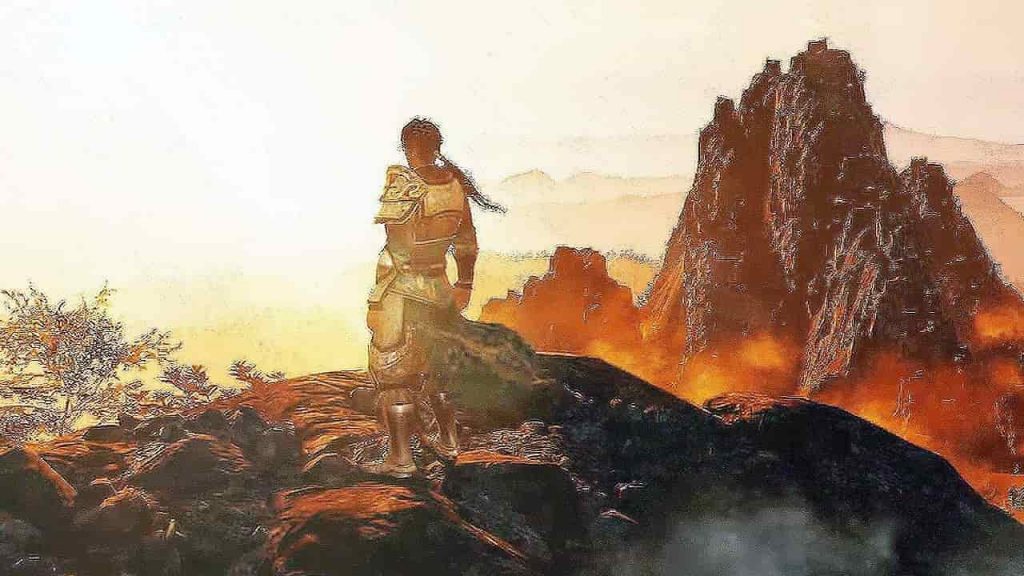 Dynasty Warriors is one of the longest-running franchises around, so it's doubtful the series is going to retire and mow the lawn anytime soon. Sure enough, the producer Akihiro Suzuki has hinted in the latest Famitsu that Dynasty Warriors PS5 could be on the cards.
Dynasty Warriors PS5 On The Way?
Twinfinite translated the article, revealing Suzuki-san said that 2020 is an important year for the Dynasty Warriors series as it marks the 20th anniversary of the brand. As such, fans can expect some important announcements and events at some point this year.
Suzuki didn't go into detail about any of this, but it's very likely a new Dynasty Warriors game is part of the package. The previous entry in the series took the brand into open-world territory for the first time.
Elsewhere, Yosuke Hayashi, president of developer Team Ninja, noted that Nioh 2 will be released in March, but fans can expect other titles to be announced in 2020. With the PS5 and Xbox Series X on the horizon, Hayashi-san says he wants to release a game worthy of that new era.
The original Dynasty Warriors launched back in 1997 for the PlayStation, with the sequel arriving in 2000. Since then, we've gotten new entries in the franchise every few years, although the biggest gap came between 2013's Dynasty Warriors 8 and 2018's Dynasty Warriors 9.
For those out of the loop, Dynasty Warriors is a spin-off to the Romance of the Three Kingdoms franchise, itself loosely based on Chinese historical text Records of the Three Kingdoms.
Here's the full blurb on Dynasty Warriors 9 to give you an idea of what might be in store for the future:
For the first time in the series, the expansive land of China is shown on a single map with the introduction of an open world format for diverse progression through the game. The 'one vs. thousands' exhilarating action of the Warriors series and the beloved characters from the Romance of the Three Kingdoms tale are carried over, but the freedom through an open world stage provides a brand new Warriors experience.