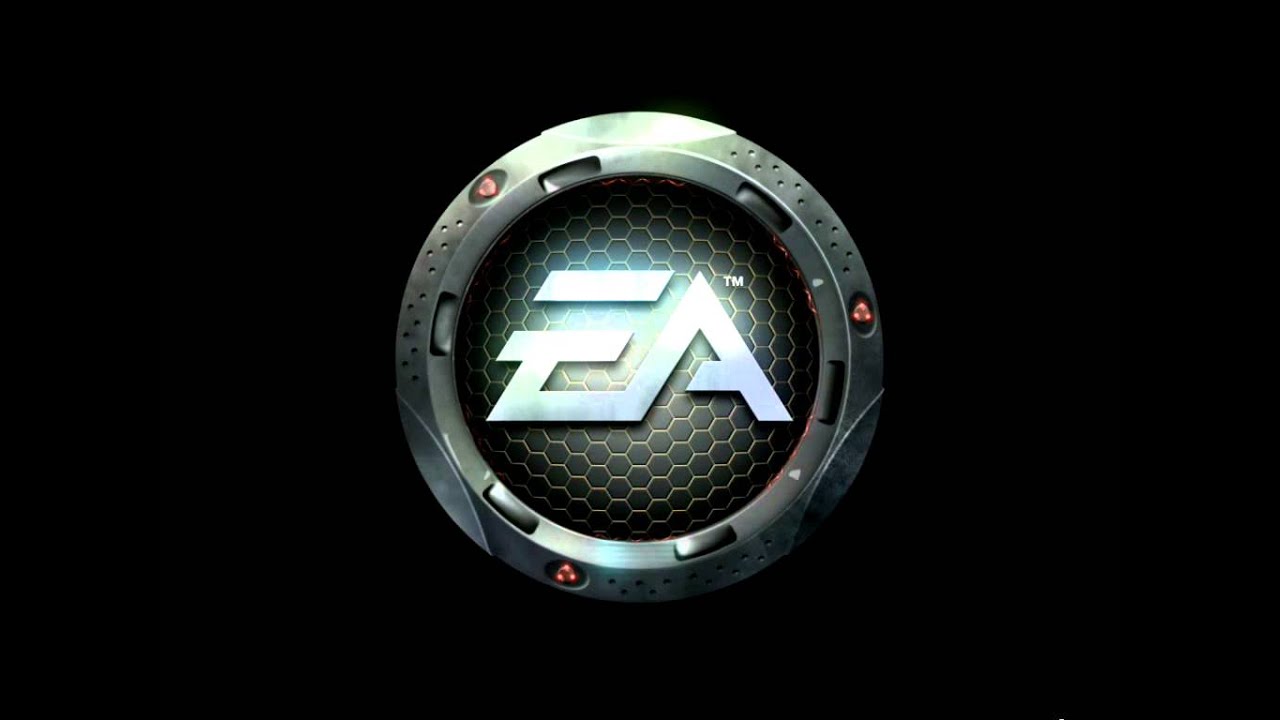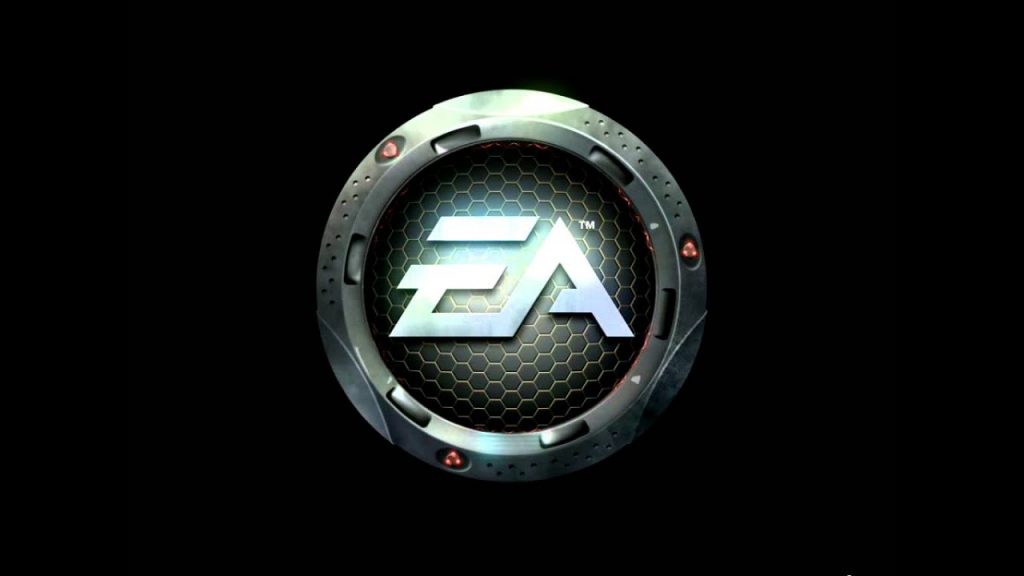 Publishing giant Electronic Arts has confirmed that it's not attending GDC 2020 due to fears regarding the coronavirus. EA is the latest company to drop out of the event, following on the heels of Sony and Kojima Productions last week.
GDC Loses EA
The company provided the following statement to GameSpot:
Having closely followed the global situation with coronavirus and with the recent escalation of cases in new regions, we have decided to take additional steps to protect the well-being of our employees including the restriction of all non-essential travel.

As a result we are also cancelling our official participation at GDC and limiting attendance to other events. We are continuing to monitor the situation and will adjust guidelines to our employees as we feel is appropriate.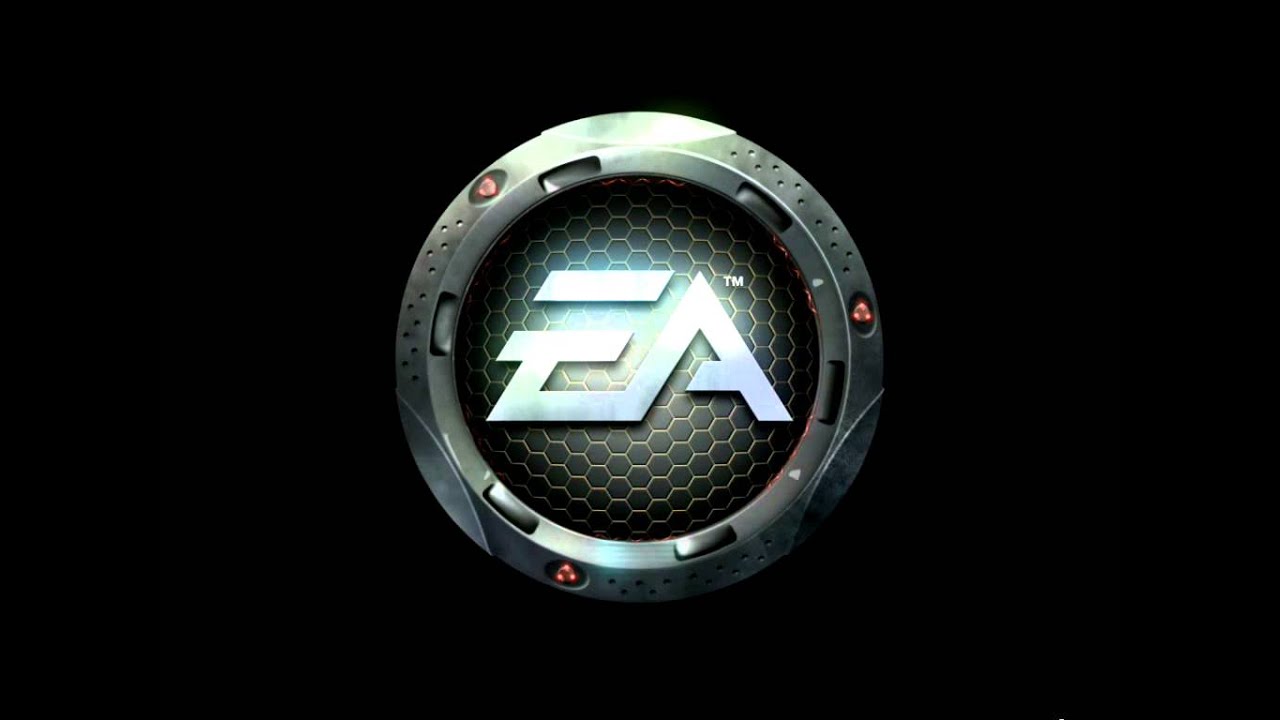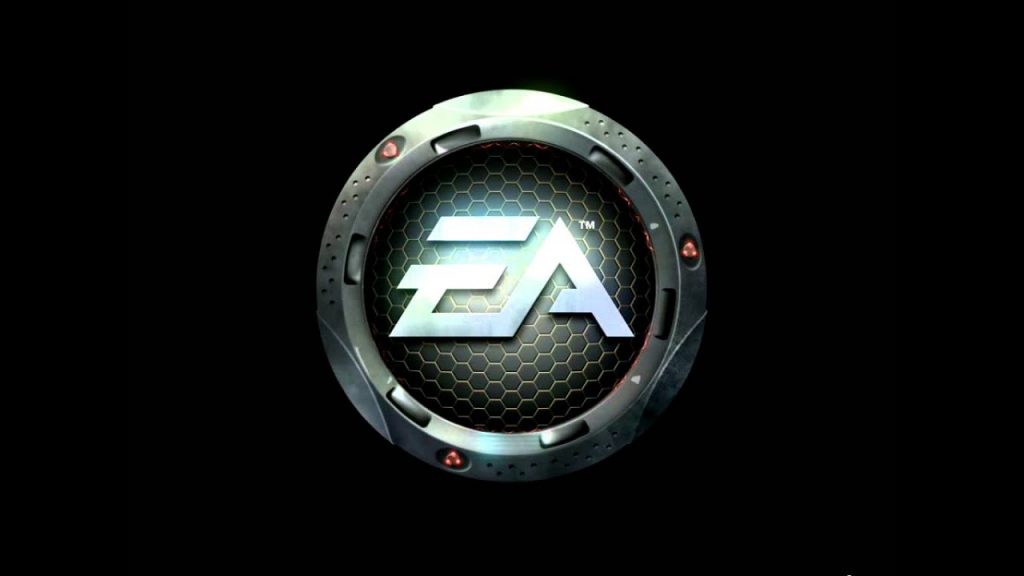 GDC 2020 kicks off on March 16 and wraps up on March 20, although this year's event will see a diminished number of exhibitors due to fears surrounding the coronavirus.
Sony has pulled out of a few events this year, having decided not to attend PAX East due to the virus, and will not be appearing at E3 2020 either. This will be the second year in a row that it won't be attending the Los Angeles-based gaming event.
Here's Sony's statement regarding GDC 2020:

We have made the difficult decision to cancel our participation in Game Developers Conference due to increasing concerns related to COVID-19 (also known as coronavirus). We felt this was the best option as the situation related to the virus and global travel restrictions are changing daily.

We are disappointed to cancel our participation, but the health and safety of our global workforce is our highest concern. We look forward to participating in GDC in the future.
Sony is expected to reveal the PS5 soon following Microsoft's decision to lift the lid on the Xbox Series X features.