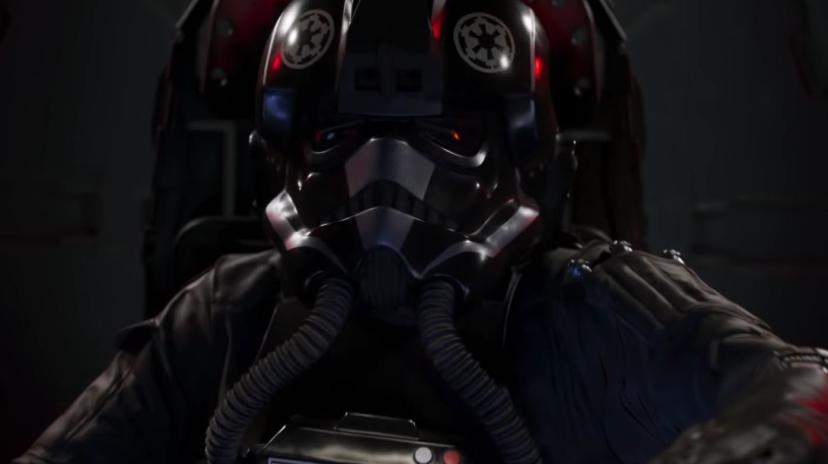 Electronic Arts has unleashed a CG short film for Star Wars: Squadrons, known as Hunted. You can check it out below.
Star Wars Squadrons Hunted Film
Hunted is a collaborative effort between Motive Studios, Lucasfilm and ILM, and takes place before the events of Star Wars: Squadrons. Here, players are introduced to one of the ace pilots that you'll be brushing shoulders with in the game, and features plenty of high-octane action.
Star Wars: Squadrons is slated for release on PS4, PC, and Xbox One on October 2 and features full PSVR compatibility. Those of you who preorder the game will receive a bunch of cosmetic items, which are featured in the video.
Here's some more details:
Plan skirmishes with your squadron in the briefing room before taking off to the evolving battlefields across the galaxy. Compete in intense 5v5 multiplayer dogfights or unite with your squadron to tip the scales in monumental fleet battles. Together, you're the galaxy's finest.