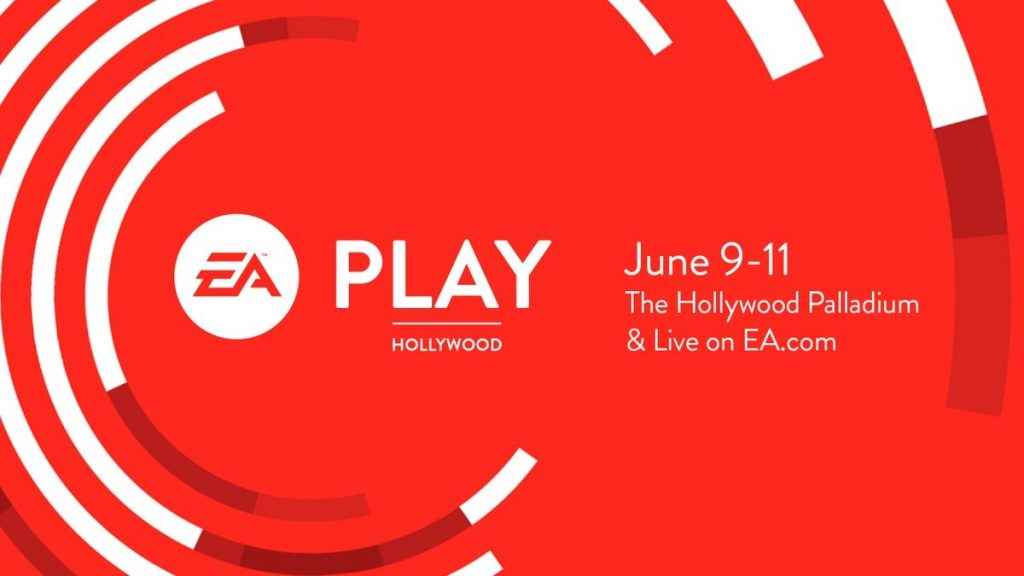 Alongside the new Battlefield game, Anthem and The Sims 4, players attending the EA Play 2018 event this year will be able to get their hands on a host of games from Electronic Arts.
Taking place just before the world's biggest entertainment Expo, E3 2018, EA Play 2018 invites fans for free to enjoy early game footage of some upcoming titles. Furthermore, it's free!
When does EA Play 2018 begin?
Taking place at the Hollywood Paladium, you can join hundreds of gamers between June 9-11, 2018. The starting times are as follows:
Saturday 2pm – 8pm; Sunday & Monday 10am – 8pm
How Do I Get Tickets For EA Play 2018?
Tickets are not yet available, but more details will be revealed prior the event. EA has also yet to reveal the full schedule for the three days, which should also include some major announcements and a few surprises.
If you want to keep up on the latest EA Play 2018 ticket announcements, it's worth signing up to the newsletter.
Shortly after on June 12, E3 2018 begins. Alongside a big press conference from the PlayStation team we're expecting to hear about some of the new PS4 games on the horizon. Thousands of gamers will also descend on Los Angeles to play the latest games from all the major publishers.