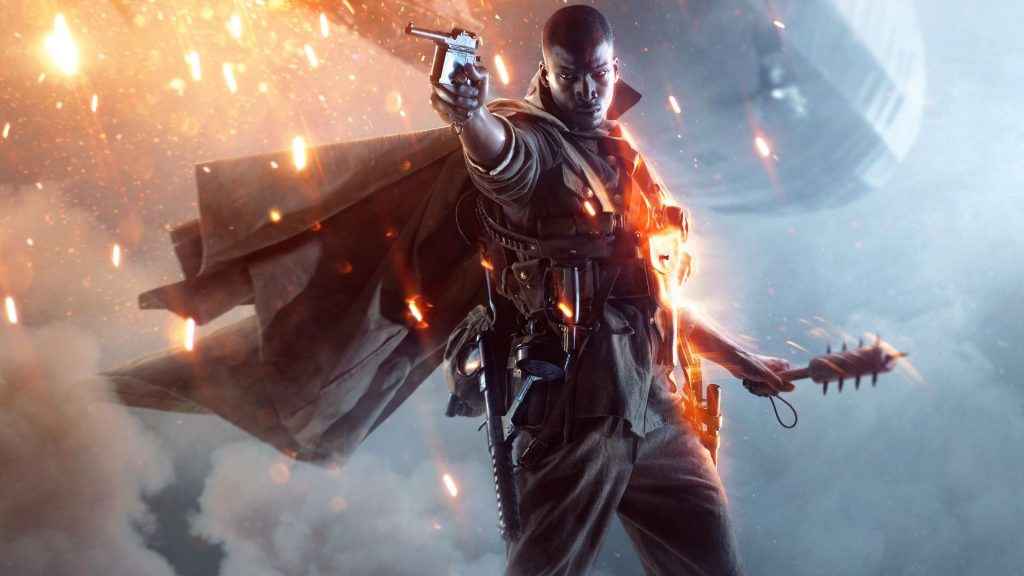 From the Electronic Arts Q3 2018 Earnings Conference Call today comes news about the new Battlefield game which was confirmed earlier.
EA CEO Andrew House briefly spoken about the next iteration in its popular multiplayer shooter series saying that players can expect "astonishing visuals and gameplay".
So far, all we know about the next Battlefield game is that the release date is pinned down for 2018 and has pushed out the planned release of the developer's new IP, Anthem which will now launch in 2019, presumably for PS4, Xbox One and PS4.
Further details of the next iteration in the Battlefield series will be revealed later this year.
A press release was sent out during the call regarding other EA activity.
"Players enjoyed hundreds of millions of hours in our games across console, mobile and PC during the holiday quarter, and we're thrilled to see our titles driving excitement for more fans around the world, We're expanding the reach of our top franchises across more geographies, our competitions are growing in participation and viewership, and we're continuing to grow our network with more amazing games and content coming this quarter and beyond."
Blake Jorgensen, Chief Financial Officer at Electronic Arts wrote:
"Our diversity in portfolio, platforms, geographies, and business models is the foundation of a robust business that enables us to deliver dependable cash flow. Through the fourth quarter and fiscal 2019, we'll be launching games across five different genres, on three different platforms, and to players around the world. We expect growth in full-game downloads, subscriptions, extra content, and in our mobile business."
EA also confirmed a net loss of 186 million dollars in the last quarter, admitting that sales of Star Wars Battlefront 2 didn't go as well as expected.
Source: Investor EA