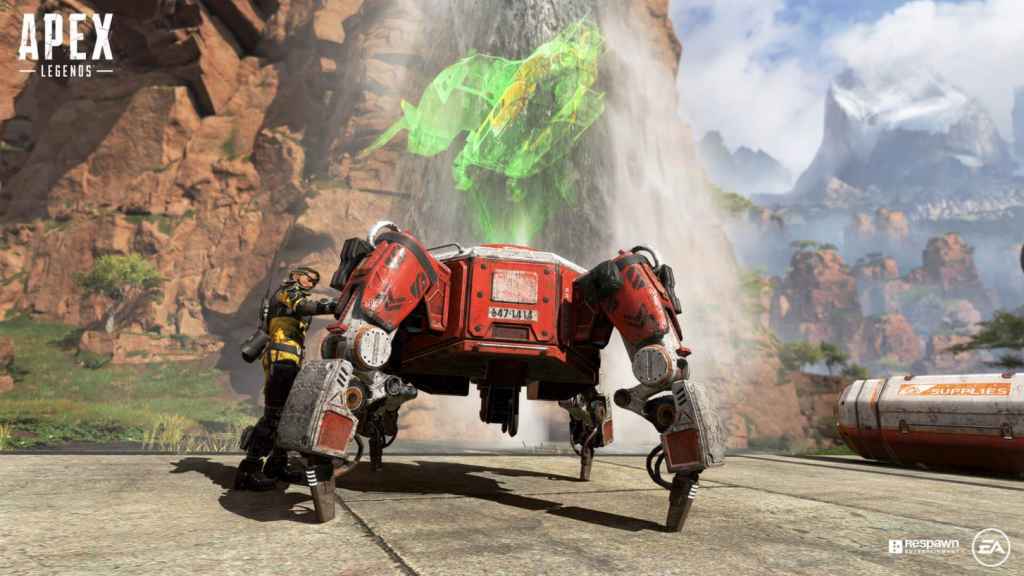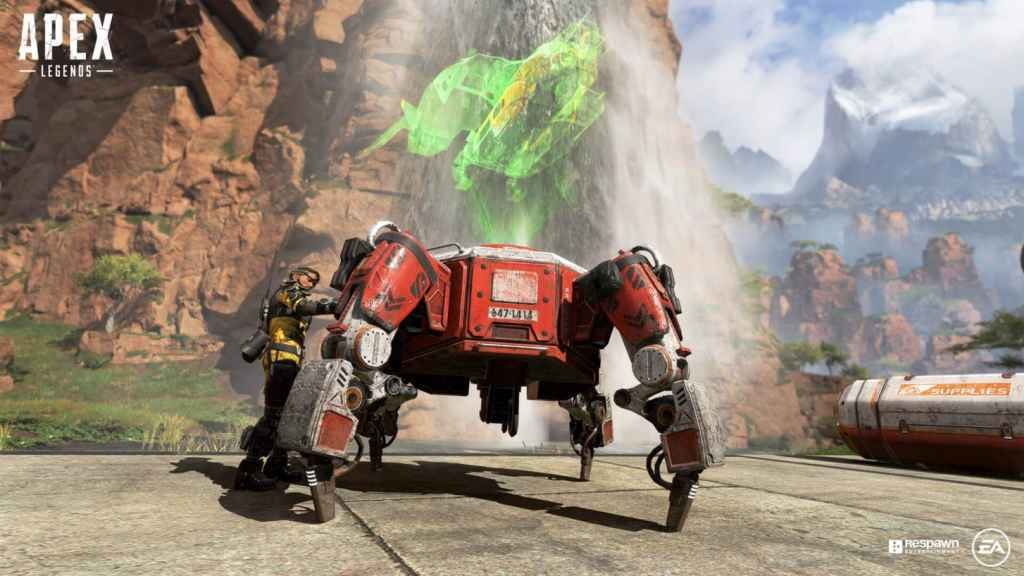 EA Play 2019 is right around the corner and, as previously promised in a recent earnings call, publishing giant Electronic Arts will be giving players their first look at Apex Legends Season 2 during this year's show.
It sounds like there'll be a fair amount on display outside of the upcoming content update, too. With EA set to reveal exclusive Apex Legends merch and figures at next month's event, whilst also giving fans the opportunity to meet some of the dev team.
Apex Legends at EA Play 2019
As to which aspects of Apex Legends Season 2 will be appearing at EA Play 2019, the truth of the matter is, we're not really sure. The announcement post simply stating a "first look at Season 2 content".
That being said, with the official reveal set for E3 (which takes place a week after EA Play 2019 between the 11-14th June), it's possible we'll come away from the event with more questions than answers.
Although, it seems reasonable to expect a hint or two as to the identity of the game's next Legend. Watch this space.
A Difficult Couple of Months
In related, if slightly less encouraging news, the last couple of months has seen a drastic slowdown in revenue for Apex Legends, following the free-to-play shooter's meteoric rise to the very top of the battle royale genre back in February.
By almost 75% since launch day in fact, according to information gathered by market research firm SuperData.
Obviously, no one was expecting it to maintain such impressive figures indefinitely. Nevertheless, I think we can all agree that's quite a dramatic change in fortunes.
Perhaps Season 2 will reignite interest in what is arguably the best battle royale game currently available on the market.