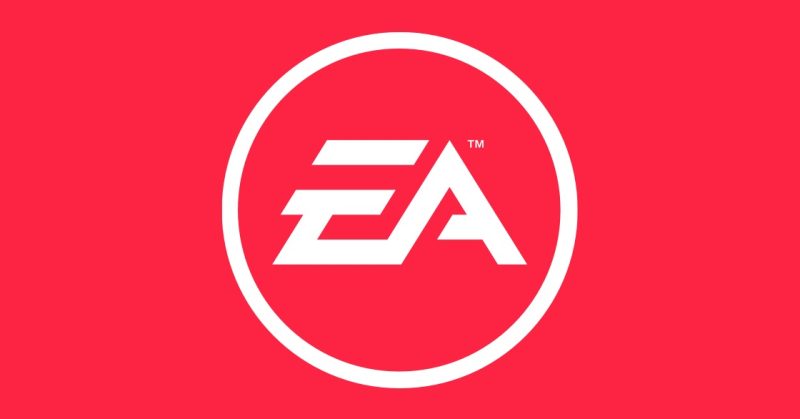 EA has presented a timeline of titles the publisher has upcoming, all of which that have been announced, and there was a very noticeable absence in Dragon Age: Dreadwolf from the list.
In a slideshow presentation showing the publishes earnings for Q4 of its 2023 fiscal year, EA included a list and diagram of future titles to come all the way through to Q3 of its 2024 fiscal year.
The list included titles we've recently seen released such as EA Sports PGA Tour and Star Wars Jedi: Survivor, though everything else on the list has yet to launch.
Nine titles were listed, with a note to say that there are two unannounced projects that will land sometime between now and Q3 of FY2024, one being a new racing title and the other an EA Sports title.
The nine listed are:
PGA Tour
Star Wars Jedi: Survivor
Lord Of The Rings: Heroes Of Middle Earth (Q1 FY24)
Super Mega Baseball 4 (Q1 FY24)
F1 (Q1 FY24)
Immortals Of Aveum (Q2 FY24)
Madden 24 (Q2 FY24)
EAS FC (Q2 FY24)
NHL 24 (Q3 FY24)
With Dragon Age: Dreadwolf not included in that list, that seems to indicate fans will continue waiting, potentially until mid-2024 to see a new Dragon Age title release.
Of course, all the estimated release windows for the games listed here could also change, barring the annual sports titles that usually hit around the same time, things can even be moved up in the list.
Hopefully we hear some more concrete news about Dreadwolf soon.