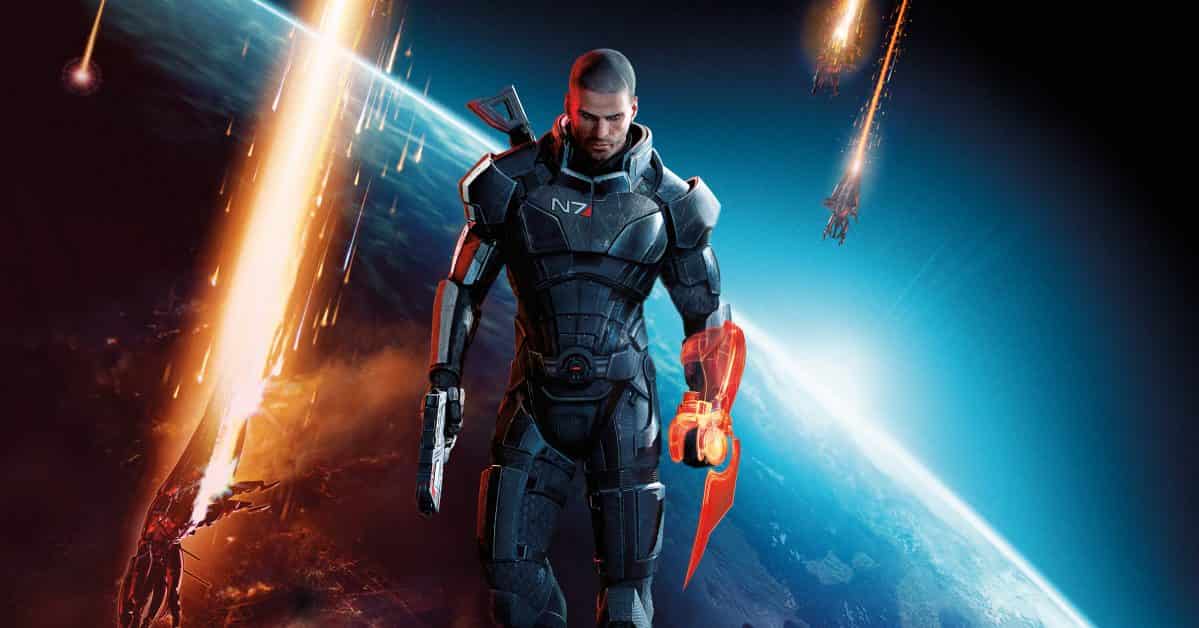 Publishing behemoth Electronic Arts has sparked fresh hopes of a Mass Effect Trilogy Remaster during its latest earnings call, stating it will be launching "exciting remasters of fan favourites" at some point during FY 2021. For the record, that's the period that kicks off in April 2020 and ends March 2021.
We already know that EA will be churning out a Command & Conquer Remaster (which looks brilliant, by the way), but the fact it says remasters confirms there's more in the pipeline.
Mass Effect Trilogy Remaster Could Happen
While a Mass Effect Trilogy Remaster is an obvious choice, there's also the possibility that it might consider sprucing up Dead Space, too. Both franchises don't seem to be going anywhere at this point in time (Dead Space especially, as Visceral Games is no more), so it would make a lot of sense.
At this point, we wouldn't rule out any potential remasters hitting the PS4, but having Mass Effect polished up for the PS5 would definitely put a smile on our chops.
Mass Effect was released back in 2007 for the PC and Xbox 360, and was followed by Mass Effect 2 in 2010, which is widely considered to be one of BioWare's finest games ever created. At this point, the franchise arrived on the PS3, too.
Mass Effect 3 turned up in early 2012, although its success was marred by controversy surrounding the game's ending, which many felt did not reflect the choices made during the previous games. BioWare caught so much flak that it ended up releasing a free update that expanded upon the ending sequences.
EA had previously suggested a Mass Effect Trilogy Remaster would not be happening, saying it wasn't interested in HD revamps.
The latest entry in the sci-fi franchise, Mass Effect Andromeda, came out in 2017 and was met with a luke warm reception. The future of the series currently remains up in the air.
Source: Daniel Ahmad (Twitter)