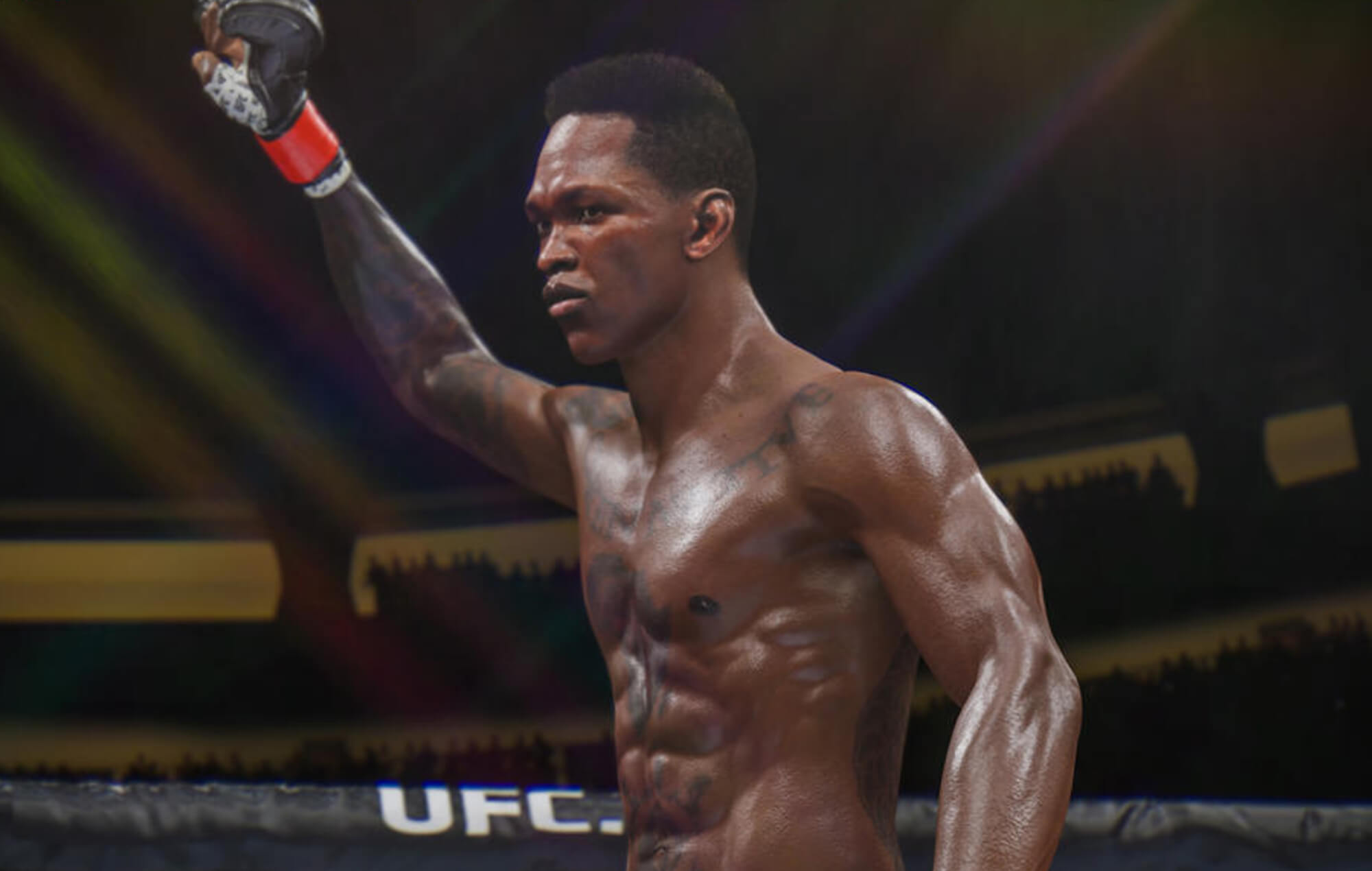 Publishing behemoth Electronic Arts has moved to flatten rumors that it is looking to implement TV-style in-game adverts in future releases.
Last week, Axios reported that EA and Hi-Rez Studios had inked a deal with TV ad tech company Simulmedia, who had recently rolled out something called playerWON, a new in-game advertising platform. This would allow game creators to implement add features to console games similar to how video advertisements working mobile titles.
Simulmedia's server is able to tell if an ad has been viewed in its entirety, and if so, can reward the player with an unlockable such as a character skin or in-game cash.
However, EA caught wind of the rumours and has revealed it's a load of rubbish, even though this is something I could totally see them actually doing in the future. After all,t hey did test the feature in UFC 4 via popups during matches, which went down about as well as Daphne & Celeste's appearance at the Reading Festival in 2000.
Following incorrect reports suggesting that we are looking to introduce 'TV-style' commercials into our games, we wanted to clarify that in-game advertising for console games is not something we're currently looking at, or have signed any agreements to implement. Creating the best possible player experience remains our priority focus.
Related Content – Sony PS5 Complete Guide – A Total Resource On PlayStation 5
[Source – VGC]