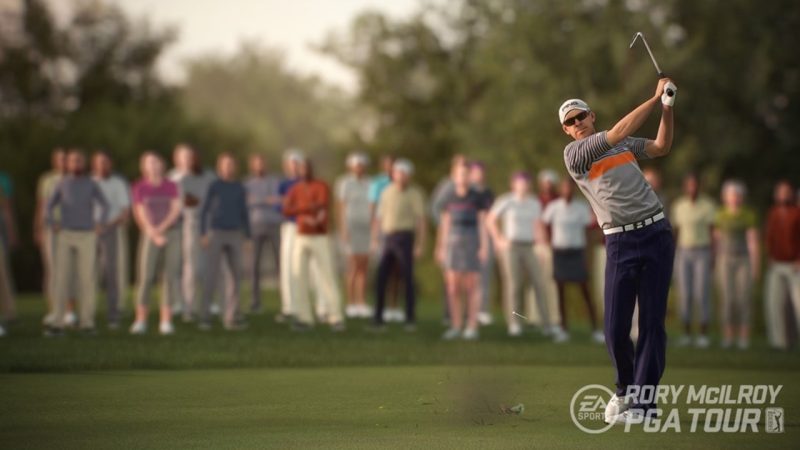 EA Sports PGA Tour has been given a release window, and we now know that the delay previously announced in November of last year will last until Spring 2023.
EA announced the new release window through a press release today, which may likely come as a disappointment to fans who were hoping for a new golf title to go along with the season this spring.
However it does at least point to EA taking more time with their sports titles, and putting in a greater effort so players are really getting a great experience.
This upcoming golf title will combine all four majors within golf together, along with other major championships throughout the season.
It should also be noted though that at least in part, EA could be giving PGA Tour more time, so that people can actually have a PS5 or other current-gen console to play on, since it is only for current generation consoles and PC.
Source – [VGC]