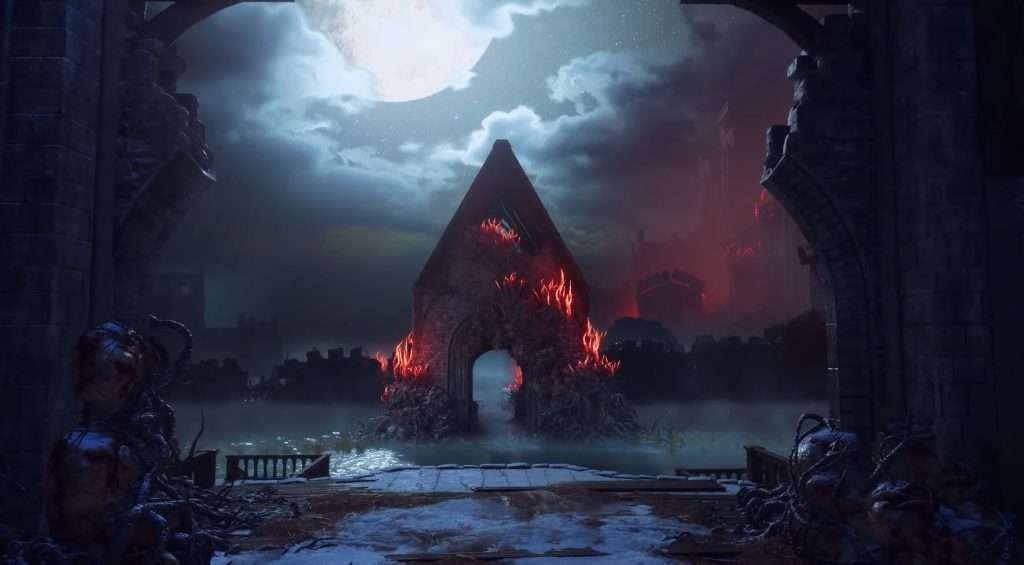 EA has teased Dragon Age 4, a New Need For Speed game, Battlefield 6, and another project for EA Motive in a new sizzle reel during EA Play Live 2020.
Whilst we don't see any gameplay from these four games, we do get a first look at some tech demos and some gorgeous high quality graphics, with Dragon Age 4 and Battlefield 6 looking especially great. It is worth noting that this is not gameplay and the final game will not look like this. These are highly polished tech demonstrations.
It is worth noting though that we do see some early gameplay of Motive's new title, which looks to be a third person shooter, with crafting and building elements on possible on next-generation and PS5.
You can take a look at some early glimpses of Dragon Age 4, a new Need For Speed game, Battlefield 6 and a new EA Motive Project on PS5 below in the next gen highlight reel.
https://www.youtube.com/watch?v=tS52r6IcSVE
Next-gen is looking to be a great place for EA with multiple projects in the works that will take full advantage of the PS5 and its power. You can catch up on all the specs for the PS5 and how games will be able to utilise that power here.
Dragon Age 4, Battlefield 6, and a new Need For Speed and EA Motive project are all in development for PS5.
Source – [PlayStation Series]