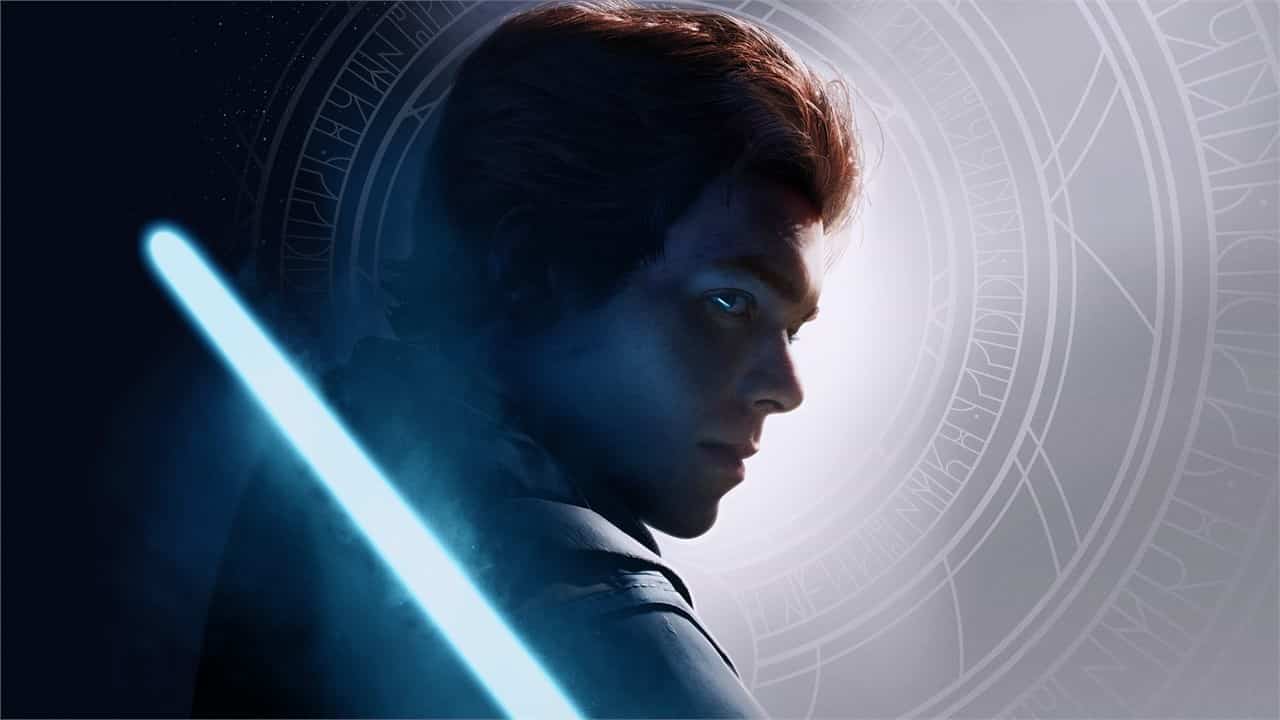 EA had their first quarter earnings call for 2022, and while games like FIFA and Apex are driving their higher numbers, they also reiterated their commitment for investing in other series like Star Wars Jedi, Mass Effect, and Need For Speed.
The call took place today and according to EA's top executives games like Mass Effect: Legendary Edition exceeded expectations for the company, and that they will continue to invest in the Star Wars Jedi series. EA also mentioned that a new Need For Speed game is in the works and we should expect to see it sometime in the next year.
Analyst Daniel Ahmad tweeted out many of the key points from the call, which you can see for yourself by following his thread, here:
Much of the call also centered around Battlefield 2042, and how EA is seeing an immense amount of positive feedback after all their Battlefield 2042 announcements, and when asked about the future of the series, specifically if the series will return to a launch every other year, EA responded by saying to "Think of Battlefield more as a service".
This could mean a variety of things, though it could potentially indicate that while we'll see new releases in the Battlefield series, a live service for each of them will be the connecting factor. This could also have been in reference to Battlefield 2042 specifically, since it's the first game in the Battlefield series to adopt a live service element, though we'll just have to wait and see.
In Dead Space news however, industry insider Jeff Grubb claims to have an update on the game's release window which he'll speak about tomorrow (August 5), so we could learn more about when we'll be back to cutting off limbs soon.
Source – [Twitter]