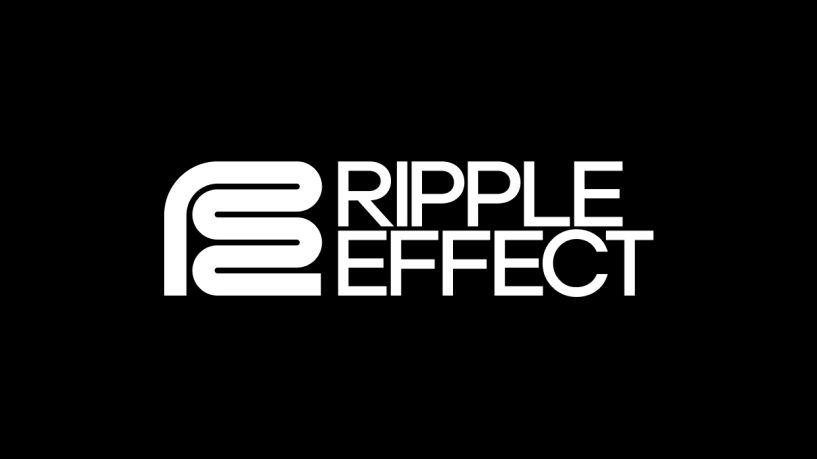 EA has reveled their DICE LA studio, the team behind their upcoming fall blockbuster Battlefield 2042 has been renamed to Ripple Effect, after years of developing their own culture of doing things according to their blog post.
The news came via a tweet from their new official Twitter account, which linked to a blog post on their new website. The reason for the change seems to be summed up by Christian Grass, the general manger of Ripple Effect. He says "We're so proud of our work as DICE LA and the DICE team will forever be a part of our DNA, but over the past eight years, we've developed our own culture and our own way of doing things."
It was also reported by IGN that the studio is currently working on a new, yet to be announced project as this is a fresh start for the team.
Interestingly, the blog post also notes that Respawn founder Vince Zampella will, in addition to managing Respawn manage Ripple Effect as well. It seems like quite a lot to put under one person, though with Respawn's success with Apex Legends and Star Wars Jedi: Fallen Order, clearly EA believes he can handle it.