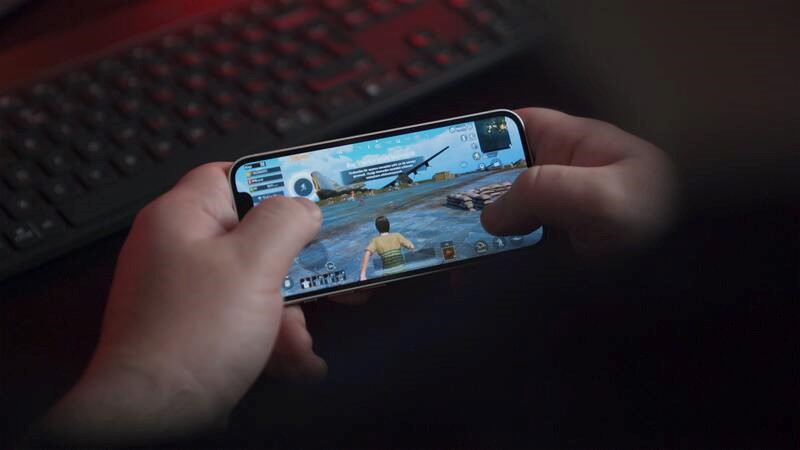 If like millions of PlayStation owners, you're also big on mobile gaming, you might be looking for ways to get the most out of your experience. Many mobile gamers mistakenly assume that they are limited by the abilities of their device and their internet speeds when it comes to gameplay.
However, there are many ways to maximize performance and experience on your mobile, no matter what types of games you are playing. With that in mind, here are some easy ways to improve your mobile gaming experience.
1. Adjust your settings
The first thing you should do, regardless of whether you are playing Fortnite or online mobile poker, is adjust your phone's setting in order to maximize performance. There are several things you can do in this regard, such as:
• Activate Do Not Disturb: this will prevent messages and notifications from disrupting your game.
• Boost the screen refresh rate: go to your phone's settings and turn the refresh rate up to the highest level.
• Turn on 4x force: if you have an Android phone, switch to developer mode and activate Force 4x MSAA to boost your battery life when gaming.
• Reduce UI animation: switch off the background noise by reducing or removing any background activities that your other apps run, such as location services.
• Update your phone: always install updates in a timely fashion to guarantee the best possible performance.
2. Choose quality mobile game platforms
If you are playing online games via a website or game library app, such as an online casino that offers hundreds of different slots and card games, then make sure to choose wisely. Not all game sites are created equal, with some offering games that will run better and have higher-quality graphics and sound. With the example of online casinos, the amount of competition in this area means it can be hard to navigate through, so review sites have been created to help ensure consumers choose the casino site best suited to their needs based on various factors such as the range of games, customer service and bonuses among others. Having games from top-tier developers that will run flawlessly on your mobile device makes a huge difference. Trust the experts on this one.
3. Clear out your phone
If your phone is bogged down or operating on too many fronts, your gameplay experience will suffer. As a starting point, close all of your apps before launching your game. Make sure to delete any apps that you do not use and do not forget to wipe your phone of cookies and useless data that your apps might be collecting. This will dedicate more of your phone's resources to your game.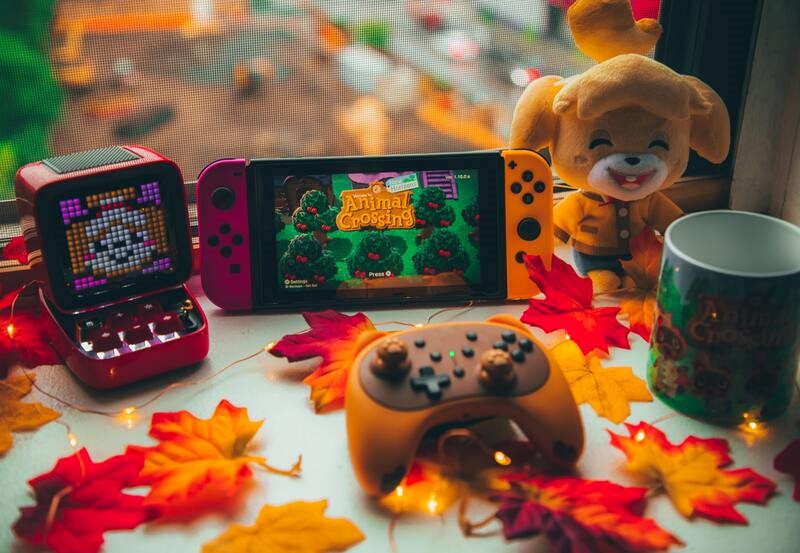 4. Download a game boosting app
Smartphones are complex devices with thousands of different settings and tweaks. If you want to take advantage of all of these to enjoy the best possible gaming experience, try installing a reputable game booster app such as WTFast or GameBoost. These will automatically adjust all of your phone's settings while you are in play to ensure peak performance, no matter what device you are using. Make sure to read the permissions of any game boosting app carefully to make sure you are 100 percent comfortable with the changes you are allowing.
5. Use a mobile game controller
Having the best possible mobile gaming experience is not just about software performance. You can also use some choice hardware to level up your gameplay and turn your smartphone into a dedicated gaming console. One of the most effective ways to do this is with a mobile game controller. This essentially turns your phone into the monitor, with the controller being connected via Bluetooth or a connecting cable. You can choose from affordable, award-winning mobile controller brands such as Razer Kishi or Sony DualSense to find the right controller for you.
6. Focus on the sound
Perfect mobile gameplay is not just about graphics and speed. Sound also matters a lot. You do not need to invest in any expensive equipment here. Simply wearing any earphones will have a huge impact, since it is well-known that phone speakers are notoriously bad at capturing in-game sounds. If you're feeling especially committed, you can opt for some top-of-the-line gaming headphones to really take your mobile experience to the next level.
By following these simple, everyday tips, you can get the most out of your mobile gaming experience. Whether you are playing mobile slots, Angry birds, or PUBG, these tips and tricks will help you level up.