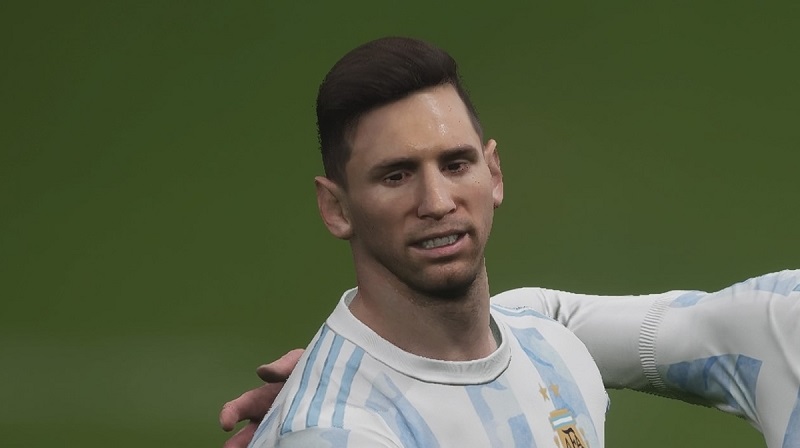 Konami finds itself in an odd place, as the only publisher having released what many consider to be some of the greatest games of all time and with the release of eFootball they've released the worst rated game on Steam ever – though an upcoming update scheduled for October 28, 2021 is hoping to begin to fix that.
eFootball is the new free-to-play approach to sports titles, whereas rather than having an annual release, you just have to play the one game, which gets updated with new mechanics, rosters, and content as it goes on. It sounds like it could be the way of the future for sports titles, but a very poor release has soured that idea drastically.
Konami have apologized twice now for the state of the game with their statement announcing the update's release date, and hopefully they won't feel like they need to apologize again, because they'll have fixed the games issues. Though seeing just how much is wrong with it, that could take a while.
Source – [Twitter]