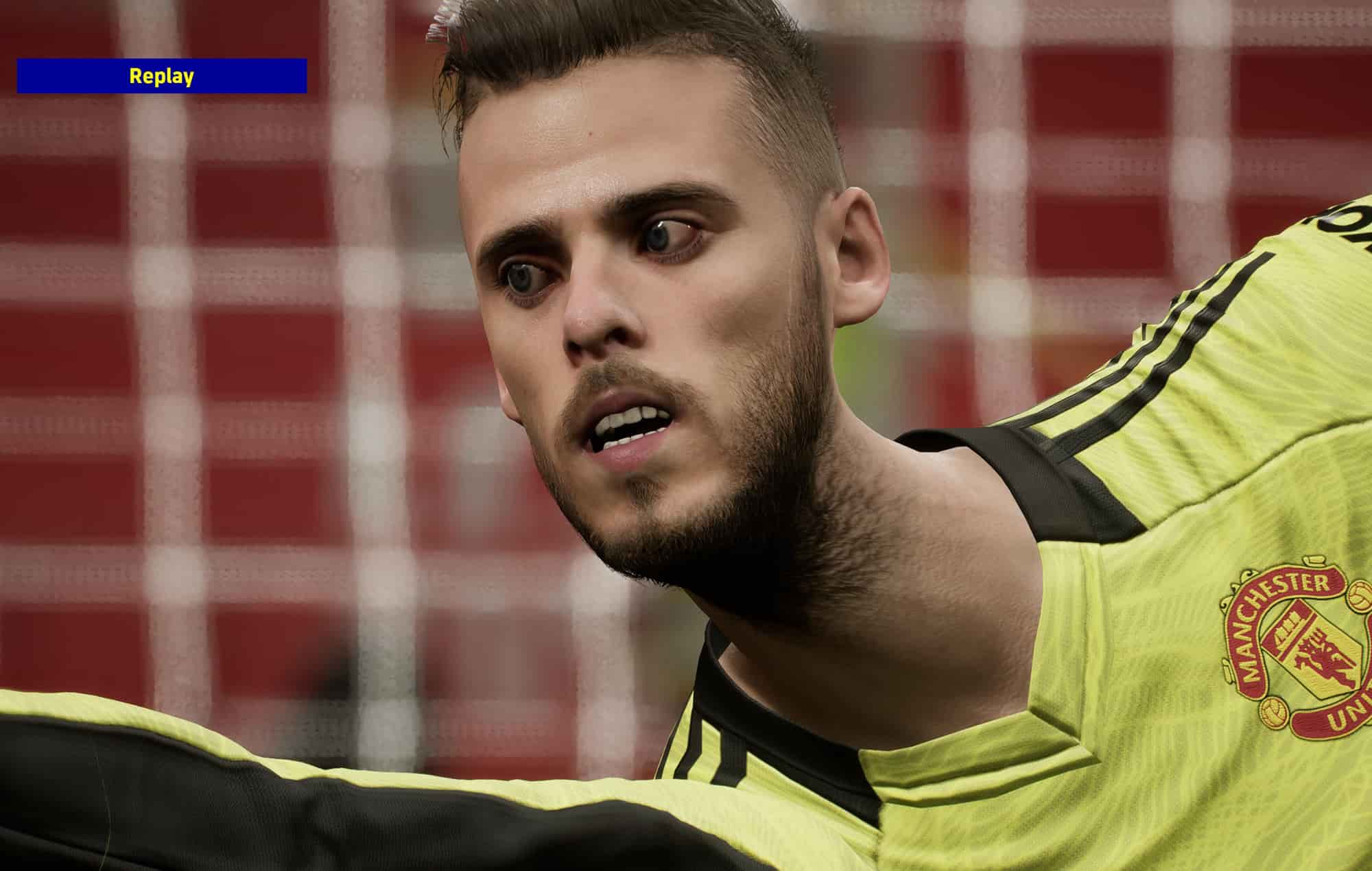 Konami has issued a statement in wake of the rather dodgy launch of eFootball 2022, the free-to-play successor to the long-running Pro Evolution Soccer franchise.
eFootball 2022 launched for PS5, PS4, PC, Xbox Series X/S, and Xbox One on Thursday, but was met with a wave of criticism, so much so that it became Steam's lowest-rated game of all time.
Now, Konami has said that it's looking to improve things as soon as possible, and apologised for the myriad of problems being reported by early adopters.
After the release of eFootball 2022 we have received lots of feedback and requests regarding game balance that includes pass speed and defence operation.

We would also like to acknlowledge that there have been reports of problems users have experienced with cut-scenes, facial expressions, movements of players and the behaviour of the ball.
Related Content – Sony PS5 Complete Guide – A Total Resource On PlayStation 5
We are very sorry for the problems, and want to assure everyone we will take all concerns seriously and strive to improve the current situation. This work will be continuously updated, quality will be improved and content will be added consistently. From next week onward, we will prepare for an update in October, while receiving further opinions through questionnaires to our users.

We will do our utmost to satisfy as many users as possible, and we look forward to your continued support of eFootball 2022.
The writing was on the wall to be fair before launch, as Konami admitted that eFootball 2022 would essentially be a demo at launch. The game is set to receive a robust post-launch content lineup, although for players who snapped it up on release date, it's still disappointing to see it in such as state.
Will things improve? Hopefully, but only time will tell.