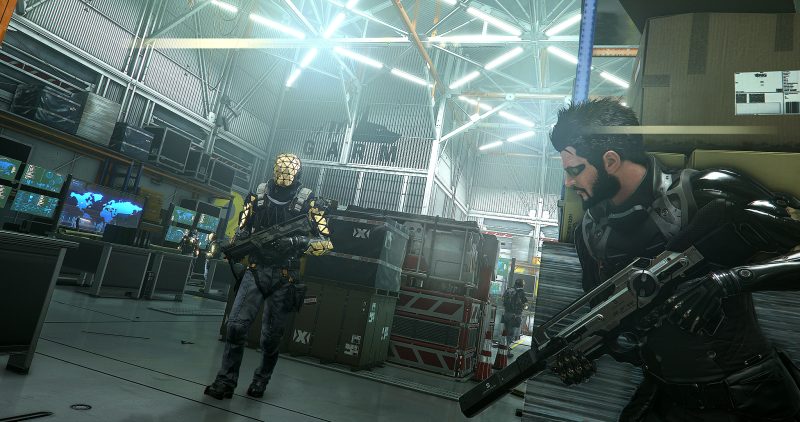 Eidos Montreal was one of the three teams scooped up by Embracer Group earlier this year, and now only two of those teams remain after the closure of Studio Onoma.
What this means for Eidos Montreal according to the same report that revealed Onoma's closure is a new influx of staff from Onoma.
At the same time, it also appears that Eidos has cancelled a project it had in development, set in the Stranger Things universe.
Bloomberg's Jason Schreier who broke the news on Monday also reports that Eidos has re-assessed or "reduced the scope" of another project, and that it also has a new Deus Ex game in the very early stages of development.
Eidos Montreal's revival of the Deus Ex franchise with Human Revolution back in 2011 gave the series a whole new lease on life with a brand new generation of fans, and that continued with Mankind Divided in 2016.
For the studio to be back working on that franchise is a dream come true for many fans, though of course it'll be very interesting to see what new IP's Eidos Montreal is also working on.
Source – [Bloomberg]