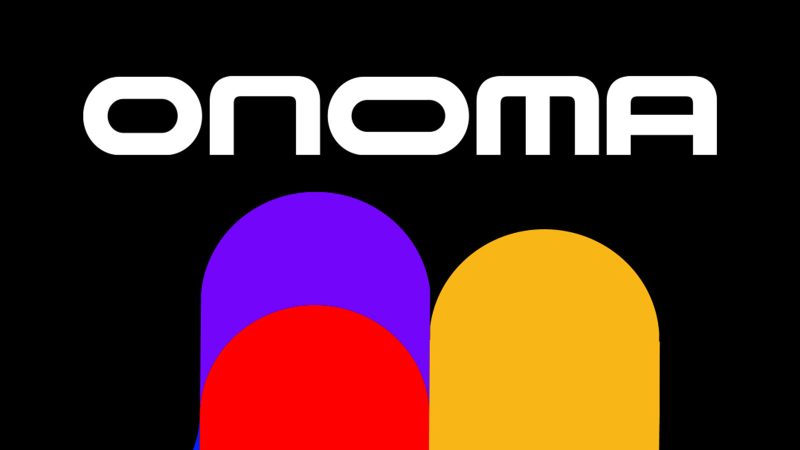 Studio Onoma, the studio formerly known as Square Enix Montreal has been shut down by its recently new parent company Embracer Group.
Onoma was one of the three major studios acquired in Embracer's purchase of Square Enix's western division of internal teams.
It was also the team responsible for popular titles like Hitman GO.
Some staff will be scattered across Eidos Montreal, according to a report from Bloomberg, ending development of any mobile projects at Onoma and pivoting to focus on PC and console titles.
Onoma only revealed its new name weeks ago, and at the time looked like it was about to embark on a new chapter under Embracer Group, though we now know that won't be the case.
Shutting down studio's hasn't seemed to be Embracer's strategy of late, though with all the teams it has acquired in such a short notice, the lack of consolidation between them is practically surprising.
Embracer Group has made quite the impression on the industry in terms of how it has been building its business, but we've yet to really see how it'll be able to sustain this growth and the development cycle of releases it wants to have.
Which still leaves plenty of questions about whether or not it'll be able to pull off everything it is trying to do.
Source – [Bloomberg]