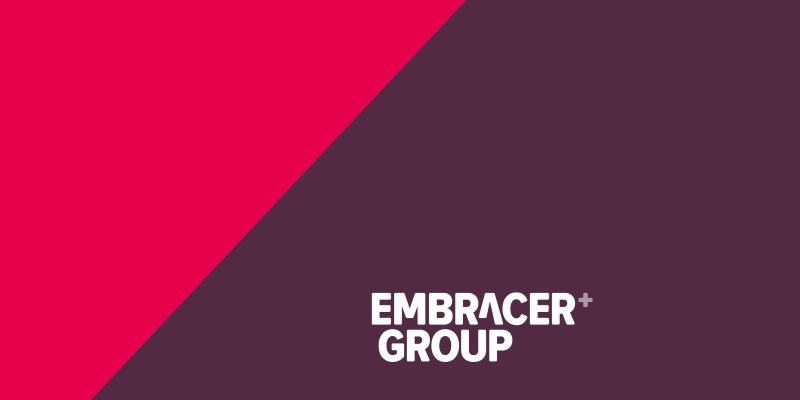 Another massive acquisition has hit the gaming industry, though its effect is felt more through the price lacking the kinds of big numbers we've become accustomed to.
Embracer Group will acquire Eidos Montreal, Crystal Dynamics, and Square Enix Montreal and a catalogue of IP to go with them. This includes Deus Ex, Tomb Raider, Thief, Legacy Of Kain, and a "back-catalogue" of more than 50 games from the publisher.
Embracer acquired the lot for a mere $300 million, which really isn't a small amount of money, but chump change in comparison to recent acquisitions.
This doesn't spoil the end though for western releases for Square Enix, as it is retaining its publishing arm for games from external teams, like Outriders, Life Is Strange, and Just Cause.
Everything about this deal though looks like Square Enix really wanted to unload these teams. The price is a big indication, especially considering that there are games lined up from these developers. Crystal Dynamics specifically, has a new Tomb Raider game in development.
Crystal Dynamics are also working with Microsoft team The Initiative, on an upcoming Perfect Dark reboot, which according to the developer is still happening.
"We are thrilled to welcome these studios into the Embracer Group," said chief executive officer of Embracer Group, Lars Wingefors. "We recognize the fantastic IP, world class creative talent, and track record of excellence that have been demonstrated time and again over the past decades."
He continued, "It has been a great pleasure meeting the leadership teams and discussing future plans for how they can realize their ambitions and become a great part of Embracer."
Embracer Group has been acquiring studios at a fast rate over the last few years, to the point where it has grown to be 121 studios strong, and it'll be 124 when this acquisition closes.
Source – [Embracer Group, Square Enix]