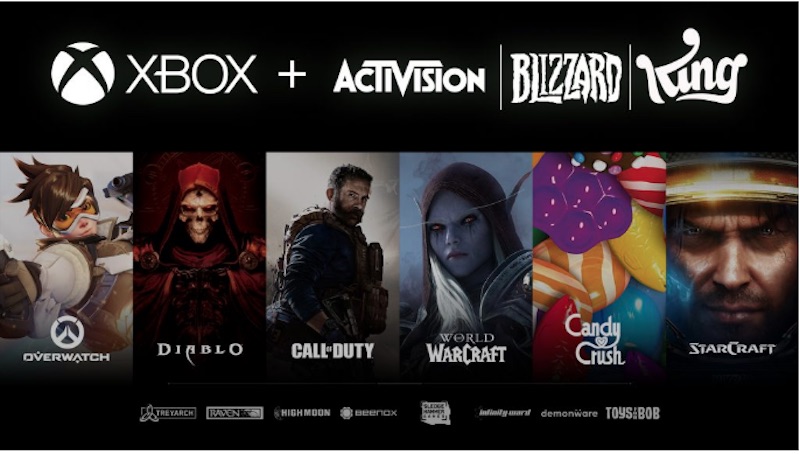 Today marked an important day not just for Activision Blizzard and Microsoft, but for the whole industry. A special meeting took place today among Activision Blizzard shareholders to vote to approve Microsoft's acquisition of the publisher.
That vote has completed, and courtesy of Business Wire, we know that almost all of Activision's shareholders voted in favour of the acquisition.
"More than 98% of the shares voted at the Special Meeting were voted in favour of the proposed transaction with Microsoft", read the release.
Bobby Kotick also made a statement regarding the vote.
"Today's overwhelming supportive vote by our stockholders confirms our shared belief that, combined with Microsoft, we will be even better positioned to create great value for our players, and even greater opportunities for our employees, and to continue our focus on becoming an inspiring example of a welcoming, respectful, and inclusive workplace."
The final part of Kotick's statement is the most notable, as this major acquisition is finalizing while Activision is still embroiled in the number of lawsuits brought against the company in the last two years.
There's still a lot of work needing to be done to create the kind of workplace that the company has talked about wanting to be, and much of that will likely fall to Microsoft.
Though that's not to say the deal is through yet – today was important because this was one of the hurdles needed to overcome for the deal to go through. Next, the deal will need to be approved by the FTC.
Source – [Business Wire]