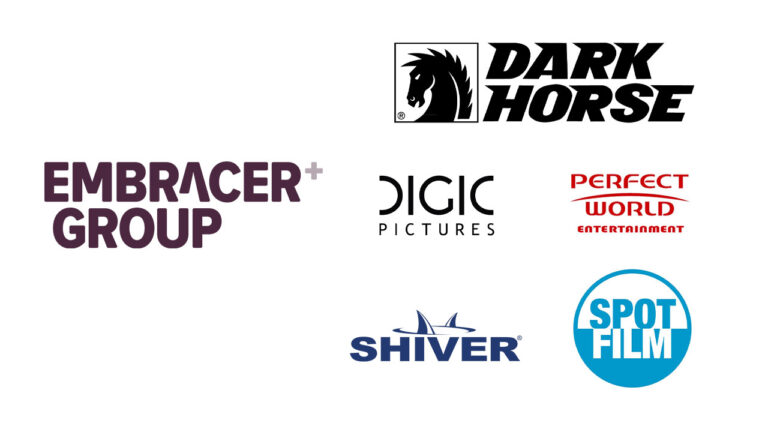 Embracer Group has acquired another bunch of studios under its ever-expanding umbrella, with Dark Horse, DIGIC, Perfect World Entertainment, Shiver Entertainment, and Spotfilm Network joining the company's portfolio.
Dark Horse Media owns or controls more than 300 IPs, which Embrace Group says are "attractive for future transmedia expansion, including the creation of new video games." The studio will become the tenth operative group of the Embracer Group post-closing.
Perfect World Entertainment should ring a bell for many, as it's a developer and publisher for consoles and PC, including projects for Perfect World Entertainment Publishing and Cryptic Studios. Its acquisition will see 237 staff assimilated into the Embracer Group, with a purchase price being a one-time payout of $125 million.
Related Content – Sony PS5 Complete Guide – A Total Resource On PlayStation 5
Meanwhile, Spotfilm Networx is the leading advertising-based Video on Demand channel network based in Berlin, Germany. DIGIC's acquisition adds nearly 400 individuals to Embracer Group, all with a "strong track record" in commercial trailers and cinematic for best-selling video games.
Finally, Shiver Entertainment will bring its workforce of nearly 20 people, and focuses on the development and co-development of video games, as well as porting projects across different formats and genres.
Back in August 2021, Embrace Group confirmed that it had acquired the likes of CrazyLabs, Digixart, and Ghost Ship Games among others.