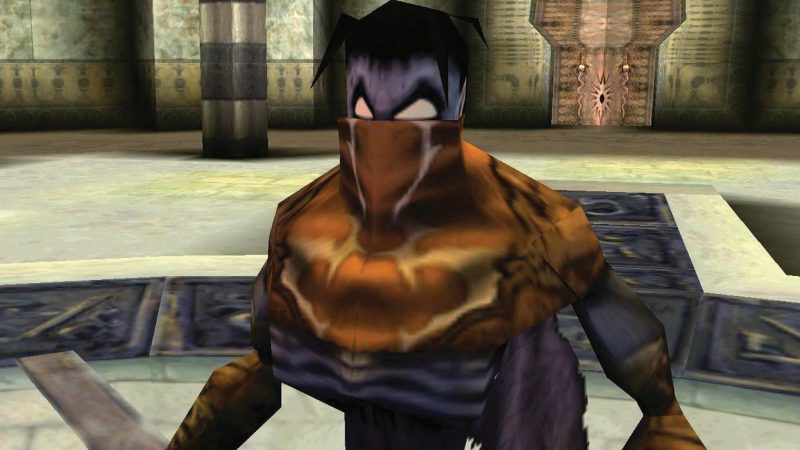 Embracer Group reported its financials for its fourth quarter and full FY 21/22, with a bit of an outlook as to what we can expect from the company in the future.
That being more remakes, spin-offs, and remasters, especially after its recent acquisitions of Crystal Dynamics, Eidos Montreal and Square Enix Montreal, along with a slew of classic and beloved IP.
"After the end of the quarter, we further strengthened our development capabilities and IP-portfolio by entering into an agreement to acquire Crystal Dynamics, Eidos Montreal, and Square Enix Montreal, including Tomb Raider, Deus Ex, Thief, and Legacy Of Kain and other IPs.
The announcement got an overwhelming and positive response. We see a great potential, not only in sequels, remakes, remasters, spin-offs."
So it looks like Embracer is keen to put all those IP it now has to use, which means that there are plenty of fans from a few franchises that are likely to have something to look forward to, within the coming years.
And even though the IPs listed here are the same ones previously mentioned, their repetition in this case is noteworthy.
Hopefully that focus means those are the IP in which Embracer are looking to first for any potential remasters, remakes, spin-offs, or sequels.
Source – [Twitter]