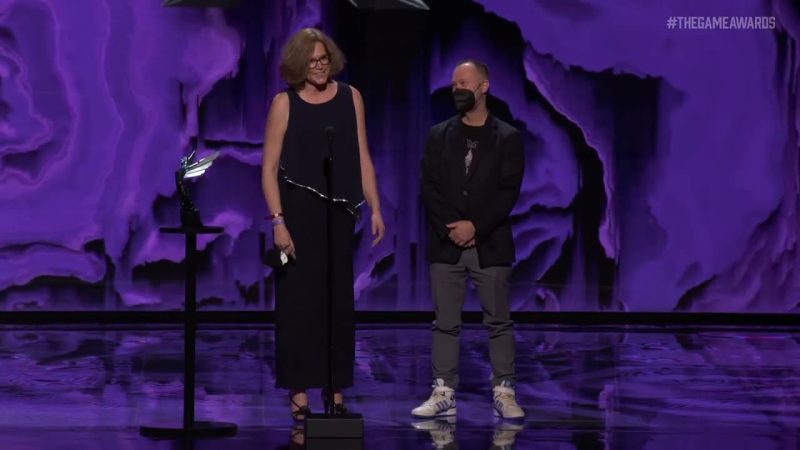 Bioware has just gained a huge asset in Mary DeMarle, the writer and narrative lead on Eidos Montreal's modern Deus Ex titles and the studio's more recent Marvel project, Guardians Of The Galaxy.
She's responsible for the narrative's of each modern Deus Ex title, including Human Revolution, Mankind Divided, and mobile titles like Deus Ex: Go and Deus Ex: The Fall.
More recently, she was the lead on the story for Guardians Of The Galaxy, which won Best Narrative at this past year's Game Awards.
She's now taken on the role of senior narrative director for Bioware.
DeMarle shared the news on her LinkedIn account at the end of last week, though there was no indication as to what projects she would be working on.
With a lot of her most recent working being science fiction focused, it would be easy to see her going to Bioware to help develop the story for the next chapter of Mass Effect.
But that's not Bioware's only large franchise reboot in the works, as the next era of Dragon Age is also in development.
However with the new Dragon Age title seemingly being halfway through its development, and the new Mass Effect title only just in its early stages, it seems more likely that she'll be working on Mass Effect.
Source – [VGC]